I pledge allegiance to the flag of the United States of America and to the Republic for which it stands, One nation, under God, indivisible, with liberty and justice for all.
Events and Celebrations
NATIONAL FORMER PRISONER OF WAR RECOGNITION DAY occurs on the anniversary of one of the most horrific acts in history. In 1942, Japanese forces captured the largest number of American troops on the Bataan Peninsula and forced them to walk 65 miles to the prison camp. They were not given any food or water and were beaten and abused all the way. 500 soldiers died on the Bataan Death March and for those that survived there would be two more years of torture and pain. Over 500 million U.S. soldiers have been captured since the Revolutionary War and there is not enough that we can say or do for these heroes. A day of honor to show our gratitude and thanks is a start. Thank you for your service, sacrifice, pain and bravery.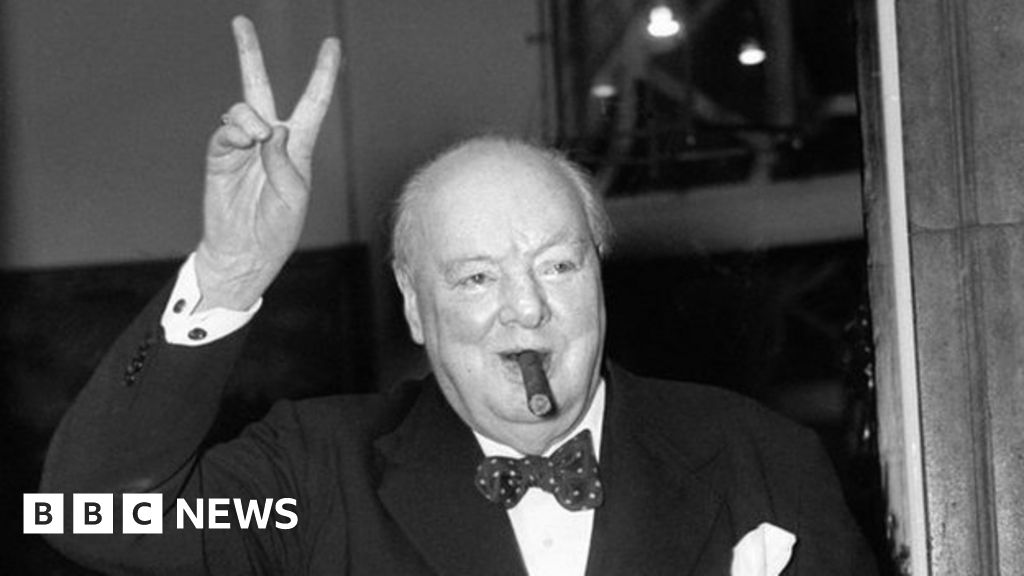 Another war hero gets recognized on NATIONAL WINSTON CHURCHILL DAY. For his service in the British military and as Prime Minister of England during WWII showing impeccable leadership, President John F. Kennedy bestowed honorary U.S. citizenship on Winston Churchill on this day in 1963. Sir Winston could not make it to the occasion but his son and grandson attended. Only 7 other people have been given this honor.
When we celebrate NATIONAL CHERISH AN ANTIQUE DAY, we are not making a direct reference to respecting your elders; however, it is a great opportunity to learn about family history.  The hand me down furniture, the family albums and the little knick knacks that get passed down all tell a story that needs to be heard so future generations will have a sense of belonging and older generations will not be forgotten.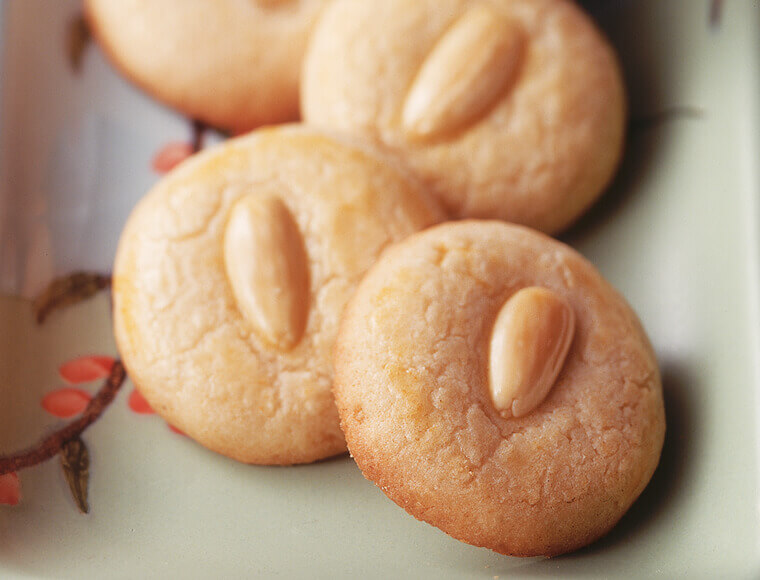 It is snack time with NATIONAL CHINESE ALMOND COOKIE DAY. Traditionally baked during the Chinese New Year, they are said to bring good luck to your household. However, you can get them any time of year and enjoy the subtle taste these little treats have to offer.
On this day…
1682 – Rene-Robert Cavalier – claimed the Mississippi River basin for France and named it Louisiana – can we still go around claiming stuff?
1865 – General Lee signs the treaty of surrender at Appomattox – ending the Civil War
1939 – Marion Anderson, an African-American singer, performed before an audience of 75,000 at the Lincoln Memorial after she was refused to be allowed to sing at Constitution Hall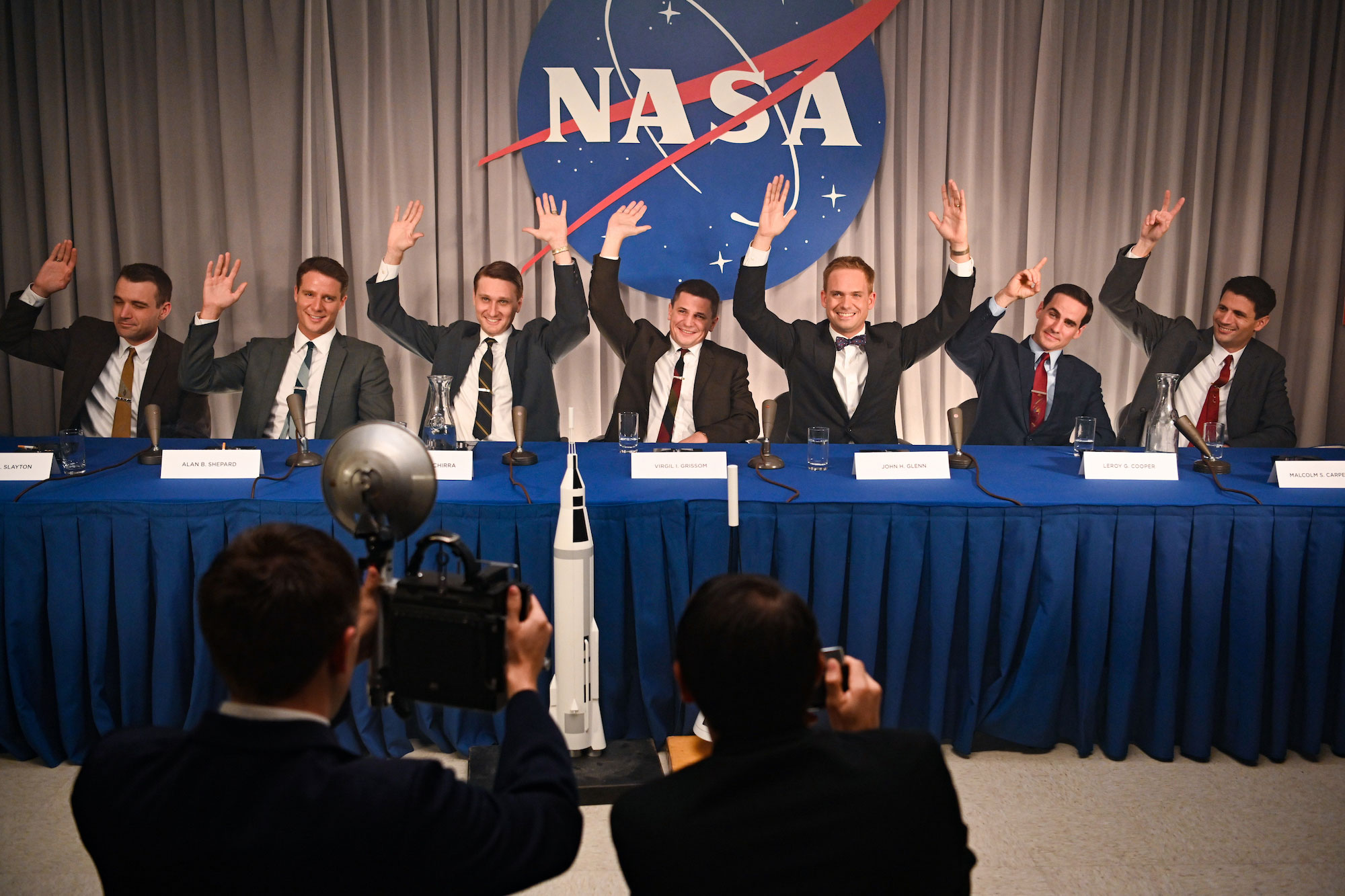 1959 – America meets its first Astronauts – the Mercury 7 – Scott Carpenter, Gordon Cooper, John Glenn, Gus Grissom, Wally Schirra, Alan Shepherd and Deke Slayton
1962 – Rita Moreno wins an Oscar for "West Side Story" – the first Hispanic woman to do so
1965 – The game of baseball is forever changed when the Astros play the Yankees in the first indoor stadium – The Houston Astrodome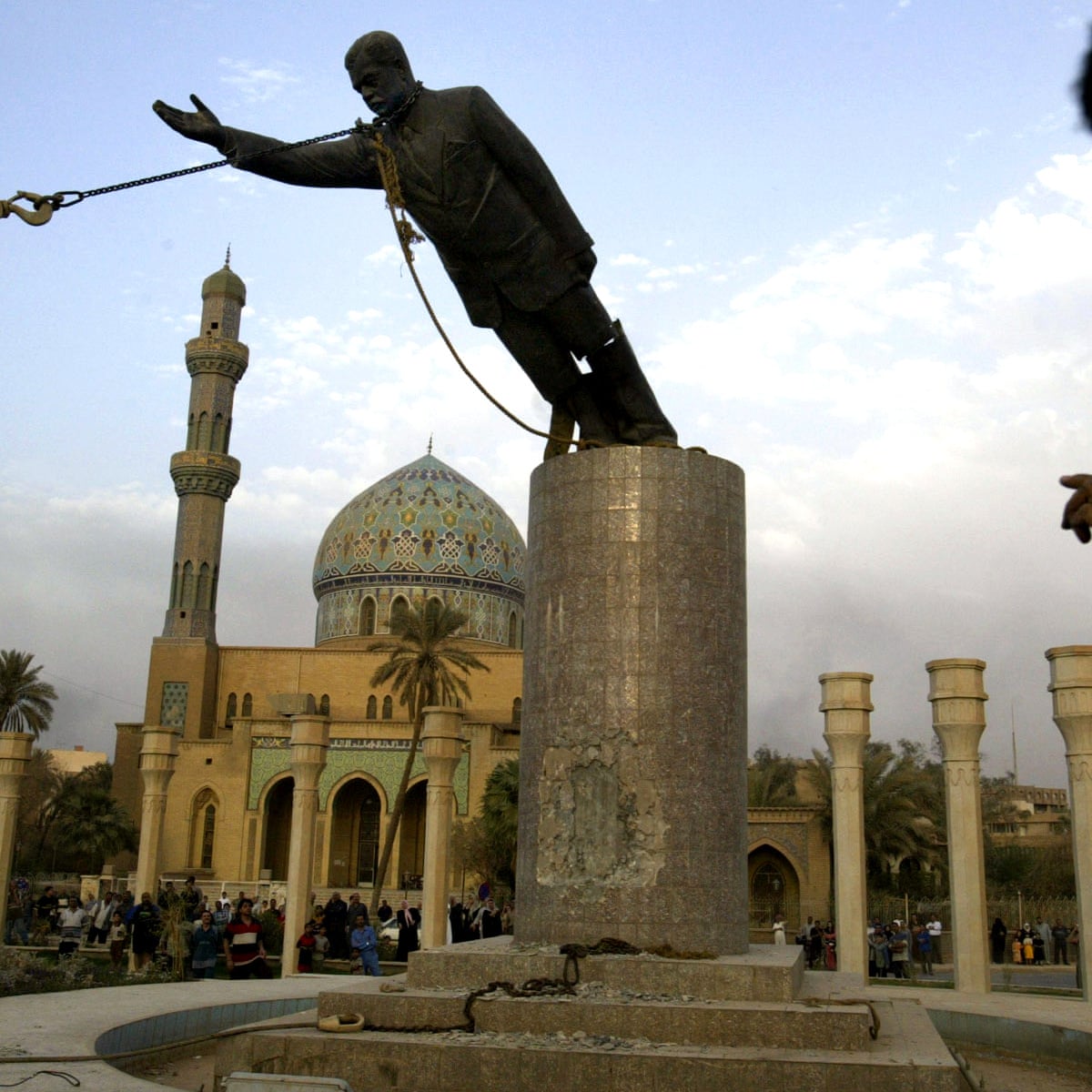 2003 – U.S. forces take control of Baghdad – remember Saddam's statue being pulled down?
Happy Birthday to…
Frank King – 1883 – gave us the comic strip "Gasoline Alley"
Paul Robeson – 1898 – Actor, singer and political activist
Curly Lambeau – 1898 – if you are a Packers fan, you know his name and have probably been to his stadium
Carl Perkins – 1932 – gave us rockabilly music, including "Blue Suede Shoes
Enjoy the day and make it your own
Most Gracious God, we are hearing less and less about the pandemic and we thank you for the diminishing of this pandemic. There are still people suffering from it and we ask that you would heal them and shower them with your love and peace. I ask this in your name, Jesus, Amen.
Thank you to National Day Calendar; National Today; History.com; Britannica.com; Wikipedia