I pledge allegiance to the flag of the United States of America and to the Republic for which it stands, One nation, under God, indivisible, with liberty and justice for all.
Events and Celebrations
Wear your blue and green attire today to observe NATIONAL DONATE LIFE BLUE AND GREEN DAY. Consider becoming an organ donor, if you are not one already. Roughly, 125,000 people are on some kind of list to receive an organ transplant and your selflessness could make a difference.
Here is one that has gained traction over the years – EARTH DAY.  Focusing on the preservation of our planet, the Earth Day movement was started in 1969.  After seeing the horrible effects of an oil spill off the coast of Santa Barbara, Senator Gaylord Nelson called for all Americans to start taking care of the environment together.  This prompted the formation of the Environmental Protection Agency and the passage of the Clean Water and Air Act as well as Endangered Species Acts.  While we do our part every day, we can use this day to think about diminishing our carbon footprint, and celebrating this glorious place that we inhabit.
In 1982, the Girl Scouts of America started NATIONAL GIRL SCOUTS LEADER'S DAY. Around 750,000 volunteers help run the program, set an example and teach the young ladies about commitment, respect and confidence. Show them your appreciation today.
NATIONAL DAY OF SILENCE is about bringing awareness to the obstacles that LGBQT students face.  From bullying, to name calling to intimidation, they do have a lot to put up with.  Students, with the permission of their schools, will form peaceful protests about this issue.   I don't always agree with everyone's lifestyle, but I am in no place to tell anybody how they should or shouldn't live their life.  We are all God's children and I am sure I can be judged for choices I have made.  The Bible says it best – plain and simple – "Love one another".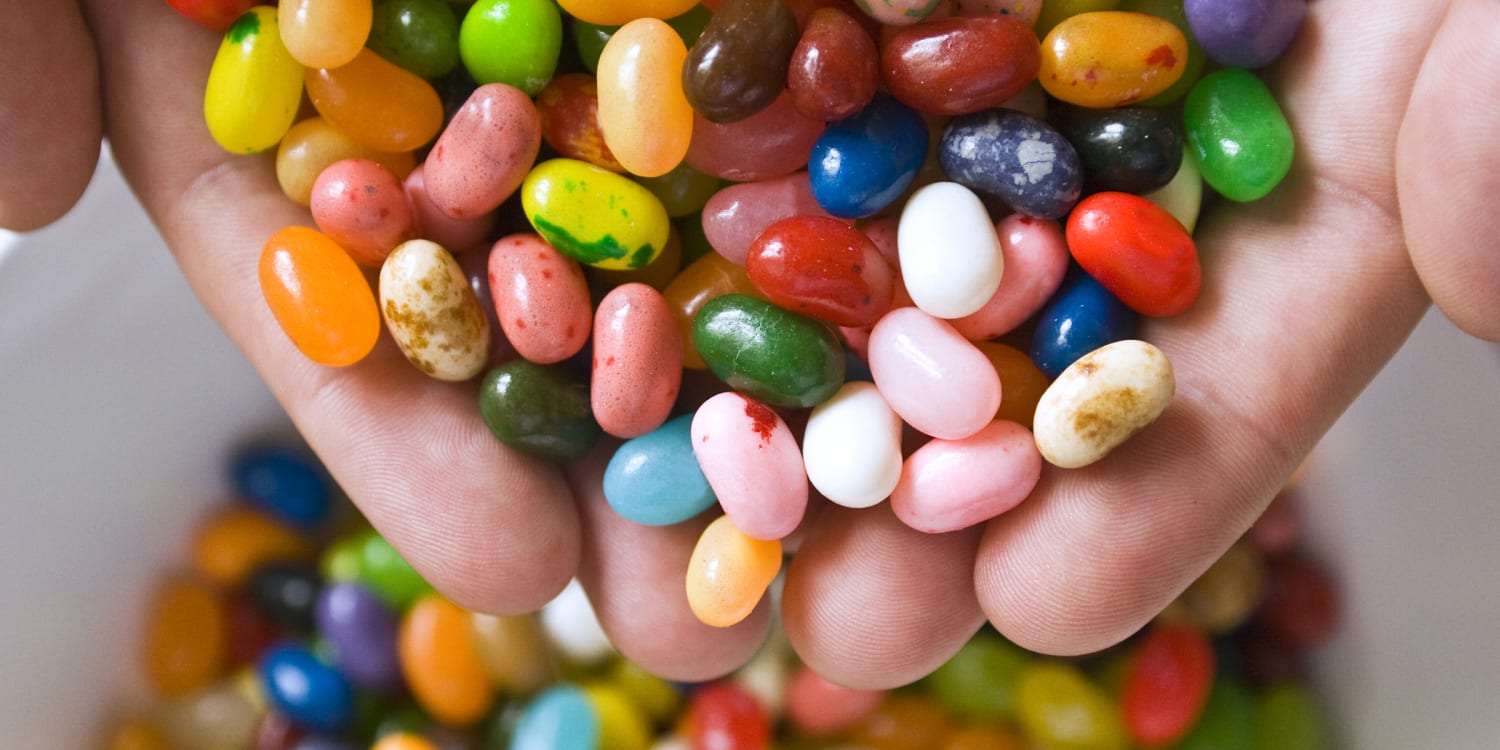 This day should come before Easter – NATIONAL JELLY BEAN DAY. These little gems are tasty and sweet – well, depending on which flavor you're chewing on. William Schrafft brought them into the public's eye during the Civil War and we have been snacking on them ever since. One of the more famous partakers of these candies was President Reagan (head bowed, hand over heart), who made sure to have red, white and blue jelly beans present at his inauguration ceremony.
On this day…
1864 – The Coinage Act is passed, which allowed "In God We Trust" to be placed on our coins
1876 – The first National League baseball game is played with the Boston Red Caps beating the Philadelphia Athletics 6-5.
1889 – The Oklahoma Land Rush started at noon on this day which saw thousands of homesteaders looking to make their claim. A lot of them got there sooner than noon – which is where the term Oklahoma Sooners comes from – not making this up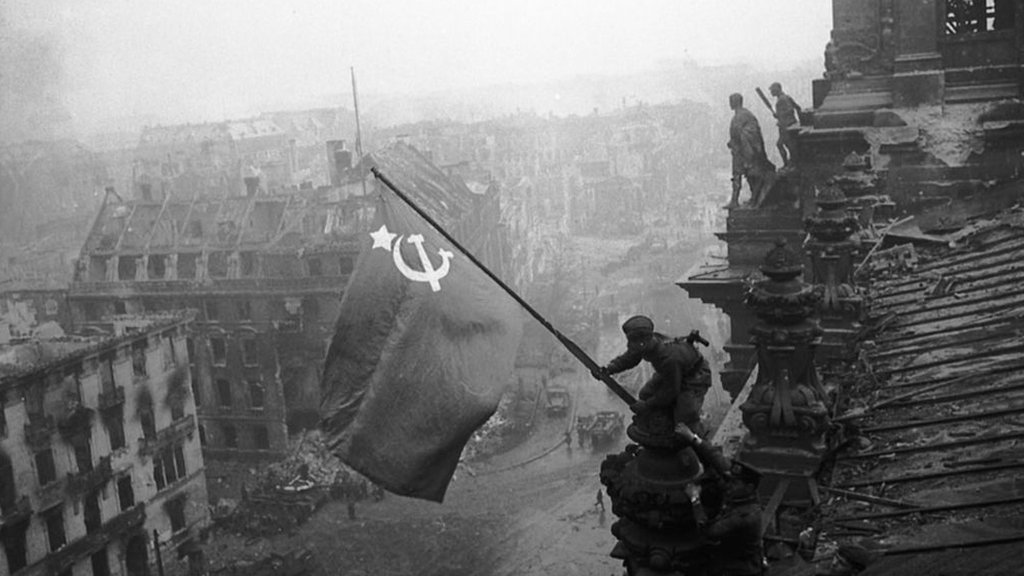 1945 – Hitler realizes the war is lost and tells everyone in his bunker that suicide is the only recourse
1978 – Jake and Elwood Blues (aka The Blues Brothers) perform on Saturday Night Live for the first time
2001 – Everybody's favorite ogre, "Shrek" premiers out in California
Happy Birthday to…
J. Robert Oppenheimer – 1904 – American physicist who led the development of the nuclear bomb
Jack Nicholson – 1937 – One of the most impersonated actors on the planet – I just found out that the axe from "The Shining" is going to auction with the bidding starting at $60,000
Janet Evanovich – Author who gave us bounty hunter Stephanie Plum
Steve Fossett – 1944 – Adventurer who was the first to solo in a balloon around the world
Enjoy the day and make it your own
LORD, we give thanks for your love, mercy and blessings. May your grace shine down on us this beautiful day. We also ask for healing and comfort to be bestowed on a special friend who is battling cancer. In Jesus name, I pray, Amen.
Thank you to National Day Calendar; National Today; History.com; Britannica.com; Wikipedia