I pledge allegiance to the flag of the United States of America and to the Republic for which it stands, One nation, under God, indivisible, with liberty and justice for all.
Events and Celebrations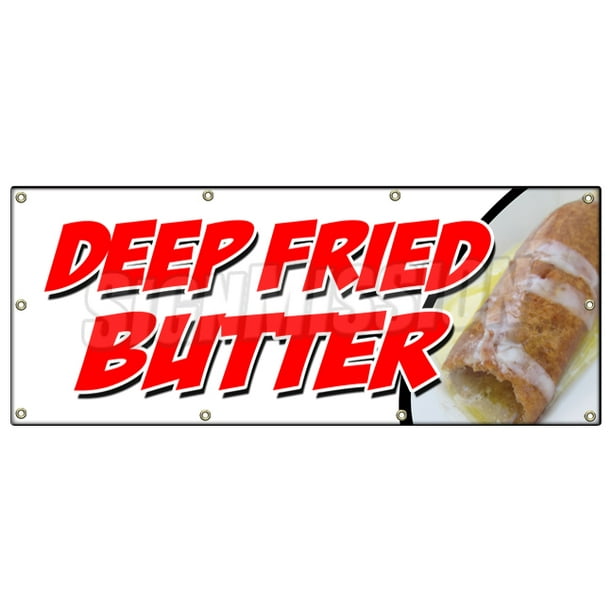 NATIONAL LIPID DAY encourages us and warns us about our eating habits. Too much intake of cholesterol and fat can lead to Dyslipidemia, or, too many lipids in the blood stream. This is the number one reason for cardiovascular disease. Elevated insulin levels and a sedentary lifestyle contribute to the problem as well. Move a little more, eat a little healthier and see where that takes you. I say this after we just bought a deep fryer – do fried veggies count as health food?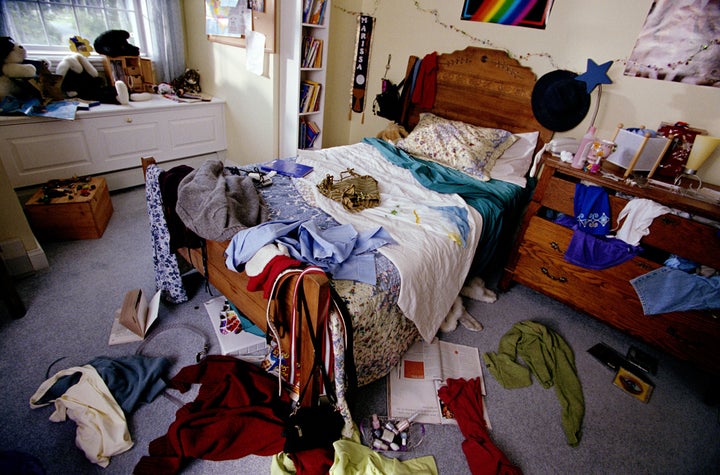 This one is about the pot calling the kettle black. NATIONAL CLEAN UP YOUR ROOM DAY is more of a suggestion than a celebration. It is a good thing to be neat and tidy – organized and all that – and I am the last person to tell anyone to clean up your room – except my son – as a parent I have no problem being a hypocrite.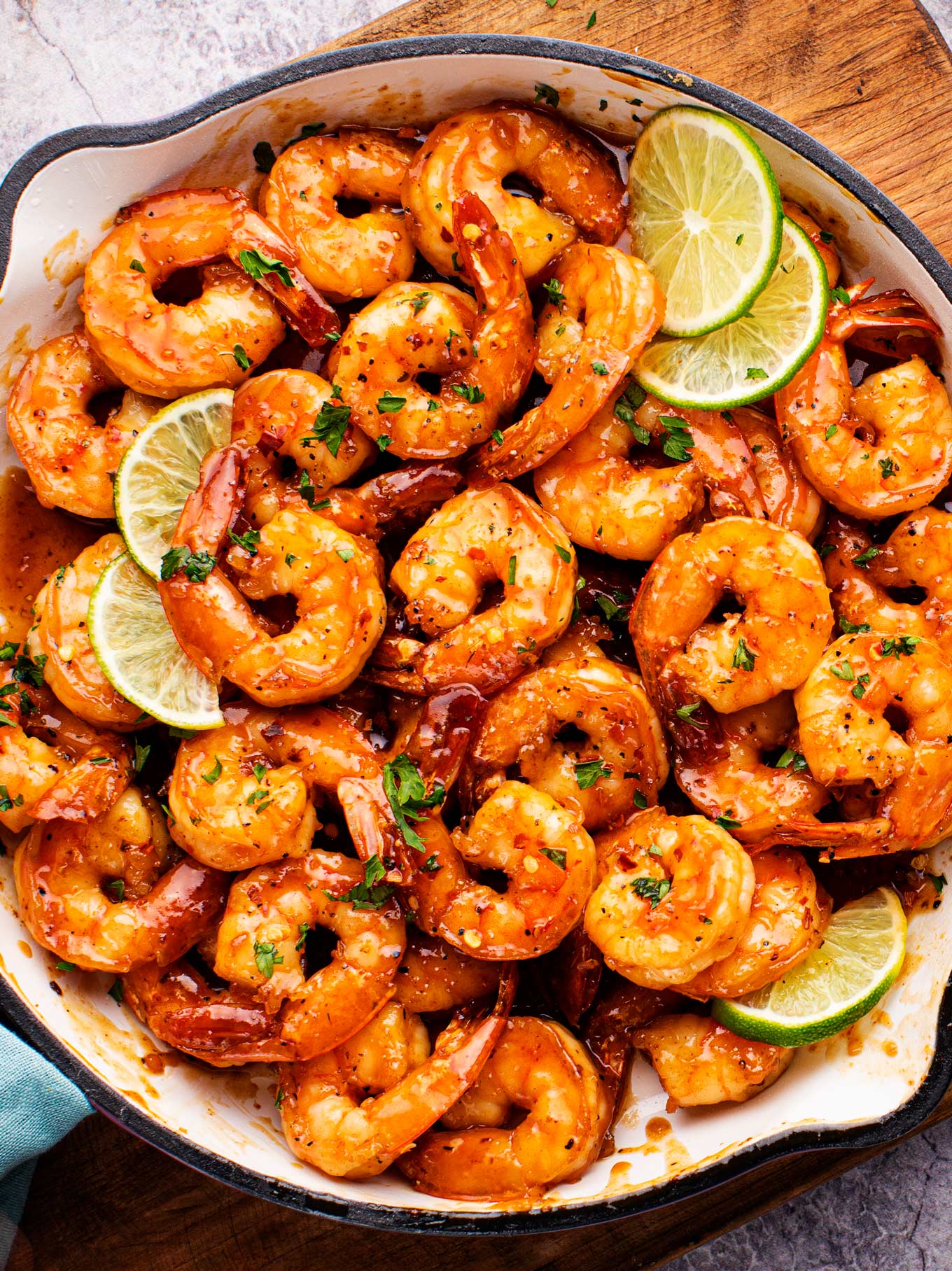 NATIONAL SHRIMP DAY is not about short people but instead has us reaching for the cocktail sauce. Peel and eat, fried, mixed in with gumbo or salads or whatever your favorite way of dining on this delectable seafood should be on the menu today.
On this day…
1869 – The final spike is driven through the last rail to complete the Continental Railroad in Promontory Utah
1872 – Victoria Woodhull becomes the first woman nominated to run for President – her nominating party – The Equal Rights Party – maybe we should bring that one back
1924 – J. Edgar Hoover takes over as director of the FBI
1940 – Winston Churchill becomes Prime Minister of England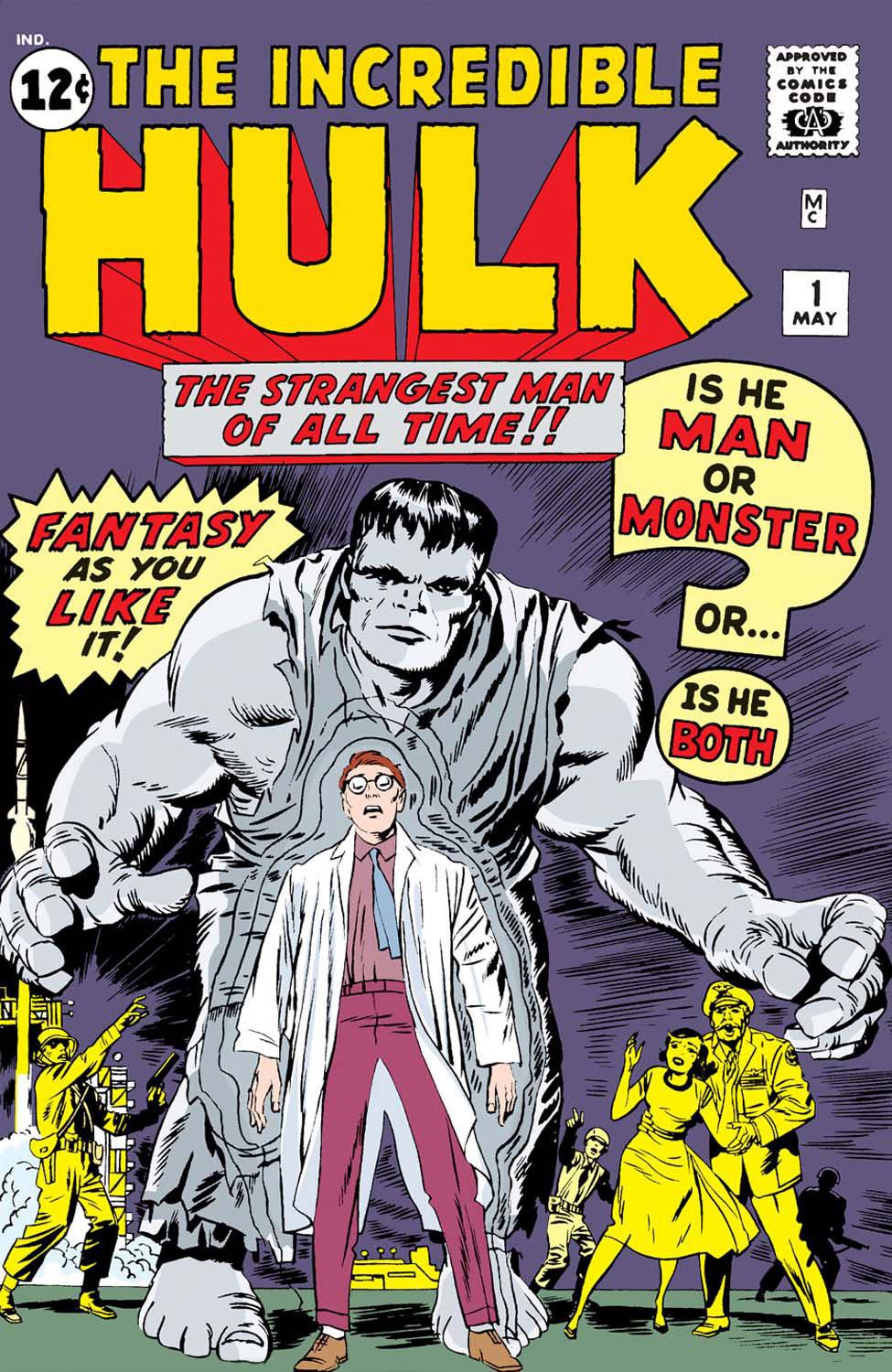 1962 – Marvel releases the first issue of "The Hulk" – don't make him mad
1975 – The first VCR, Betamax, goes on sale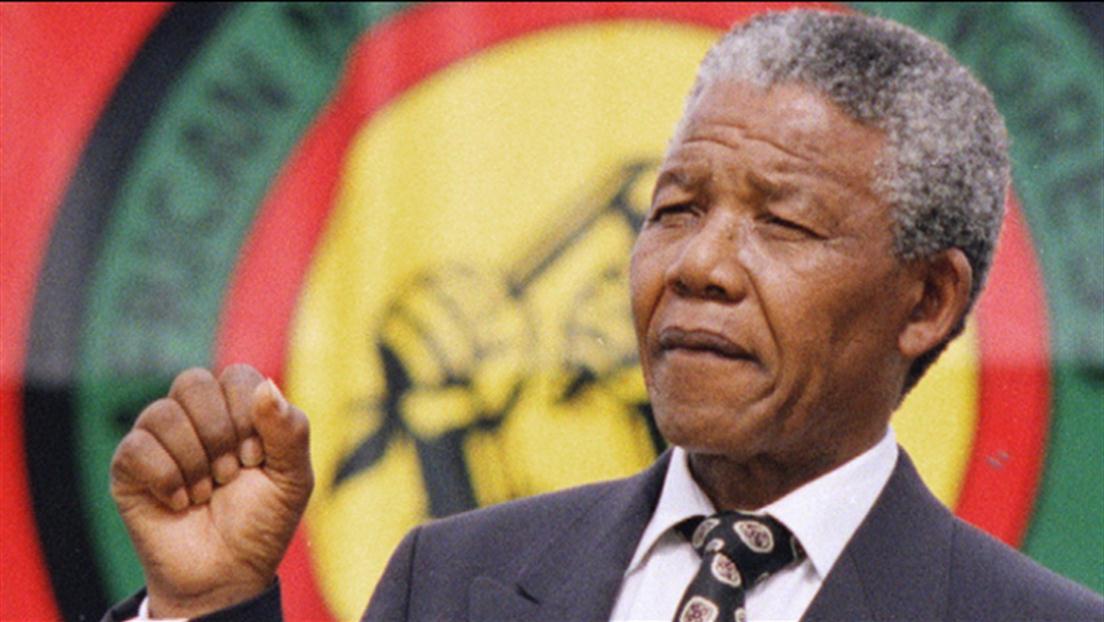 1994 – Nelson Mandela goes from prisoner to President of South Africa
Happy Birthday to…
John Louis Clarke – Left without hearing and a voice due to scarlet fever when he was 2, he found his talent in carving and sculpting. His renderings of wildlife have been displayed all over the world including the Oval Office
Fred Astaire – 1899 – Amazing actor and an even better dancer. A bystander was watching him walk down the street and saw him look down to see a nail on the ground. With barely a flick of his foot he ricocheted that nail off a brick wall with the sound of a gunshot.
Thomas Lipton – Knew a little something about brewing tea
Maybelle Addington Carter – 1909 – Talented folk musician who was proficient on several instruments
Dr. Ellen Ochoa – 1958 – She was the first Hispanic woman to go into space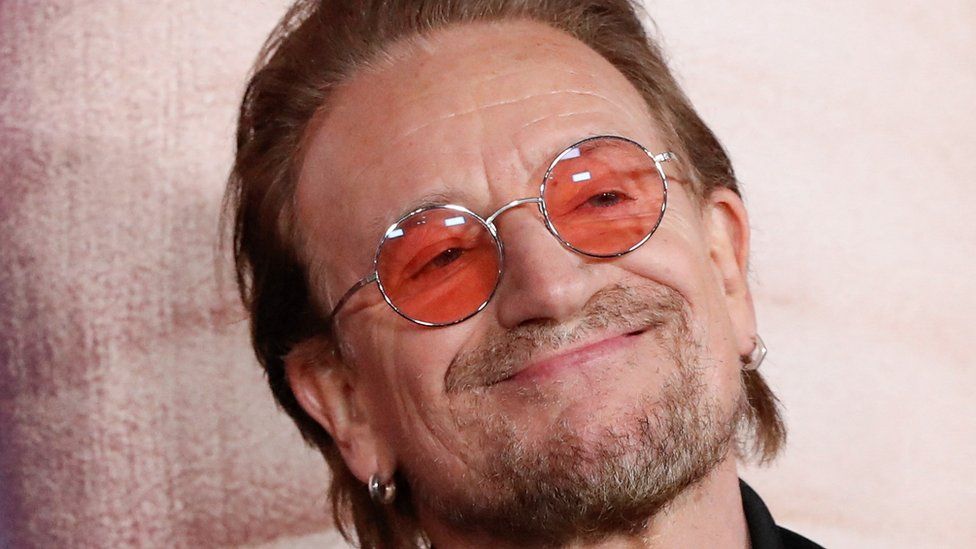 Paul David Hewson – 1960 – Otherwise known as Bono – front man and lead singer for U2, humanitarian and all-around good guy – with or without you, he may not have found what he's looking for, but in God's country he is running to stand still
Enjoy the day and make it your own
Dear Heavenly Father, we give thanks for your love and mercy.  Please continue to watch out for these amazing people and keep them safe.  Bless and heal our friend with cancer as well as those who are suffering from COVID.  I ask this in your name, Jesus, Amen.
Thank you to National Day Calendar; National Today; History.com; Britannica.com; Wikipedia; BBC.com.; Marvel