I pledge allegiance to the flag of the United States of America and to the Republic for which it stands, One nation, under God, indivisible, with liberty and justice for all.
Events and Celebrations
The familiar march plays, the expectant crowd waits, and the robed students commence their walk down the aisle. Graduation is finally here and so is NATIONAL GRADUATION TASSEL DAY. A culmination of years of work, learning, studying and just living life are at hand as these young men and women step forward to receive their hard-earned diplomas and prepare to take on the next chapter of life. Cap and gown are the standard fare, and the tassel on the cap may very well end up dangling from a rearview mirror. Before that, the tassel must be moved to signify the moment. Undergraduates and high schoolers move theirs from right to left. Graduate students move theirs from left to right. We congratulate each and every one of you on a job well done and may your future be as bright as that smile on your face.
Hi, my name is Kevin, and I'm a pack rat. NATIONAL PACK RAT DAY serves no other purpose than to make you ask yourself, do you really need those Sky and Telescope Magazines from the 80's? How about that tote of random stuff you've been lugging around for years? Sometimes, it may not be your fault (self-justification) – at first – but after those "treasures" have been sitting in the basement for years, you may have to redirect that blame and take a little responsibility. Including myself on this one.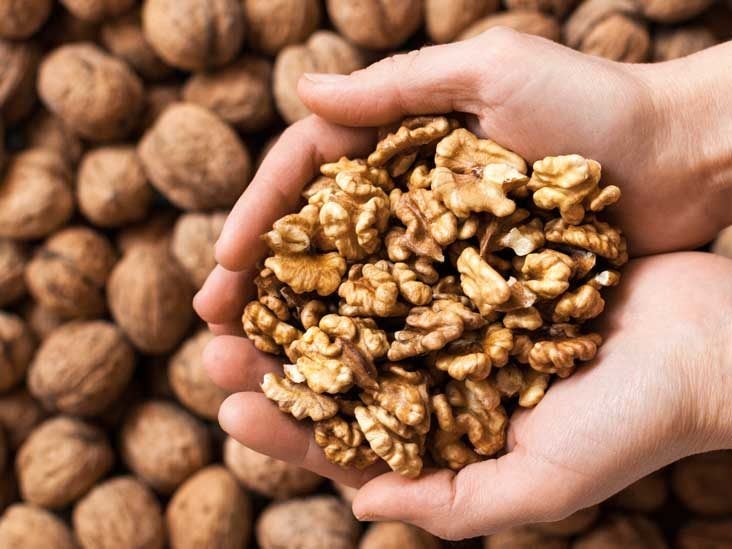 How about a healthy snack on NATIONAL WALNUT DAY? Before you think this day is nutty, it is a bona fide national holiday since it was proclaimed by President Dwight D. Eisenhower himself, in 1958. Full of protein and nutrients, walnuts go great in a variety of recipes and are also just fine all by themselves.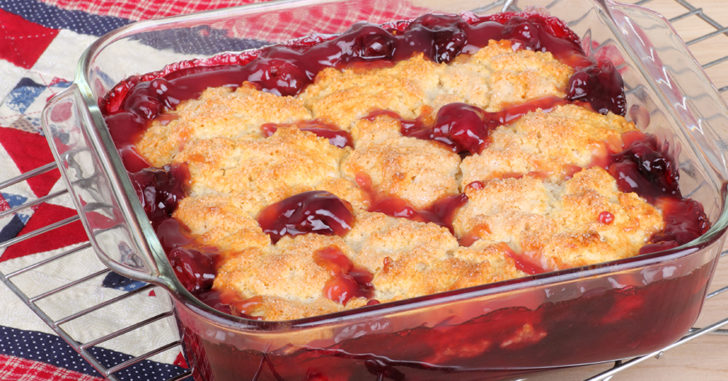 Our dessert of the day will make any mouth water. NATIONAL CHERRY COBBLER DAY is here to sweeten the pot. All you need for this one is yellow or chocolate cake mix, cherry pie filling and a can of dark or white soda. Dump the pie filling in the pan, dump the cake mix on top of that and pour the soda on last. Dark soda with chocolate cake mix, white soda with yellow. Bake at 350 until the toothpick comes out clean. There are fancier recipes, but the "dump cake" method works pretty well. Do not forget the vanilla ice cream.
On this day…
1792 – 24 business men get together on Wall Street and decide to form an Exchange
1875 – The first Kentucky Derby is run with a horse by the name of Aristides winning the race
1897 – The USS Holland, the Navy's first commissioned submarine, is launched
1939 – NBC airs a sporting event for the first time – a collegiate baseball game between Princeton and Columbia
1954 – Racial segregation is deemed unconstitutional after the Brown v. Board case is ruled upon
1965 – Oh "Louie, Louie".  Dubbed to be pornographic by groups of parents, the song by the Kingsmen underwent a formal investigation by none other than the FBI to determine the morality of its contents.  After two years of playing the record at various speeds, talking to the songwriter, analyzing the lyrics and putting it through whatever else they could think of, the song was declared "Unintelligible at any speed", and therefore was not pornographic.
Happy Birthday to…
Cool Papa Bell – 1903 – One of the fastest baseball players to run the diamond. He was a centerfielder in the Negro League and made it into the Baseball Hall of Fame in 1974
Dennis Hopper – Actor and filmmaker who worked on "Easy Rider", "Apocalypse Now", "Blue Velvet" and "Hoosiers", among others
Sugar Ray Leonard – 1956 – From Olympic Gold Medalist to Middleweight Champ to being inducted in the boxing hall of fame, his record of 36-3-1 speaks for itself. Oh yeah, 25 of those wins were KO's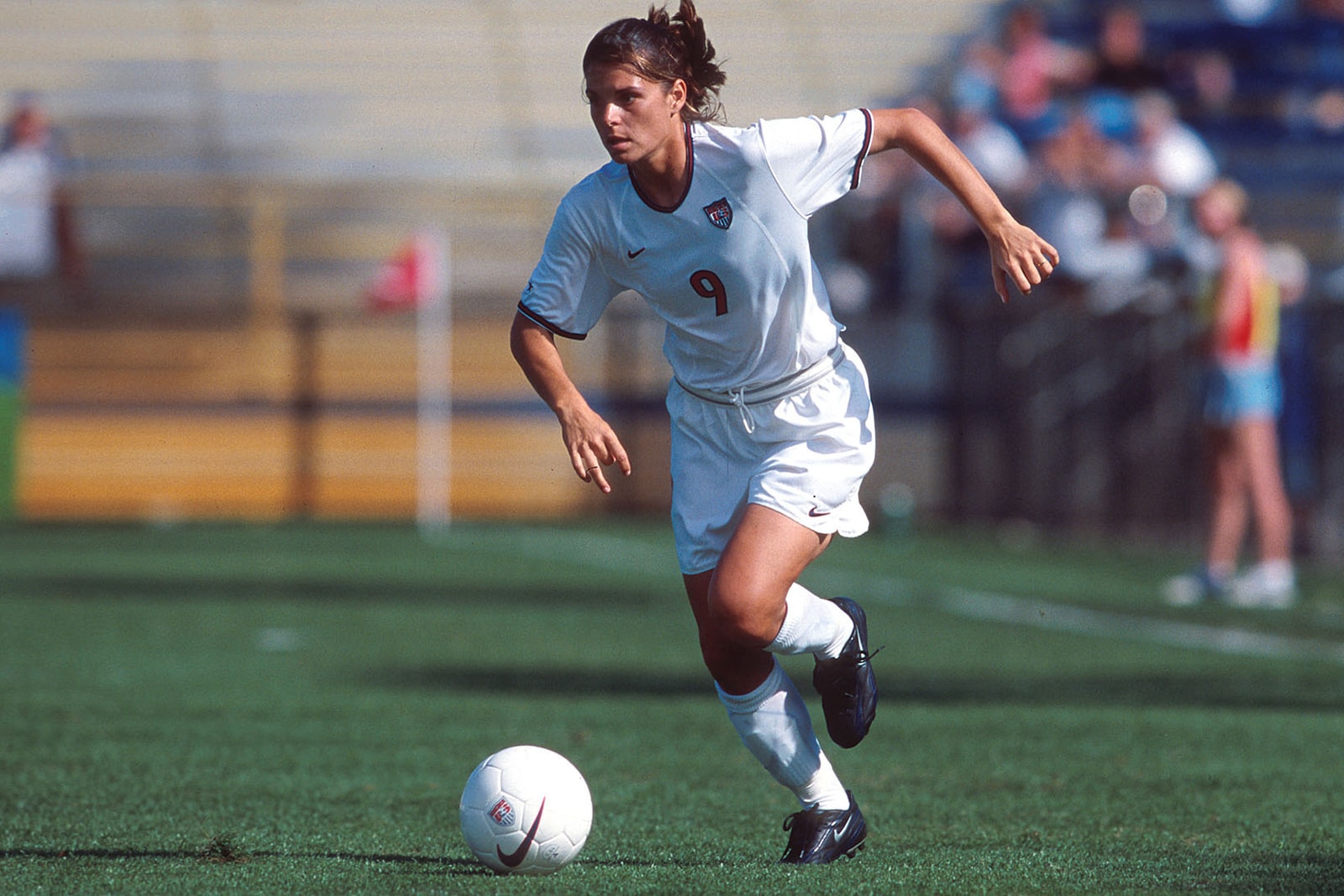 Mia Hamm – 1972 – Two world championships and two Olympic Gold Medals tell the story of a young lady who can play some soccer
Enjoy the day and make it your own
LORD, we thank you for this day, for your blessings and for life itself. Watch over these beautiful people and please hold our dear friend in your arms as she battles her cancer. I ask this in your name, Jesus, Amen.
Thank you to National Day Calendar; National Today; History.com; Britannica.com; Wikipedia