I pledge allegiance to the flag of the United States of America and to the Republic for which it stands, One nation, under God, indivisible, with liberty and justice for all.
Events and Celebrations
Emergency Medical Services for Children Day honors those who rush into the fire, are the first on the scene of an accident and administer care under intense circumstances. It also raises awareness for the specialty care that children require. What treats an adult doesn't always work for a kid so special equipment and procedures are called for. Thank you for your bravery and courage and for the heart it takes when it comes to caring for the little ones.
While there is no cure for AIDS NATIONAL HIV VACCINE AWARENESS DAY shines a spotlight on the importance of ongoing research to find one. It's been since 1981 that the CDC first reported on HIV/AIDS and researchers and scientists are still trying to find a vaccine. Let's keep working to find that cure.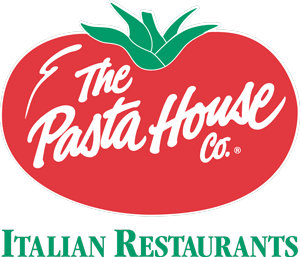 It's kinda funny to me that NATIONAL VISIT YOUR RELATIVES' DAY and NATIONAL NO DIRTY DISHES DAY fall on the same day. So, you can have your family over and not worry about cooking. Or, you can go visit someone without having to bake a pie first. It's good to keep in touch and if you hang out with your family today, maybe order pizza, eat off of napkins, use disposable cups or just eat out. I hear Pasta House will take care of you in that department.
If you are going celebrate NATIONAL CHEESE SOUFFLE DAY, you will have some dirty dishes. Coming all the way from France, egg whites are beaten into cream sauce and custard that puffs up just fine after it is baked. This creates a light, tasty dish that a chef would be proud of. Fill that with some provolone or gruyere and you are in for a treat.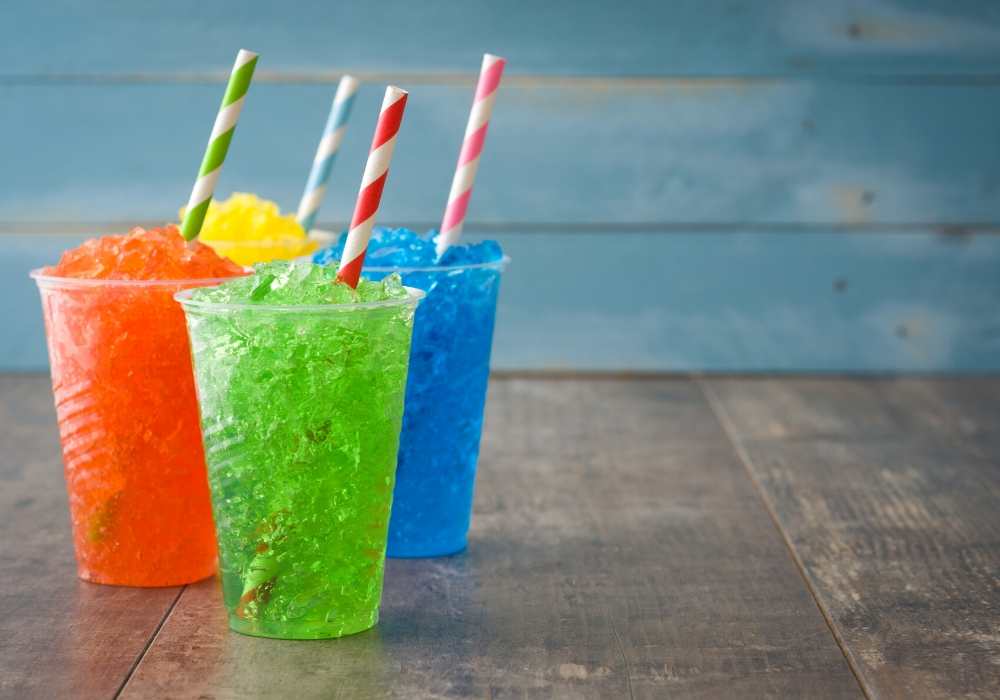 As the weather warms up, NATIONAL JUICE SLUSH DAY doesn't sound too bad. We have been enjoying fruit juice over ice for centuries and in these modern times you don't have to wait for winter or climb a snow-capped mountain to enjoy. Pop down to your grocery or convenience store and get a nice, cold, sweet drink. They even make 'em with alcohol, so be careful which ones you give the kids. Don't confuse slushies with Icees – that's a whole different story.
It seems that I have inadvertently switched the "On this day events" for May 18 with May 19. So, tomorrow's events are actually todays and todays events will have happened tomorrow. I apologize for the mix-up and the confusion
On this the day of May 19…
1884 – Albert, Augustus, Otto, Alfred, Charles, John and Henry Ringling open a circus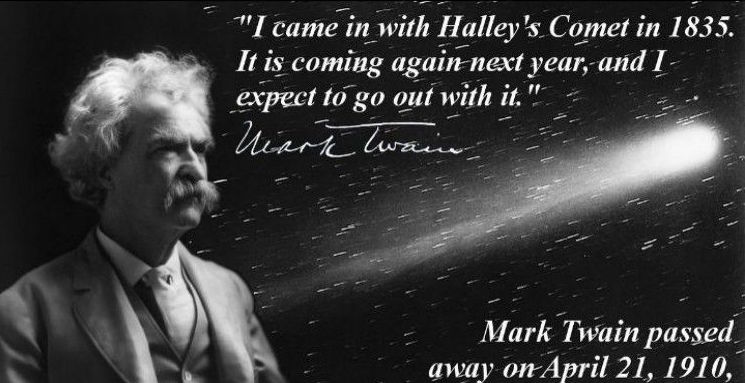 1910 – The Earth passes through the tail of Halley's Comet one month after it reaches perihelion (when it is closest to the sun). Mark Twain was born during the comet's previous visit in 1835 and predicted he would die during its next visit. He passed on April 21, 1910, one day after the comet reached perihelion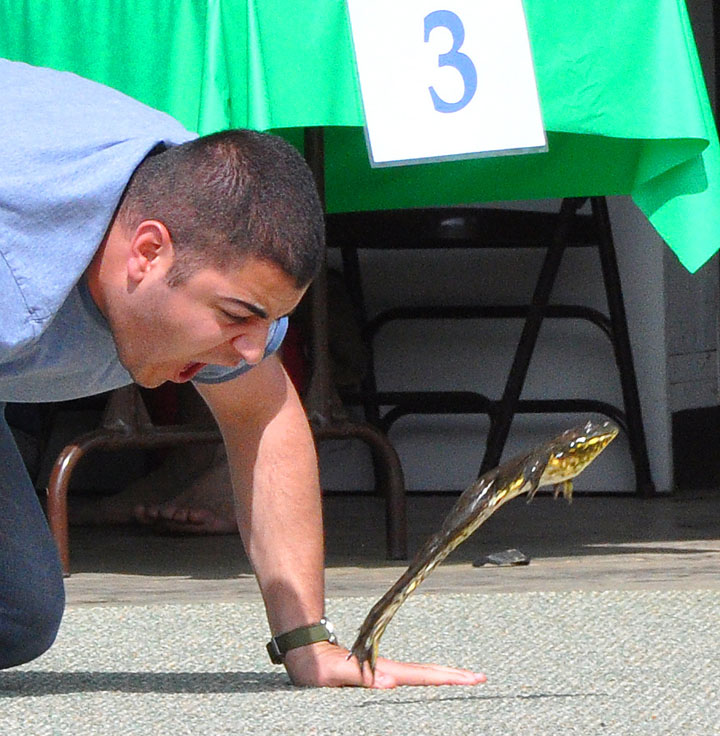 1928 – Speaking of Mark Twain, Calaveras County has their first Frog Jumping Jubilee
1962 – President John F. Kennedy gets a very special birthday wish from Marilyn Monroe
Happy Birthday to…
 Johns Hopkins –May19, 1795 – Was a forward-thinking kind of guy and saw the importance of future research – which is carried on at Johns Hopkins University, Johns Hopkins Hospital and Johns Hopkins School of Medicine
Henry G. Ginaca –May19, 1876 – Came up with an automatic pineapple peeler and corer
St. John Paul II –May 18, 1920 – The first non-Italian Pope in 455 years – he spoke out against political manipulation and oppression, survived an assassination attempt and traveled quite a bit – even coming to St. Louis.  A year later the Rams win the Super Bowl in the same building – coincidence – I think not
Malcolm X –May 19, 1925 – He was on one side of the Civil Rights movement while Dr. Martin Luther King was on the other.  Malcom found peace after leaving the Nation of Islam but was assassinated in 1965
Lorraine Hansberry – May 19, 1930 – Gave us the Broadway play, "A Raisin in the Sun"
Tina Fey – May 18, 1970 – Long time writer and cast member of Saturday Night Live – she knows comedy
Enjoy the day and make it your own
LORD, we thank you for this day, for your blessings and for life itself. Watch over these beautiful people and please hold our dear friend in your arms as she battles her cancer. I ask this in your name, Jesus, Amen
Thank you to National Day Calendar; National Today; History.com; Britannica.com; Wikipedia