I pledge allegiance to the flag of the United States of America and to the Republic for which it stands, One nation, under God, indivisible, with liberty and justice for all.
Events and Celebrations
I don't usually start off with a pitch, or food, but this one just seems appropriate.  Starting this year, ENDLESS BREAKFAST DAY is brought to us by Denny's.  Today for $6.99 you can get all of the eggs, hash browns and pancakes you can eat at your local Denny's.  For an extra 99 cents they will thrown in bacon or sausage.  The reason they are doing this is so everyone can enjoy the most important meal of the day at an affordable price.
You know him, you love him, even if he may have tortured you just a little growing up. Its NATIONAL BROTHER'S DAY so give the big lug a hug, or a call him or he might even appreciate a little payback. However, your family does it – send the love.
You walk through the terminal, board the plane, find your seat, and some time later you get up and walk out into another city. This is due to the pilot's skill as well as so many men and women working behind the scenes to keep those birds airworthy. AVIATION MAINTENANCE TECHNICIIAN DAY gives a tip of the hat and a huge thank you to the mechanics, machinists and technicians who make sure our planes stay in the air and get to where they are supposed to – when they are supposed to.
Next, we thank another group of people who make sure that everyone is fed at all of those special occasions with NATIONAL CATERERS DAY. A good caterer can make all the difference at that wedding reception or anniversary party when it comes to having a delightful time. They make sure the food is tasty and serve it up professionally. I will never forget the baked ravioli from Concetta's at our wedding. Thank you, ladies and gentlemen, for taking care of us at these special times.
NATIONAL SCAVENGER HUNT DAY has us looking all over the place.  Elsa Maxwell, who would throw such engaging parties that it earned her the nickname – "the hostess with the mostest", is credited with starting this activity in the 1930's.  She would send her guests all over town looking for items on the list.  They could ask, beg or barter for these things, but they could not buy them.  There is always some kind of scavenger hunt going on today and there are even trails you can hike that have "landmarks" along the way for you to find.  Here in St. Louis, there are 10-mile trails that wind through downtown or Forest Park that are marked with different spots for you to locate.  Of course, you can take plenty of rests along the way and cool off with a nice cold one.   
The French are excellent cooks, but I want to know who the first one was that looked at a snail and thought, "hmm, I wonder what it tastes like cooked?". This delicacy is said to be pretty tasty, and even though I am pretty sure that last year I said I would have to try them – I haven't. So, I will just have to take other people's word that they are. If you are of mind, dig in and celebrate NATIONAL ESCARGOT DAY.
Here is one I have tried and will leave up to the rest of you. NATIONAL ASPARAGUS DAY is full of fiber and nutrients and is very healthy. I will eat my veggies – just not this one.
We go down to Florida to celebrate NATIONAL YUCATAN SHRIMP DAY. The succulent peel and eat gulf shrimp are drenched in butter, garlic and the special Yucatan sauce that comes from Doc Ford's Bar and Grille. You can actually get the sauce on line, so maybe you can stay home. Just get your shrimp, the Yucatan sauce, a little Jimmy Buffet playing in the background and a couple of iced down beers.
On this day…
1844 – Samuel Morse sends the first telegraph message – It went from the U.S. Capitol to a railroad station in Baltimore – the message read – "What hath God wrought?"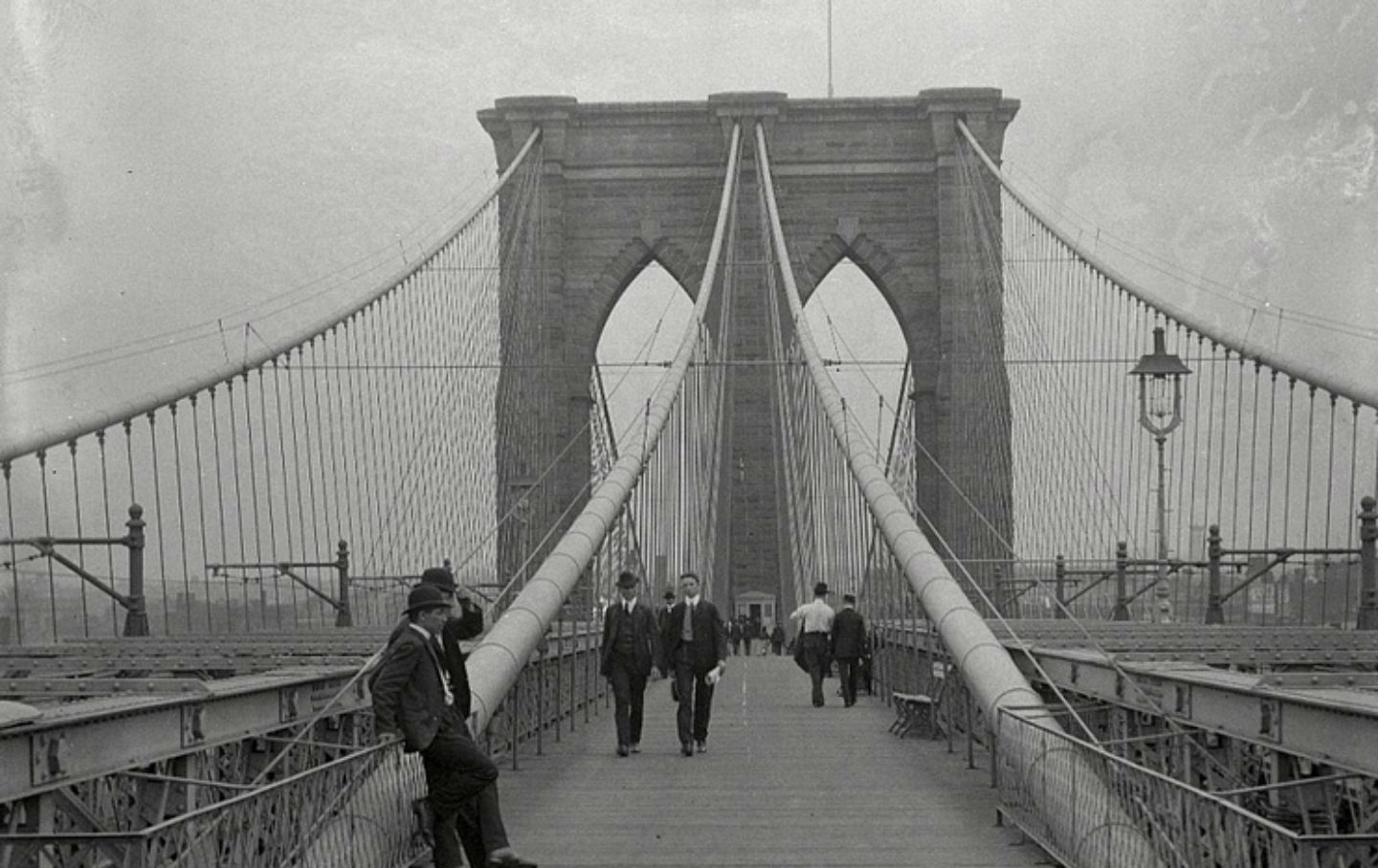 1883 – The Brooklyn Bridge opens up
1930 – The ninth planet finally gets a name – Pluto.  Yep, it is a planet
1938 – Carl Magee receives a patent for the parking meter – thanks Carl
1962 – Scott Carpenter becomes the second American to orbit the Earth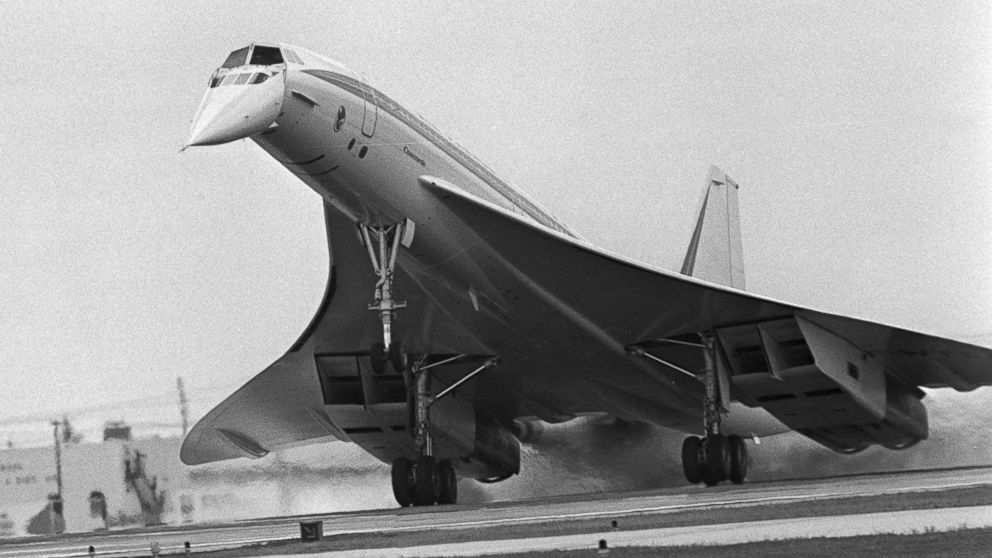 1976 – The supersonic Concorde starts flying between Washington D.C. and Europe
Happy Birthday to…
Charles Edward Taylor – 1868 – made the engine the wright Brothers used to fly their first plane as well as contributing greatly to the aviation industry
Helen Brooke Taussig – 1898 – Helped to establish pediatric cardiology
Tommy Chong – 1938 – Comedian and actor with a penchant for cannabis
Bob Dylan – 1941 – 11-time Grammy Award winner whose music spoke to a generation and is still speaking to us today
Patty Labelle – 1944 – Dynamic singer who gave us hits like "Forever Young" and "Marmalade"
Roseanne Cash – 1955 – Country music singer and songwriter with 4 Grammys under her belt
 Enjoy the day and make it your own
 Dearest Heavenly Father, we do ask for end to the war in Ukraine and for peace to be restored there.  We also ask for those who suffer from COVID to be healed and for this virus to be under control once and for all.  We do thank you for the advancements that have been made toward that and we also thank you for your many blessings.  Please heal our dear friend who has cancer.  In the wonderful name of Jesus, I pray, Amen.
Thank you to National Day Calendar; National Today; History.com; Britannica.com; Wikipedia