I pledge allegiance to the flag of the United States of America and to the Republic for which it stands, One nation, under God, indivisible, with liberty and justice for all.
Events and Celebrations
CHIMBORAZO DAY celebrates the highest point on Earth. Mount Everest, standing at 29,029 feet is the highest point above sea level, but the top of Chimborazo Mountain, in the Andes range, is the farthest point from the center of the Earth. With an elevation of 20,000 feet, it was not successfully climbed until 1880 when Edward Whymper made it to the top. The summit of Chimborazo Mountain is actually 6.800 feet further from the Earth's center than Everest.
It's also NATIONAL REPEAT DAY.
Need something to make your world go around? LOVE CONQUERS ALL DAY reminds us that there is no greater force in our lives. From brotherly love to romantic love to a self-sacrificing love, remember that love does conquer all. The Bible has a lot to say on the subject, but I think 1 Corinthians 13 says it best – "…love never fails."
It's also NATIONAL REPEAT DAY.
Let's scramble it up for NATIONAL EGG DAY. What can't you do with this protein packed food? Fry 'em, boil 'em, turn them into omelets and souffles, add them to recipes and don't forget about the creamed eggs over toast. Make a white gravy – sausage if you like – add sliced hard-boiled eggs and serve over toast.
It's also NATIONAL REPEAT DAY.
Need something to go with those creamed eggs? How about celebrating NATIONAL DOUGHNUT DAY? The Salvation Army came up with this one to honor the women, the Salvation Army Lassies, who would serve home made food to the troops on the front lines during World War I. Doughnuts were often cooked in oil using he soldiers helmets as a pot. Be on the lookout for donut deals all across town today.
It's also NATIONAL REPEAT DAY.
Remember those Macaroons we talked about last month? Let's add some chocolate to the mix and celebrate NATIONAL CHOCOLATE MACAROON DAY. Coconut and chocolate are a good combination that is hard to beat.
It's also…ahhh, you know.
On this day…
1916 – President Woodrow Wilson signs the National Defense Act – increasing the size of the National Guard
1932 – Lou Gehrig knocks it out of the park – four times in one game
1965 – Astronaut Ed White becomes the first American to go for a space walk
1985 – Larry King debuts on CNN
1989 – The Chinese government squashes the pro-democracy protests in Tiananmen Square resulting in hundreds of deaths
2001 – 12 Tony Awards are handed out to Mel Brooks' "The Producers" – they should turn "Blazing Saddles" into a musical
Happy Birthday to…
Jefferson Davis – 1808 – The President of the Confederate States of America
Josephine Baker – 1906 – Famed dancer and entertainer who took Paris by storm
Tony Curtis – 1925 – Good looking actor who played in everything from war movies to comedies
Alan Ginsberg – 1926 – The voice for the "beat" generation – gave us "Howl" and "Kaddish"
Norman Brinker – 1931 – Restauranter who gave us Chili's and the salad bar
Larry McMurty – 1936 – Western writer who gave us "Lonesome Dove"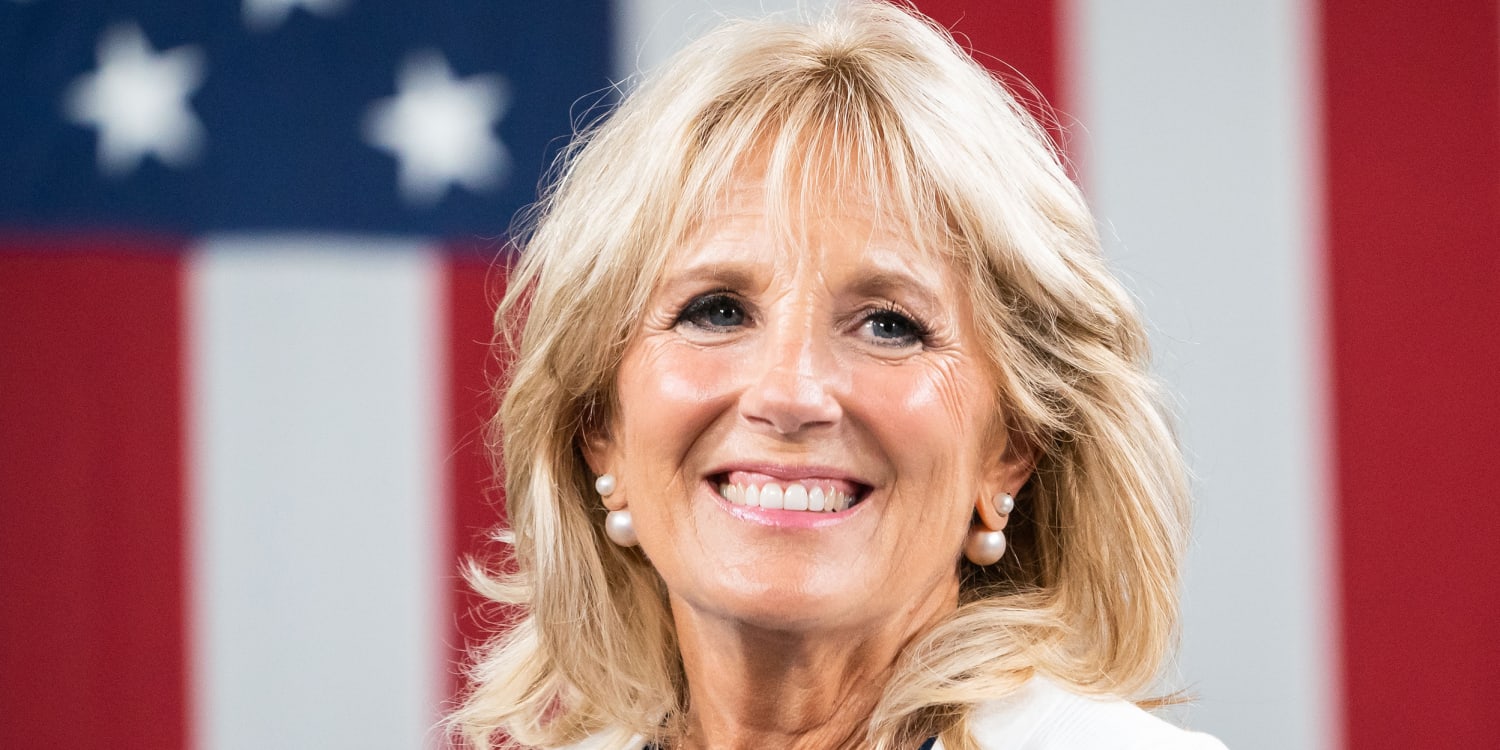 Dr. Jill Biden – 1951 – Our 48th First Lady is the first First Lady to keep a paying job while residing in the White House.
Enjoy the day and make it your own
Most Awesome God, we thank you for this beautiful day and ask that You would continue to bless us.  Heal those who sick and hurting and watch over our friend with cancer,  Thank you.
Thank you to National Day Calendar; National Today; History.com; Britannica.com; Wikipedia