I pledge allegiance to the flag of the United States of America and to the Republic for which it stands, One nation, under God, indivisible, with liberty and justice for all.
Events and Celebrations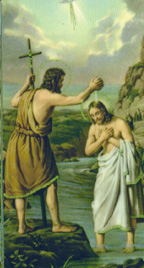 There are plenty of celebrations world wide, this time of year, including INTERNATIONAL ST. JOHNS DAY.  This day honors St. John the Baptist who, as the Bible records, was born 6 months before Jesus.  His prophecies, preaching and baptizing foreshadowed the coming of Christ and was subsequently imprisoned and beheaded for that.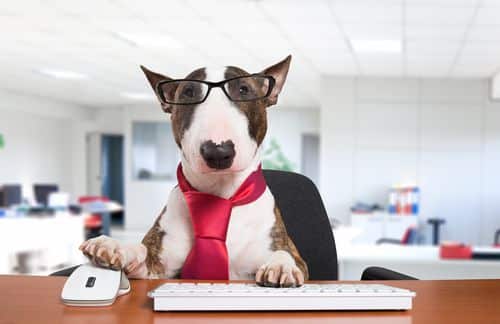 NATIONAL TAKE YOUR DOG TO WORK DAY encourages you to grab your lunch and your pooch as you head out the door to the job. These kinds of days sound great – if your dog is well behaved – if not – well that could lead to some interesting chats with the boss.
Today is also NATIONAL FOOD TRUCK DAY. I can't think of a better way to support your local business than by visiting one of these rolling restaurants and partaking of their fare.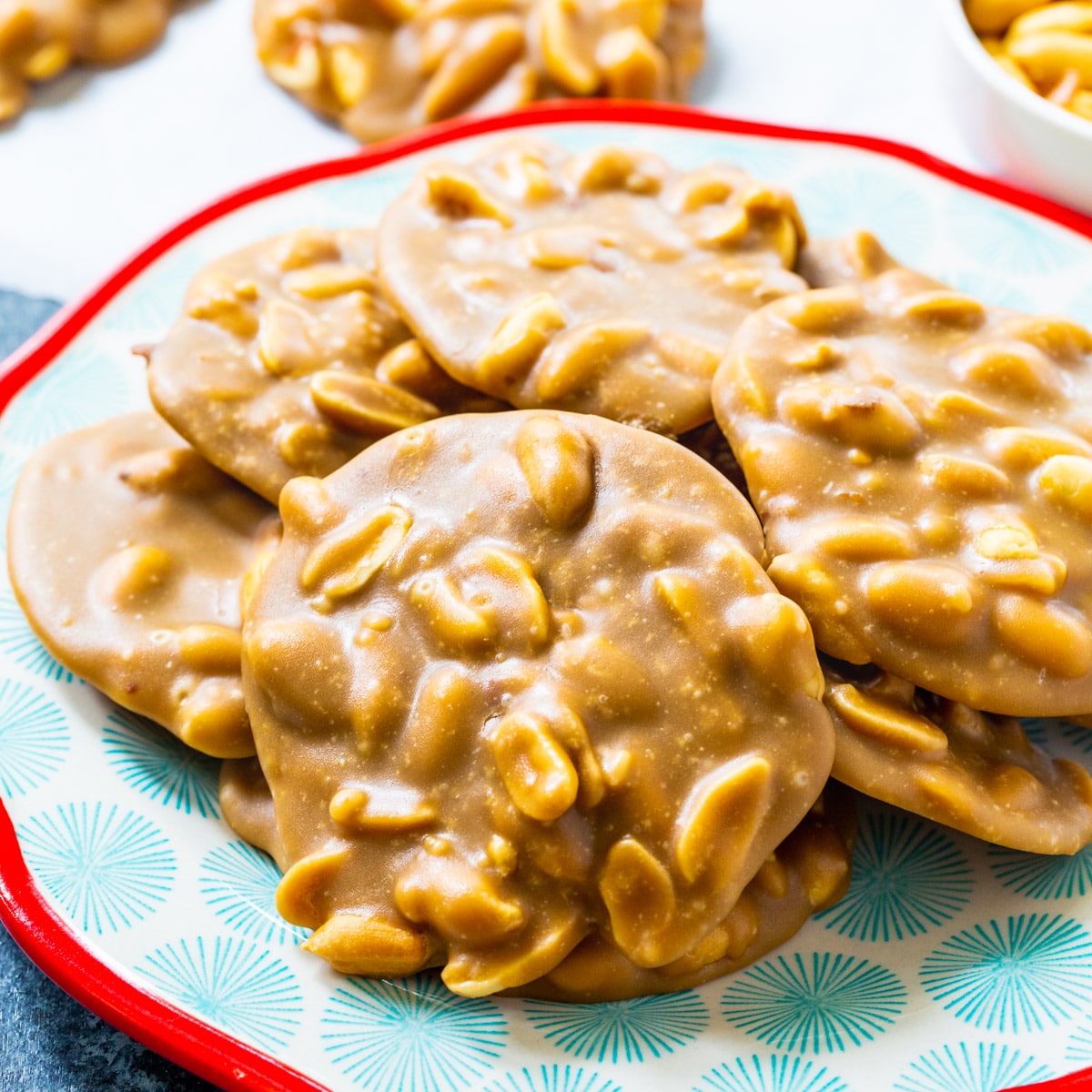 Our dessert of the day is a good one with NATIONAL PRALINES DAY. At their base, nuts and sugar are all you need to make these, but adding cream, chocolate and other ingredients can make the varieties of this treat endless. Indulge today.
On the topic of summer celebrations, I have turned to an eyewitness and participant of Sweden's MIDSOMMAR festival with her first-hand account of what this event is all about.
Midsummer originated in Sweden (but is celebrated worldwide) and is known there as Midsommar. The solstice is the longest day of the year and it is celebrated on June 24th; a day meant to appreciate all the gifts that Nature gives us. It is a day of great festivities in northern Sweden. In every town and village there is a maypole with streamers, and everyone from toddlers to the elderly dance around it to the music from musicians or CDs. Accordions are very popular in northern Sweden, and are played for almost any festive event, and people dance to whatever is playing, with whomever is nearby and willing. There is always more food than could possibly be eaten, and people gather at picnic tables to eat, watch the dancing, or just relax on a summer day.
The festivities wind down, but continue at a slower pace through the evening with people talking, and often someone will be playing a nyckelharpa (or key harp as it is often known). This instrument is known mostly in northern Sweden, where my mother's cousin made them, for 50 years, and taught others to make them.
During the festivities, girls make rings of flowers to wear on their head, and some adults put the wreaths on the front of their cars!
Contributed by Patricia Deardorff with pictures from Minda Cadotte and Patricia Deardorff
On this day…
1896 – Booker T. Washington is the first African American to receive an honorary degree from Harvard
1948 – The Soviet Union blocks all roads in and out of Berlin – stepping up the Cold War
1949 – Hop-along Cassidy and his horse Topper ride onto the TV screen
1953 – Camelot begins as Jacqueline Bouvier and John F. Kennedy get engaged
1982 – 20,000 strong, the garment workers in New York City go on strike for better pay and working conditions – they get them
1997 – The Air Force releases its official report on Roswell stating there was no evidence of any alien life form.  It didn't work and just made UFO believers more adamant 
2010 – Julia Gillard becomes the first female Prime Minister of Australia
2021 – It has been a year since the condo in Surfside Florida collapsed, killing 98 people
Happy Birthday to…
Heavyweight champ with a 62-7-8 record and 51 of those wins were by knockout. During the fight that got him the title, which he held for 7 years, he knocked his opponent down 7 times in the first round.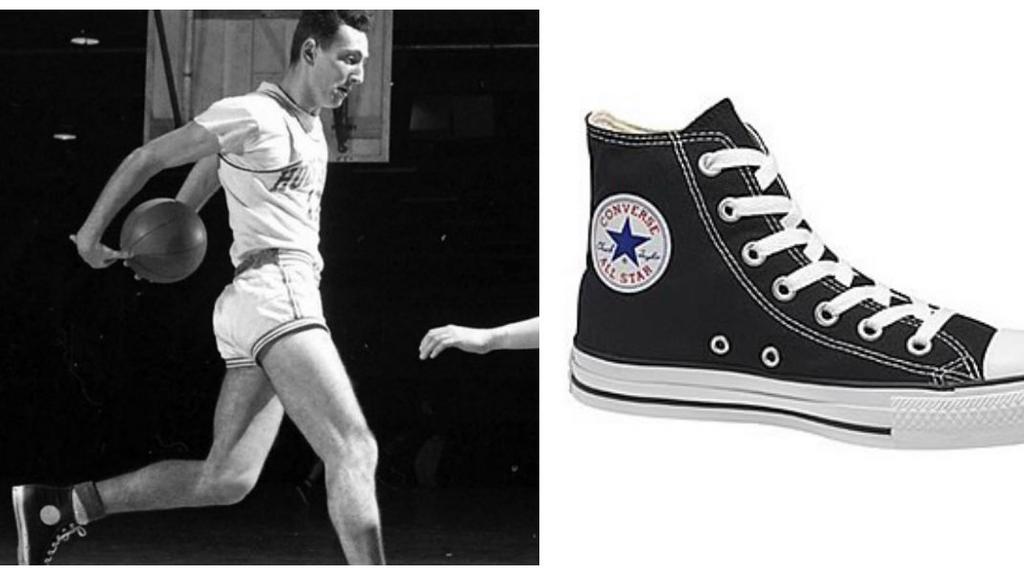 Basketball player and shoe salesman – he started the sport shoe craze by selling his Converse basketball shoes to all of the players – that's why they call them "chucks"
Astronomer who came up with the "Steady State Theory" of the universe and who was also the first to use the phrase "big-bang theory"
Our second astronomer on the list – she discovered more comets than anyone
Comedian, actress and author who gave us "The Mindy Project"
Enjoy the day and make it your own
Thank you, Lord, for who you are. Thank You for never changing, for always being there and for loving us. Please heal our friend of cancer as well as those who are suffering from COVID. I pray this in your name, Jesus, Amen.
Thank you to National Day Calendar; National Today; History.com; Britannica.com; Wikipedia;