Good morning wonderful people,
I pledge allegiance to the flag of the United States of America and to the Republic for which it stands, One nation, under God, indivisible, with liberty and justice for all.
Events and Celebrations
A tip of the hat goes out to all of the people who make us look good. NATIONAL BEAUTICIAN'S DAY thanks those who style, trim, shape, clip, dye, cut and turn us into the best versions of ourselves.
A couple of important causes gain world-wide attention today with UNITED NATIONS INTERNATIONAL DAY IN SUPPORT OF VICTIMS OF TORTURE and INTERNATIONAL DAY AGAINST DRUG ABUSE AND ILLICIT TRAFFICKING. Both of these abuses, should not be happening, but people are still dying from drug addiction and people are still being tortured all around the world.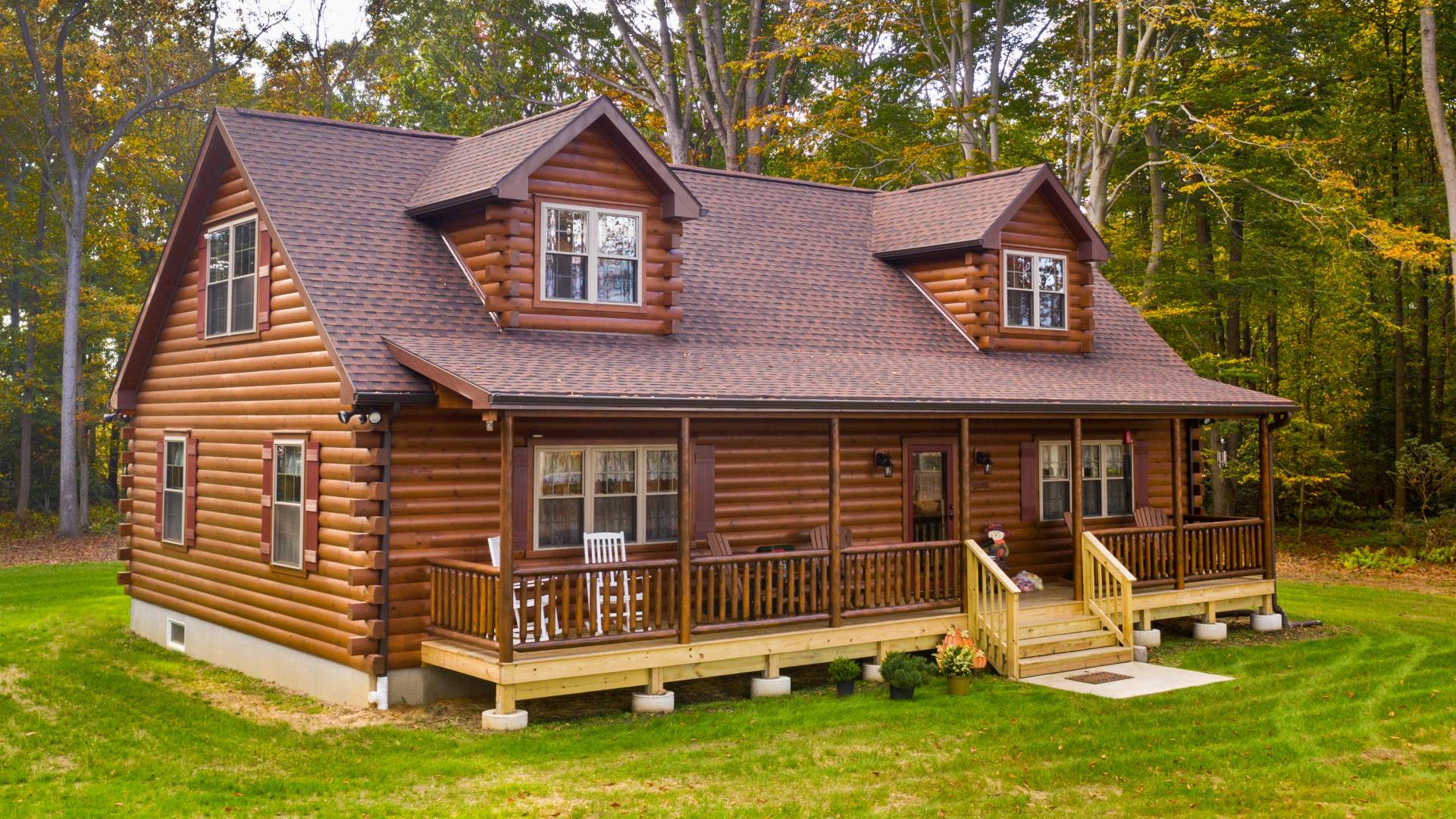 NATIONAL LOG CABIN DAY celebrates the humble beginnings of our country. The Swedish were the first to build these structures on U.S. soil and 7 of our Presidents were born in log cabins. These natural structures are still being built today and make for some beautiful houses.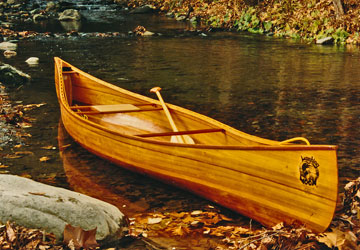 This one comes from the Great White North. NATIONAL CANOE DAY is a Canadian holiday, but is also noted here since summer camps are in full swing and there are a lot of canoes on the water right now. It does take a little practice to maneuver this ancient water craft, and before tubes and rafts, these were all we had to take float trips with. There is just something about floating silently down a river and becoming part of nature.
The mighty coconut is recognized on this day. Giver of milk, food and oil, this superfood is good for your body and skin. Celebrate NATIONAL COCONUT DAY however you want to.
Our dessert of the day is just pure heaven in a bowl. NATIONAL CHOCOLATE PUDDING DAY can be celebrated by itself, in a recipe or even sugar free. Don't pass this one up folks.
On this day…
1884 – Coney Island opens up the Switchback Railway – its first roller coaster
1945 – 50 countries sign the United Nations Charter
1948 – "The Lottery" by Shirley Jackson is published – had to watch the movie in school – it was a little disturbing to me
1963 – President Kennedy makes his "Ich bin Ein Berliner" speech from West Berlin
1974 – The first bar code is used when a pack of Wrigley's gum is scanned across the counter at a Marsh Supermarket in Troy, Ohio
1977 – Elvis leaves the building for the last time and gives his final performance
1979 – Muhammed Ali throws in the towel – after 20 years in the ring
1997 – J.K. Rowling introduces us to the world of Harry Potter
Happy Birthday to…
His catalog of heavenly objects is still used today
Nobel prize-winning author who gave us "The Good Earth"
He could play quite the sinister character
This talented lady was an Olympic Gold Medalist in track and field and went on to join the Ladies Pro Golf tour – winning 10 championships
Graphic Designer who gave us Pushpin Studio – his birthday and death day are on the same date – June 26
14-time All-Star who helped the Yankees win 5 World Series
From Nickelodeon player to Grammy Award-winning singer – she has quite the vocal range – being able to sing in 4 different octaves
Enjoy the day and make it your own
Oh, Magnificent Lover of Our Souls, thank you for this day and all of the beauty in it. Amen.
Thank you to National Day Calendar; National Today; History.com; Britannica.com; Wikipedia;