I pledge allegiance to the flag of the United States of America and to the Republic for which it stands, One nation, under God, indivisible, with liberty and justice for all.
Events and Celebrations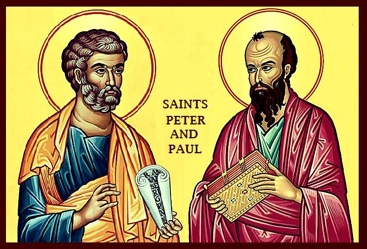 SAINT PETER AND SAINT PAUL DAY is a feast celebration in honor of these two apostles who followed Christ. Peter fought through his challenges in faith to become "the rock" on which the church would be built. Paul, a scholar and devout Jew, had been a persecutor of the church who "saw the light" when Christ appeared to him. He then brought the message of God's salvation to the gentiles. Both were martyred for their faith. Peter was to be crucified, but he asked to be done so upside down – he did not feel worthy enough to be crucified like the LORD. Paul was beheaded in Rome.
It's time to break out the brownie for NATIONAL CAMERA DAY. While we may not use brownies, Polaroids, or 110's anymore, just about everyone has a camera on their phone, so, snap a few pics today on whatever catches your eye.
Let's head into the kitchen for NATIONAL PARCHMENT DAY. PaperChef wants to remind us about the benefits of using parchment paper when cooking. It seals in moisture, nutrients and flavor, plus it makes clean-up a whole lot easier.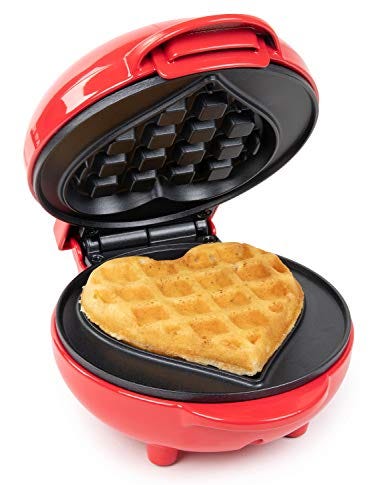 We are staying in the kitchen because it is also NATIONAL WAFFLE IRON DAY. What a great contraption! It makes cooking breakfast a little more fun and gives us those delicious waffles that you can do so much with.
What do you get when you combine chocolate and toffee? Why, NATIONAL ALMOND BUTTERCRUNCH DAY, of course. This candy does take a little know how and experience to make, but the results are certainly worth the effort.
On this day…
1613 – A cannon used during Shakespeare's "Henry the VIII", starts a fire that destroyed London's Globe Theatre.
1956 – President Dwight D. Eisenhower signs the Federal Aid Highway Act which gives us our interstates
1967 – Keith Richards speaks for a rebellious generation when he informs the judge at his hearing that, "We are not old men- we are not concerned about petty morals". He went to jail anyway.
1986 – Richard Branson sets the speed record for crossing the Atlantic Ocean in a boat – 3 days, 8 hours and 31 minutes
2007 – The first iPhone goes on sale
2007 – Bernie Madoff is sent away 150 years for his Ponzi schemes
The answer to yesterday's question – Mercedes Benz was the company started by Gottlieb Daimler and Karl Benz
Happy Birthday to…
Co-founded the Mayo Clinic with his brother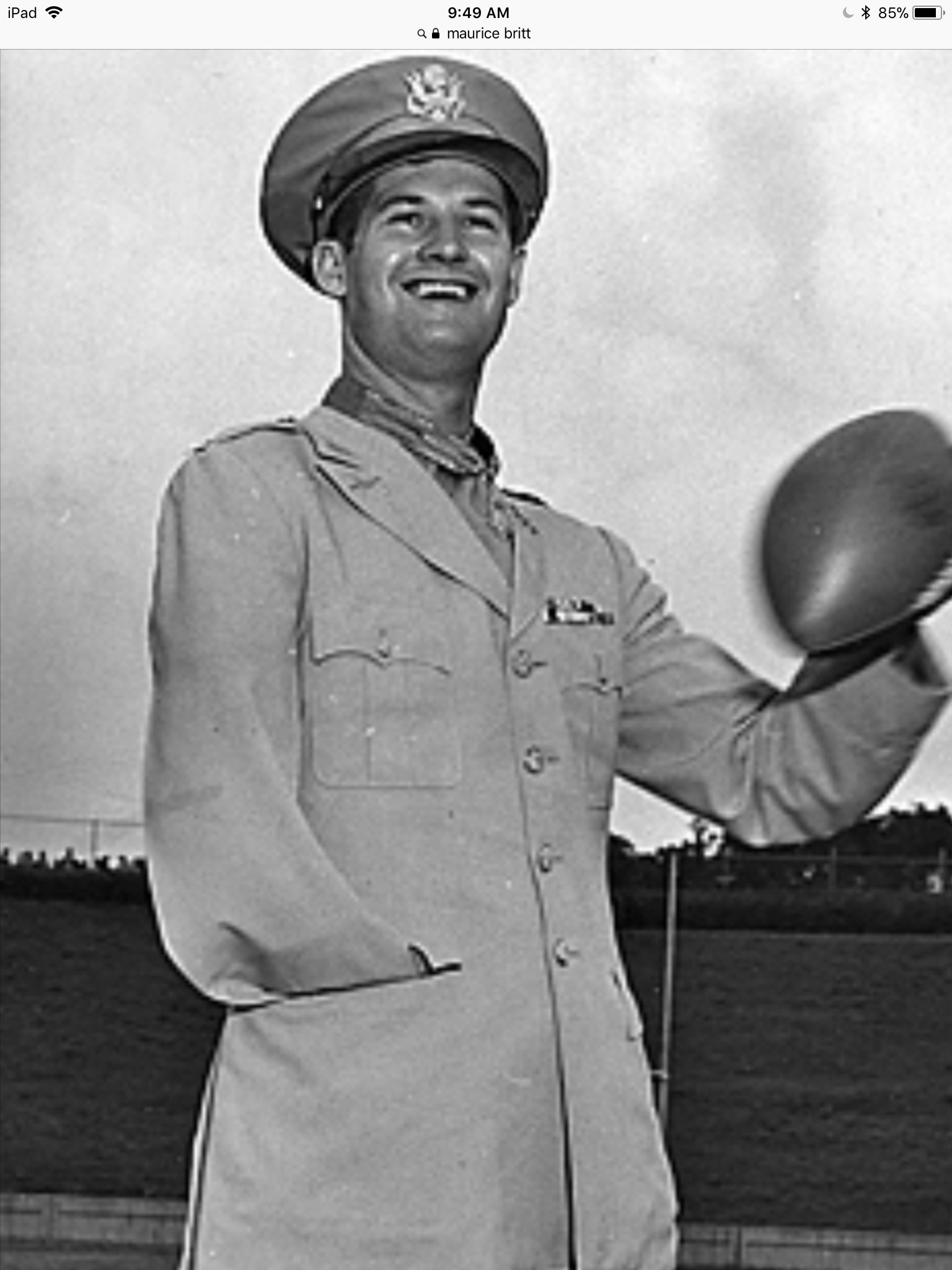 Drafted by the Detroit Lions in 1940 and then drafted by Uncle Sam in 1941, he would go on to earn the Distinguished Service Cross, the Congressional Medal of Honor and the Silver Star – the three highest combat awards
She gave us such hits as "Locomotion" and "Breaking Up is Hard to Do"
Comedian and writer who is currently delivering the "Weekend Update" on Saturday Night Live – he is the longest running anchor of that segment so far
Enjoy the day and make it your own
Dear Heavenly Father, we look to you for guidance, peace and healing. Please end the suffering brought on by COVID, help my sister to get over it, help our friend to heal from cancer and may You continue to bless us. In Jesus' name I pray. Amen.
Thank you to National Day Calendar; National Today; History.com; Britannica.com; Wikipedia;