I pledge allegiance to the flag of the United States of America and to the Republic for which it stands, One nation, under God, indivisible, with liberty and justice for all.
Events and Celebrations
Today we salute NATIONAL WILDLAND FIREFIGHTER DAY and all of the brave men and women who combat these infernos to protect us and the wildlands. Last year, over 58,000 fires burned over 7 million acres – I can't imagine what those numbers would be without these courageous individuals. From the people who manage and organize the teams and equipment, to the pilots and fire jumpers to the fire personal on the ground – we thank you for your bravery and fortitude.
SPECIAL RECREATION FOR THE DISABLED DAY reminds us how important recreation is for everyone. The perception on dealing with the disabled has changed over the years in that it is just not up to medical personnel to look after them, but everyone needs to make sure they can live the lives they need to.
Just in time for the patriotic season, MADE IN THE USA DAY comes rolling in. This is the day to just buy American made and to take pride in those things as well as the people who make them. Every box of parts that left our electroplating shop was stamped with "Made In the USA" and it was our honor to send that message.
COMIC SANS DAY is all about the easy-to-read font that some people claim is overused. I don't think I have ever used it, and I kinda like it. Originally developed for kids to read, it quickly caught on. Hmmm, you may be seeing more of this.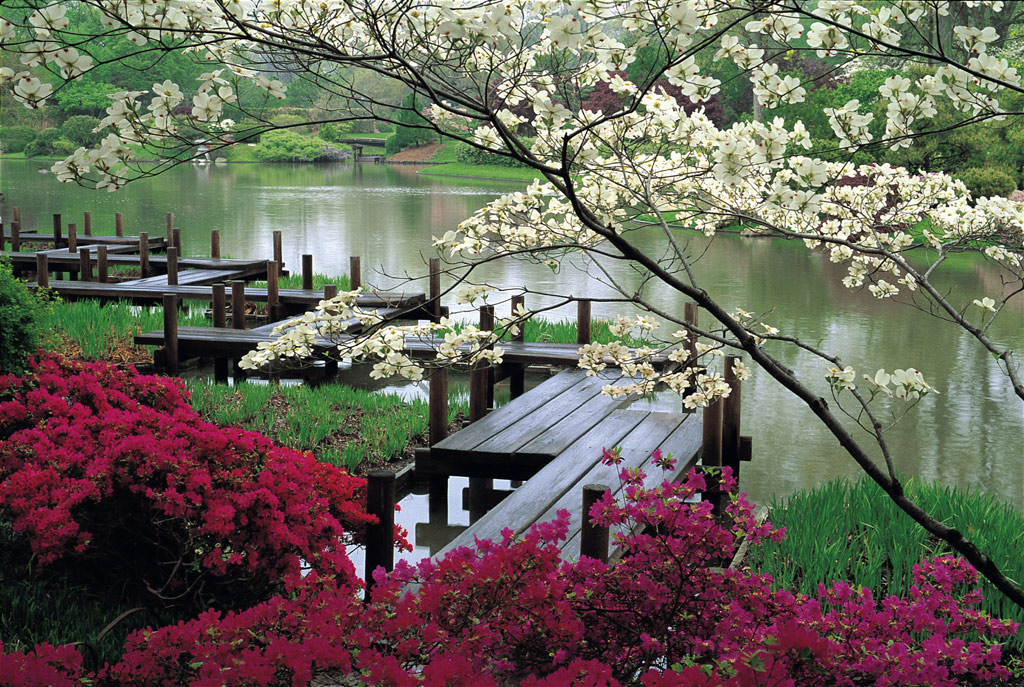 If you need an excuse to get outside and enjoy this beautiful day – tell 'em you have to celebrate HOP A PARK DAY. There are a few of these kinds of days all year long, but that's ok. Hop your favorite park and let mother nature rejuvenate your soul.
It is time to face one of our fears and observe FREEDOM FROM FEAR OF SPEAKING DAY. For those who dread speaking out in public, or having to address groups of people, your fears can be dissipated. There are tricks and tips to employ as well as practicing before smaller groups of people first. I have had to address large groups of Scouts, colleagues and church members and I find that if you just treat the group as a whole – like they are all one person – it kinda evens the playing field.
For those who believe, we have WORLD UFO DAY. The thing is, scoffers are gonna scoff, but it is entirely possible that we are not alone and no one has ever been able to prove that there are no UFOs or aliens.
Break out the gold chains, platform shoes, glitter, and dance moves for NATIONAL DISCO DAY. While this is actually a New Zealand holiday, no one would blame you if you got down with your funky self and started boogying.
After a day of going to the park, talking in public and looking for UFOs, it is time to relax with NATIONAL ANISETTE DAY. This licorice flavored liqueur is distilled from aniseed and has been used since early Egypt for "medicinal" purposes. It may help with indigestion and other ailments, but at the least, I am sure it can relax you.
On this day…
1776 – Delaware delegate Caesar Rodney rides all night and arrives just in time to cast the decisive vote approving the Declaration of Independence
1881 – President James Garfield is shot in the back by Charles J. Guiteau. He would die 2-1/2 months later
1900 – The first Zeppelin takes flight
1937 – Amelia Earhart disappears over the Pacific Ocean
1962 – Sam Walton opens the first Walmart
1964 – President Lyndon B. Johnson signs the Civil Rights Act
1979 – The first Susan B. Anthony dollar coin is issued
1997 – Will Smith and Tommy Lee Jones arrive in theaters as the "Men in Black"
*The ZIP in zip code stands for Zip Improvement Plan*
Happy Birthday to…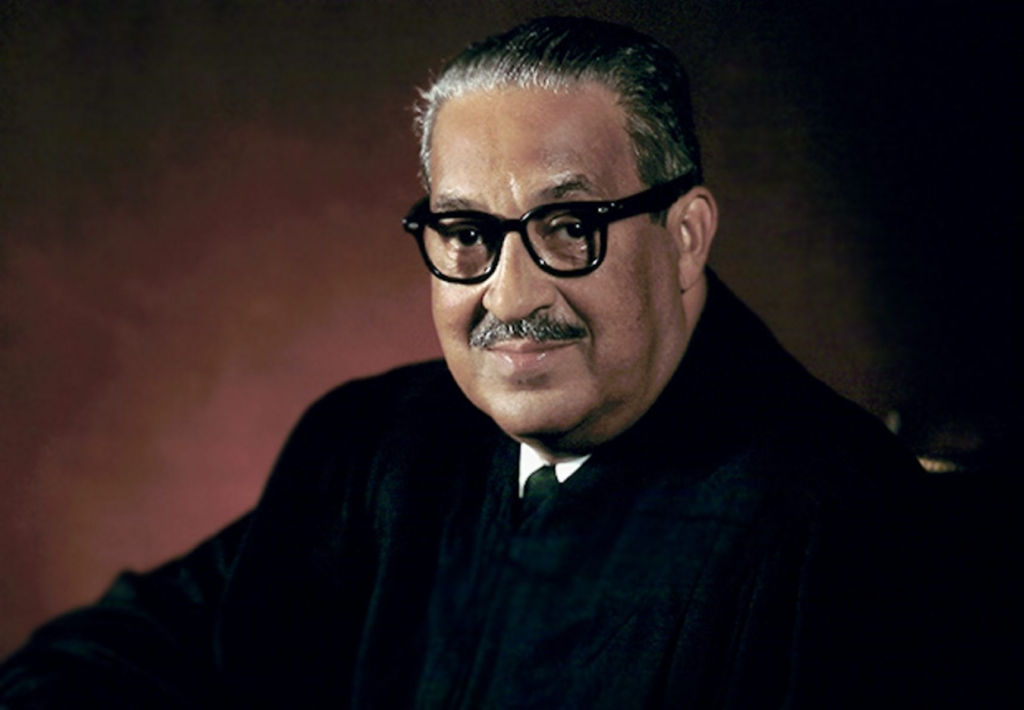 The first African-American to sit on the Supreme Court – I believe our first African-American woman is about to take her place there as well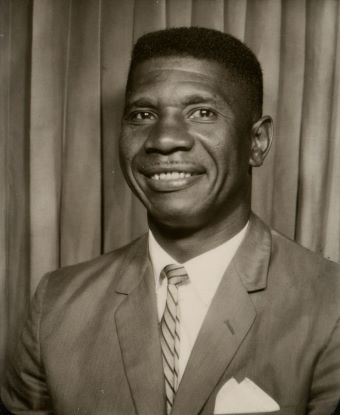 WWII vet and civil rights activist whose murder in 1963 helped to galvanize the Civil Rights movement
Political figure who liked her wardrobe – after she left the Malacañang Palace in the Philippines they counted 15 mink coats, 508 gowns, 888 handbags and 1,060 pairs of shoes
"The King" with winning 200 races in his career, 7 of them being the Daytona 500, and 27 in the same year (both are records) – "#43" is considered the most accomplished NASCAR driver of all time
Enjoy the day and make it your own
Most amazing God, what a wonderful day – Thank You. Amen.
Thank you to National Day Calendar; National Today; History.com; Britannica.com; Wikipedia;