Good morning wonderful people,
I pledge allegiance to the flag of the United States of America and to the Republic for which it stands, One nation, under God, indivisible, with liberty and justice for all.
Events and Celebrations
This day is for all of you people who have realized that the company will not make it without you. NATIONAL WORKAHOLICS DAY does appreciate the hard workers who get the job done. Just don't be a fanatic, and strive for a more balanced life.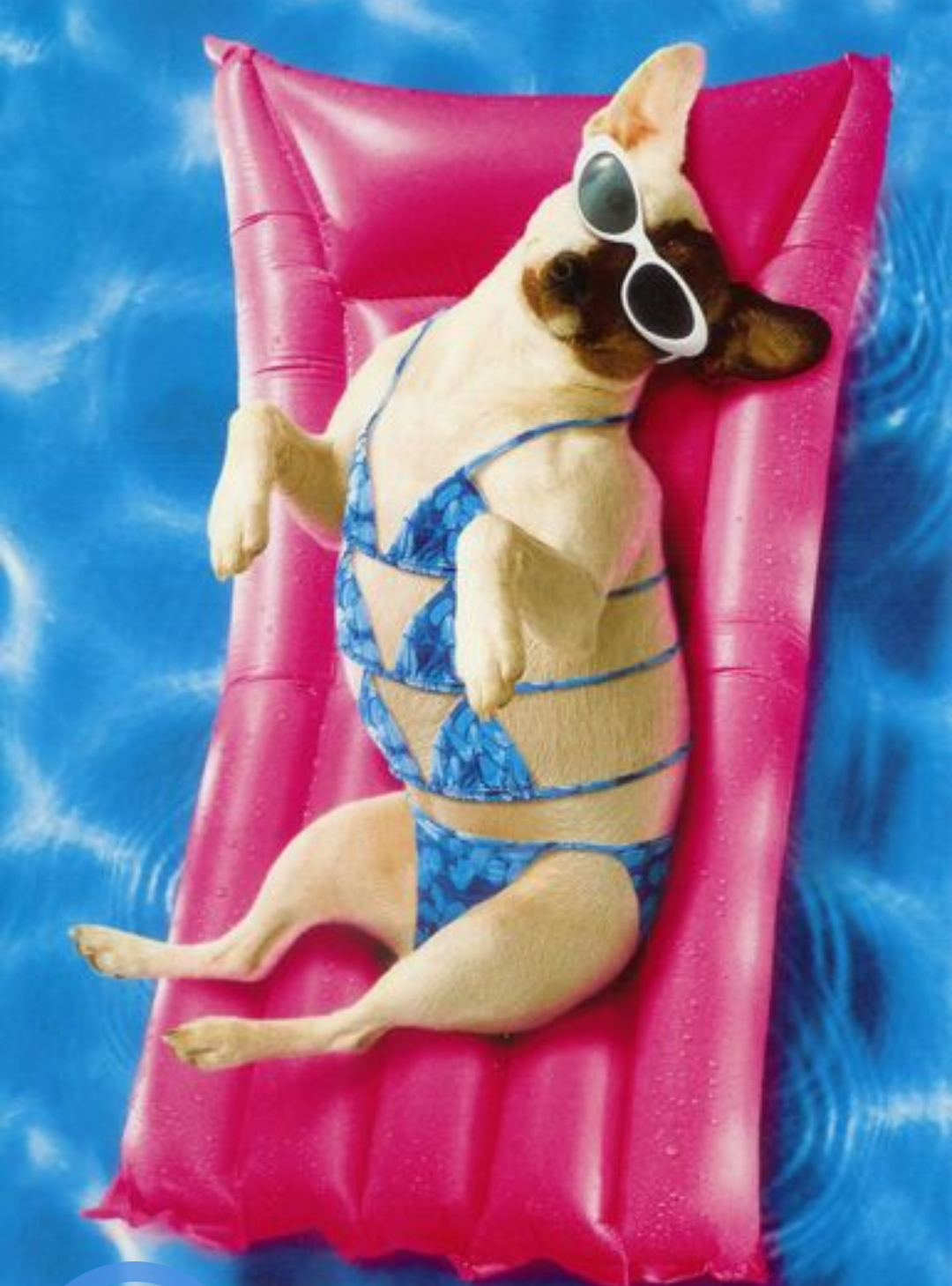 We celebrate that immodest beach wear that "exploded" onto the beaches and pools with NATIONAL BIKINI DAY. Named after the Bikini Atoll, where nuclear testing was conducted, designer Louis Reard revealed his creation in 1946 and called it the bikini because of its meltdown effect on the public.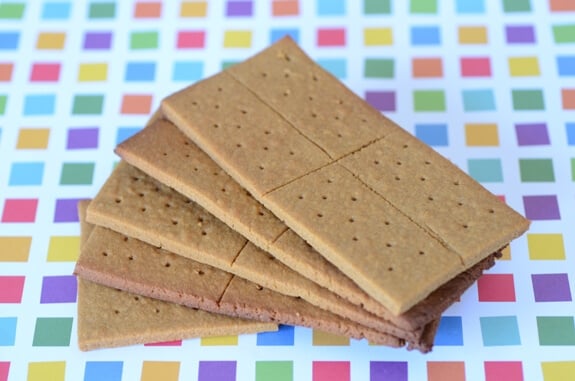 It may be a little warm outside to make s'mores over a campfire, but that doesn't stop GRAHAM CRACKER DAY from happening. Initially developed by Presbyterian minister Sylvester Graham, he wanted a treat that would curb his "sinful cravings" and came up with this golden goodie.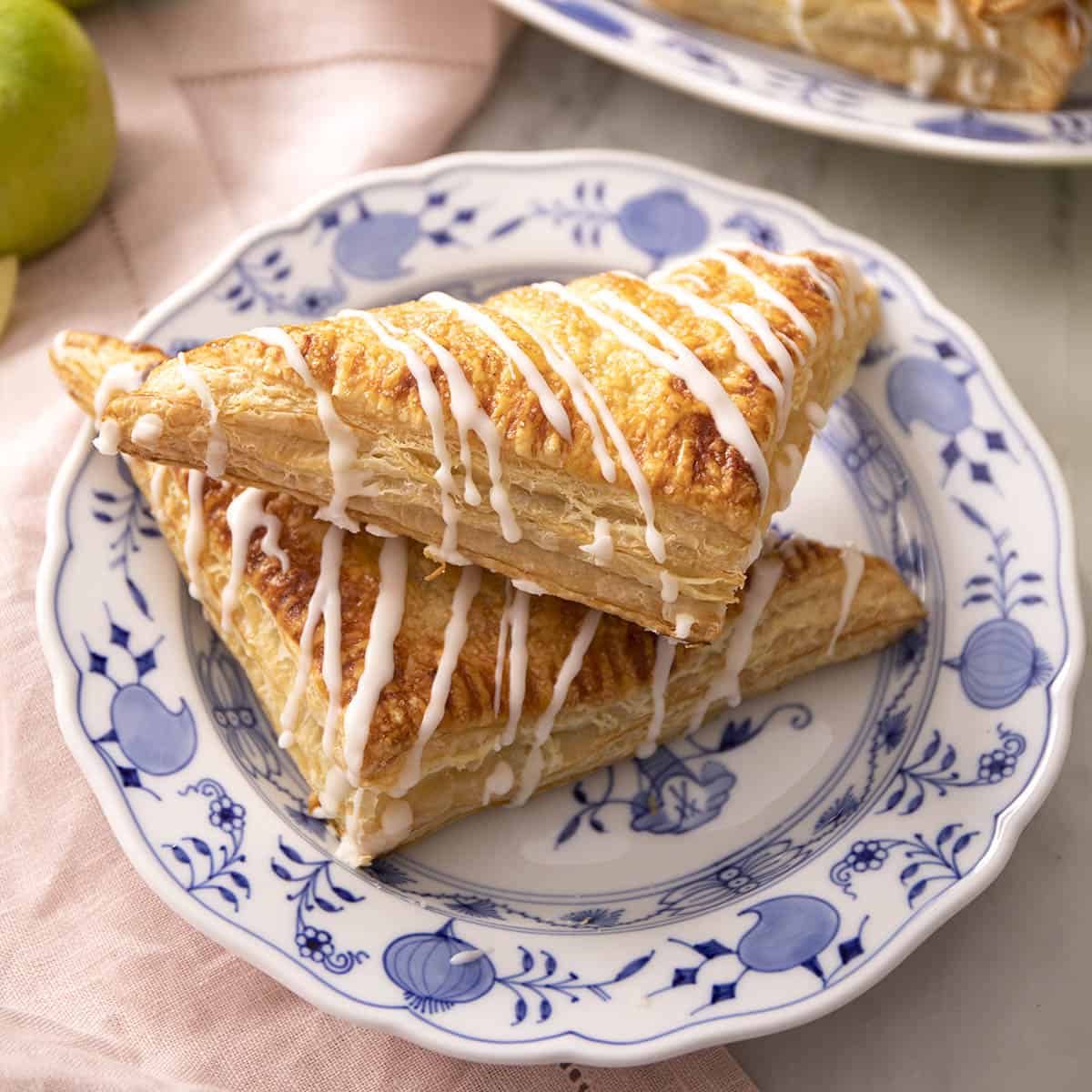 Our dessert of the day is as American as apple pie. Actually, take that slice of pie, encase it in crust and celebrate APPLE TURNOVER DAY. Now, you can go to ALL the trouble to make some, and I am sure they would be scrumptious, or you can just go to McDonalds and pick up one or two or three.
On this day…
1865 – The Secret Service is formed – initially to prevent counterfeiting
1865 – The Salvation Army is founded
1921 – "shoeless" Joe Jackson and other members of the Chicago White Sox go on trial for throwing the 1919 World Series
1954 – Elvis walks into Sun Studios and records "That's All Right"- his first hit
1971 – The 26th Amendment lowers the voting age to 18
1975 – Arthur Ashe becomes the first African American to win Wimbledon after defeating Jimmy Connors
1989 – Jerry Seinfeld airs his first "show about nothing"
2009 – Roger Federer wins his 15th Grand Slam
Happy Birthday to…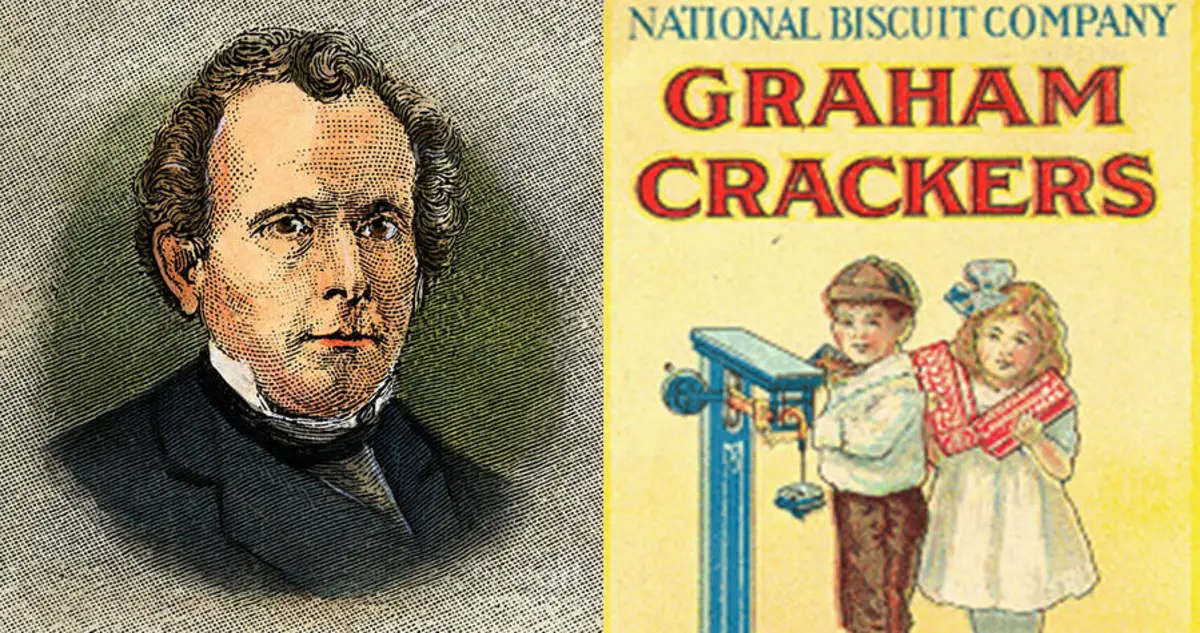 Gave us the graham cracker
Union admiral who proclaimed "Damn the torpedoes, full speed ahead!"
"The Greatest Showman"
Strong advocator for women's rights who started International Women's Day
Golden Globe award winning actress who went from Broadway to Screen to TV – She will always be Jessica Tate to me
Award winning actress who brought us Carmela on "The Sopranos"
Enjoy the day and make it your own
Dear Heavenly Father, we ask for an end to the war in Ukraine, an end to this Corona Virus and for this country to be healed of its divisions. Amen.
Thank you to National Day Calendar; National Today; History.com; Britannica.com; Wikipedia;