I pledge allegiance to the flag of the United States of America and to the Republic for which it stands, One nation, under God, indivisible, with liberty and justice for all.
Events and Celebrations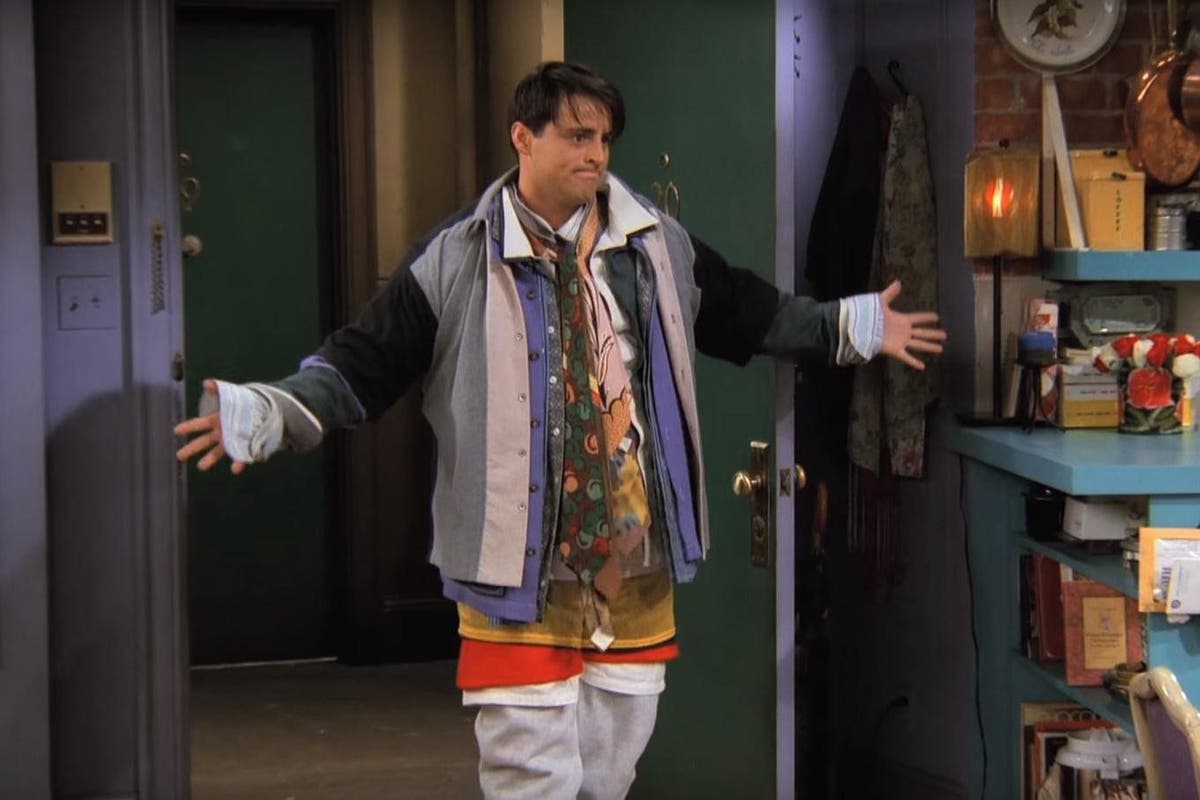 FASHION DAY started coming around in 2016 and encourages us to make a statement with our choice of apparel. Whether you want to be a trendsetter, be yourself or just be kooky – go for it. I am fine with my jeans, t-shirts and suspenders.
Next, we celebrate a brand-new event with NATIONAL DIMPLES DAY. Brought to us by "Dimpuls", this day is about that cute crevice that appears on smiling faces and lower backs. This is the first year for Dimpuls National Dimples Day and encourages us to show them off.
Absolutely no fashion and being able to show off all of your dimples are on order for INTERNATIONAL SKINNY-DIPPING DAY. Taboo or not, it is up to each person's discretion to decide. If you do choose to participate – do wear plenty of sunscreen.
Our dessert of the day is certainly sweet. NATIONAL SUGAR COOKIE DAY takes a simple recipe and brings a tasty treat to life. Sugar, butter, eggs, flour, vanilla and baking powder are all you need to whip up a batch and enjoy.
On this day…
1872 – A patent is handed out for the first donut hole cutter
1877 – Bell Telephone Company becomes a thing
1877 – A tennis tournament called Wimbledon becomes a thing
1947 – General Dwight D. Eisenhower appoints Florence Blanchfield to the rank of lieutenant colonel, making her the first women to become an officer in the Army
1948 – Satchell Paige starts in the majors for the first time with the Cleveland Indians
1955 – The first rock-n-roll song makes it to #1 on Billboard's Pop charts – "Rock Around the Clock" by Bill Haley and the Comets
1995 – The Grateful Dead perform their last concert – they started touring in 1965
Happy Birthday to…
Gave us the sewing machine
Gave us the microwave
Powerful actor with a big screen presence
He will forever be known as "Shaft"
He can write some scary stuff
From running back to running through airports to running from the cops – his career was on the same track as a roller coaster
What can't this man do? I don't think he has ever made a bad picture (Bosom Buddies doesn't count – it was an 80's sitcom)
He gave us his best "Wonder Years"
Enjoy the day and make it your own
Dear LORD, what a beautiful day that we have you to thank for. Guide those who are searching and heal those who are hurting. May all feel your loving presence flood their souls. In the name of Jesus, I pray, Amen.
Thank you to National Day Calendar; National Today; History.com; Britannica.com; Wikipedia;