I pledge allegiance to the flag of the United States of America and to the Republic for which it stands, One nation, under God, indivisible, with liberty and justice for all.
Events and Celebrations
NATIONAL NIGHT OUT DAY has seen law enforcement, and the community they protect, getting together since 1984. This is all about getting to know your police officers and them interacting with you in a relaxed setting. BBQs, festivities and community education are the order of the day.
NATIONAL CAD DAY is all about the Computer Aided Drafting. I remember sitting in drafting class using the T-Square and mechanical pencils. It wasn't long after, that computers came into the class room followed by CAD software. It does take away some of the art in doing it by hand, but it is a whole lot easier and more efficient.
Speaking of drawing, NATIONAL COLORING BOOK DAY brings out the inner child in all of us. If you've a mind to, grab some crayons or colored pencils and have at it. Nowadays, there are even apps on your phone to take you into a world of relaxing coloring.
Our dessert of the day is a cool treat. ICE CREAM SANDWICH DAY is the perfect remedy for a sweltering summer day.
On this day…
1610 – Henry Hudson sails up his river and into his bay
1776 – The formal signing of the Declaration of Independence occurs
1819 – Frenchman Louis-Charles Guille is the first to go skydiving. He ascended in a hot air balloon and then cut the basket away – sounds like the hard way to do it.
1865 – Lewis Carroll gives us Alice in Wonderland
1909 – The first Lincoln penny is issued
1961 – The Cavern Club hosts the Beatles first gig as a house band
1973 – "American Graffiti" rolls into theaters – like a blonde in a white Thunderbird
1990 – President George W. Bush sends troops over to Saudi Arabia marking the beginning of the Gulf War
2017 – Bitcoin comes onto the market
Happy Birthday to…
Architect who laid out Washington D.C.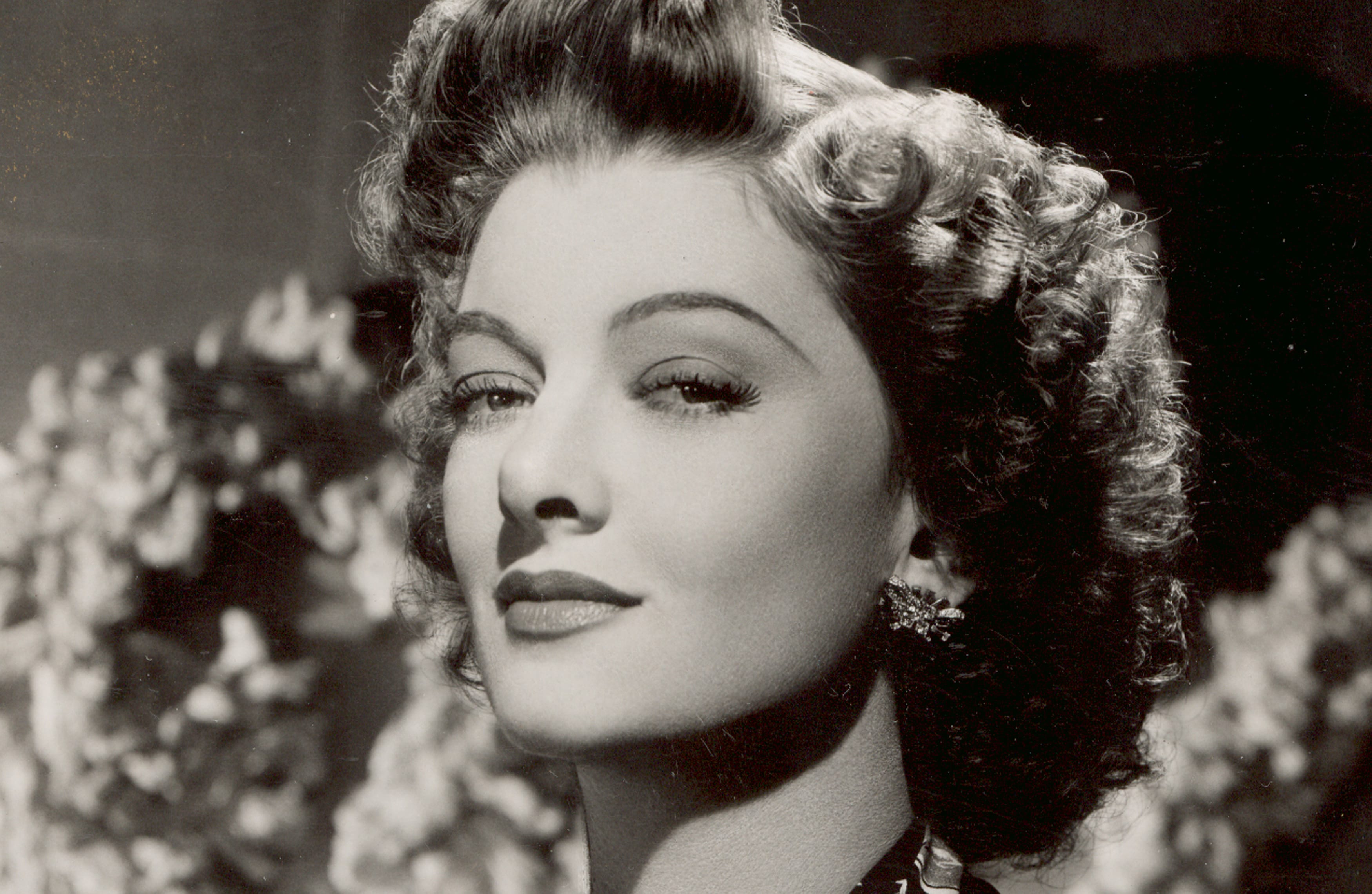 Actress known for her role in "The Thin Man" series
Author who gave us "Go Tell it on the Mountain"
Iconic actor known most notably for "Lawrence of Arabia"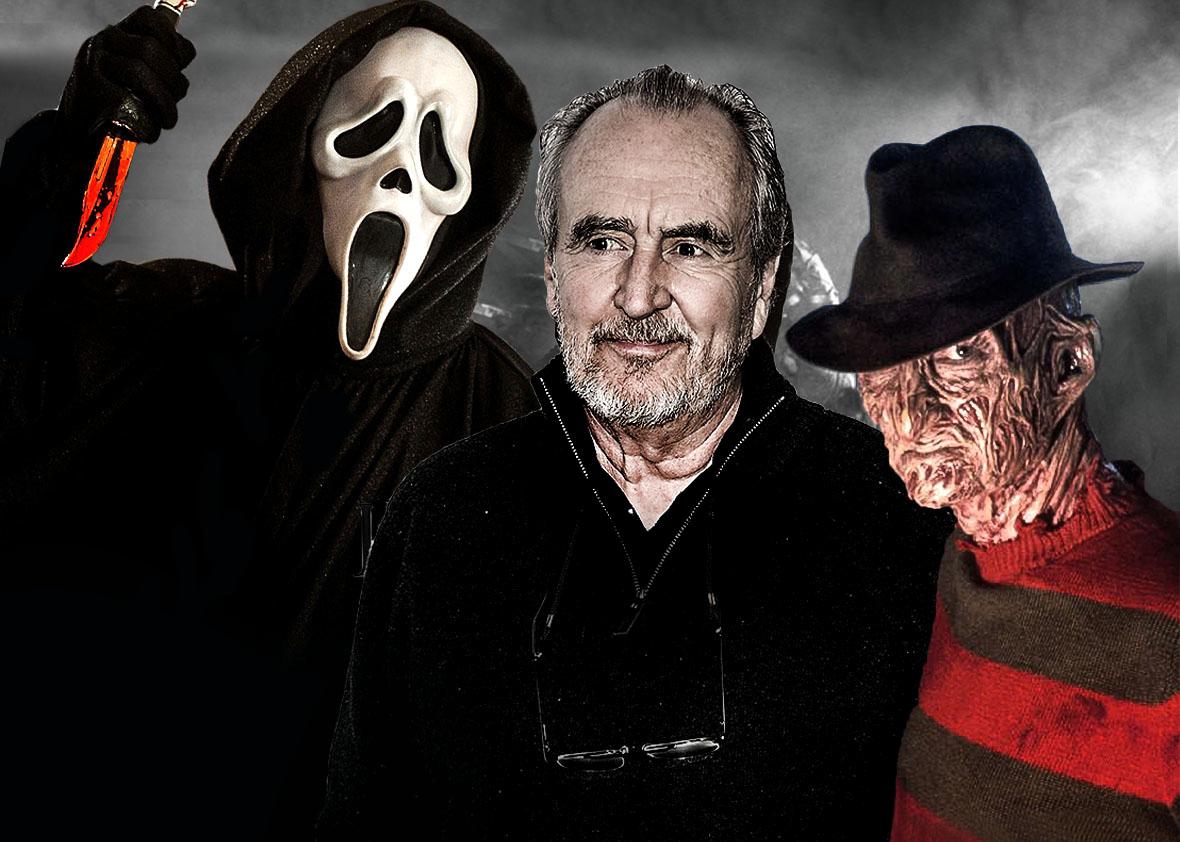 Director who gave us "Nightmare on Elm Street"
Comedian who got her start on Saturday Night Live
Figure skater who scored silver at the 1980 Olympics
Enjoy the day and make it your own
LORD, we look to you for providence, protection and blessing. Thank you for your immeasurable gifts and your love. Amen.
Thank you to National Day Calendar; National Today; History.com; Britannica.com; Wikipedia; On this day.com
#NationalNightOutDay, 3NationalCADDay, #NationalColoringBookDay, #IceCreamSandwichDay, 3Enjoythedayandmakeityourown