I pledge allegiance to the flag of the United States of America and to the Republic for which it stands, One nation, under God, indivisible, with liberty and justice for all.
Events and Celebrations
OK, lets get WORK LIKE A DOG DAY out of the way. It's Friday, so get your work done first and then move on to the weekend. Dog's do work pretty hard (not mine) and don't seem to mind it at all. So, buckle down, get busy, git 'er done and enjoy the weekend.
Here is a shout out to all of my fellow bloggers out there. BLOGGER DAY celebrates all of us who are just itching to inform, entertain, amuse and hopefully brighten up your day just a little bit.
I will be brief when it comes to NATIONAL UNDERWEAR DAY. Celebrate by wearing your favorite undies.
Heads up for NATIONAL WATER BALLOON DAY. Fill 'em up and toss 'em at your favorite target(s). Just keep in mind, you are inviting payback.
NATIONAL OYSTER DAY brings on the shell fish. Grilled, baked, boiled, or broiled these little sea creatures can be fixed with or without the shell. Put them in soups, stews or slurp them out of the shells. Served on a cracker with a little Tabasco Sauce is my way to eat them.
What goes better with those oysters than INTERNATIONAL BEER DAY? Not much. Talk about a global event. People all over the world will be hoisting their suds and celebrating their favorite brew. I will have to go with my hometown beer, Amberbock, for this one.
Our dessert of the day is a city in Minnesota. BRAHAM PIE DAY is not a particular kind of flavor, but a nod to quality made pies that started in the little town of Braham. People would come from all over to sample the pie at the Park Café. Today, you will find a festive atmosphere in town with crafters, competitions, car shows and quilt displays. Man, it's gotta be some good pie.
On this day…
1305 – William Wallace (whose story is told in the movie "Braveheart") is captured and executed by the English
1884 – The cornerstone for the Statue of Liberty is laid down on Bedloe's Island (now known as Liberty Island)
1914 – The first electric stoplight is installed – in Cleveland Ohio
1921 – The Pirates beat the Phillies 8-0 in the first game to broadcast over radio
1926 – Harry Houdini performs his last trick by staying underwater in a sealed coffin for 90 minutes
1936 – Jesse Owens wins the 200-meter race at the Berlin Olympics – his third gold medal – Hitler isn't happy
1957 – America gets introduced to Dick Clark and "American Bandstand"
1981- President Ronald Reagan fires 11,500 striking air traffic controllers
1985 – The Rock and Roll Hall of Fame is established
2012 – Usain Bolt sets a world record for running the 100- meter dash in 9.63 seconds at the London Olympics. This earned him the gold medal and the title "World's Fastest Man"
Happy Birthday to…
Film director extraordinaire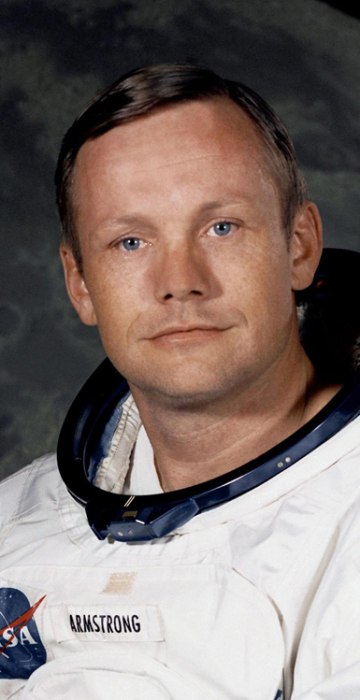 First man to walk on the moon
Coached the 1980 "Miracle on Ice" USA hockey team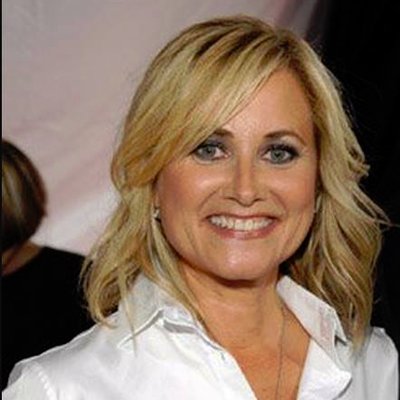 Marsha, Marsha, Marsha
NBA-All Star, Olympic gold medalist and now he is the head coach for Georgetown University
Helped to start the employment app – LinkedIn
Enjoy the day and make it your own
What a beautiful day God. Thank you for your wondrous mercy and may all glory be to you. Amen
Thank you to National Day Calendar; National Today; History.com; Britannica.com; Wikipedia; On this day.com
#WorkLikeADogDay, #BloggerDay, #NationalUnderwearDay, #NationalWaterballoonDay, #InternationalBeerDay, #NationalOysterDay, #BrahamPieDay, #Enjoythedayandmakeityourown