I pledge allegiance to the flag of the United States of America and to the Republic for which it stands, One nation, under God, indivisible, with liberty and justice for all.
Events and Celebrations
U.S. VICTORY DAY commemorates the official announcement of Japan's unconditional surrender to the Allies – marking the end of WWII. U.S. Victory Day is basically celebrated in Rhode Island, but I thought it would be a good one to put down for the day.
A tip of the hat goes to NATIONAL BRAIDERS DAY. The people who twist, braid and decorate the locks of their customers sometimes get overlooked when it comes to the hair industry. It takes a good deal of skill to pull these designs off and they seem to be able to get it done. Thank you for what you do.
DYING TO KNOW DAY started off in Australia and is slowly making its way around the world. This is all about making plans for the end. Getting your affairs in order, drawing up last will and testaments, living wills and making last wishes known – all help to deal with the inevitable.
SNEAK SOME ZUCCHINI ONTO YOUR NEIGHBORS PORCH DAY can be downright neighborly. If you have too much, give some to someone else. I don't think you have to stop at zucchini either. Whatever you have an abundance of, is better passed on than left to spoil.
In 1999, the Secret Society of Happy People created HAPPINESS HAPPENS DAY. It will, you know, if you let it. Do not let the daily grind of stress, monotony and fatigue get you down. There really is something to thinking happy thoughts and transferring them to your heart. Pretty soon, you will be smiling and passing on the good vibes to other people.
Speaking of good vibes – it's also NATIONAL CBD DAY. This hemp derivative is making in-roads into the health and wellness market in all kinds of forms. It has been used as a pain reliever, stress reducer and all-around relaxer – without the psychoactive effects of THC.
Our dessert of the day may sound weird to some people, but it has been a tradition here in St. Louis for decades. FROZEN CUSTARD DAY brings on this creamy treat that just rocks. Adding eggs to the mix is what differentiates this dessert from ice cream. This makes for a smoother texture. Next time you are in St. Louis, let me know and we will hit up a Ted Drew's Frozen Custard Stand.
We end the day with GLOBAL SLEEP UNDER THE STARS NIGHT. Near perfect conditions are what's needed to make this happen, but if the temps are good, and you have the right kind of setup – there is nothing quite like it. The whole outdoors becomes your bedroom.
On this day…
1786 – The dollar is chosen as the monetary unit of the United States of America
1898 – W.K. Kellogg invents corn flakes cereal
1900 – The first Tennis Championship is played – later to be known as the Davis Cup
1945 – President Harry S. Truman signs the United Nations Charter
1966 – The Beatles release "Yellow Submarine" in the U.S. On the "B" side is "Eleanor Rigby"
1988 – New York City gets a high temp of 88◦F on 08/08/88
Happy Birthday to…
Aka "Dr. Bob" – Co-founded Alcoholics Anonymous
– Produced such films as "Romeo and Juliet", "Death Wish", "King Kong" and "Bill and Ted's Excellent Adventure"
A swimming champion who made use of that talent in the movies
Country singer and songwriter who composed over a thousand songs. He had a stammering issue, but it never happened while he sang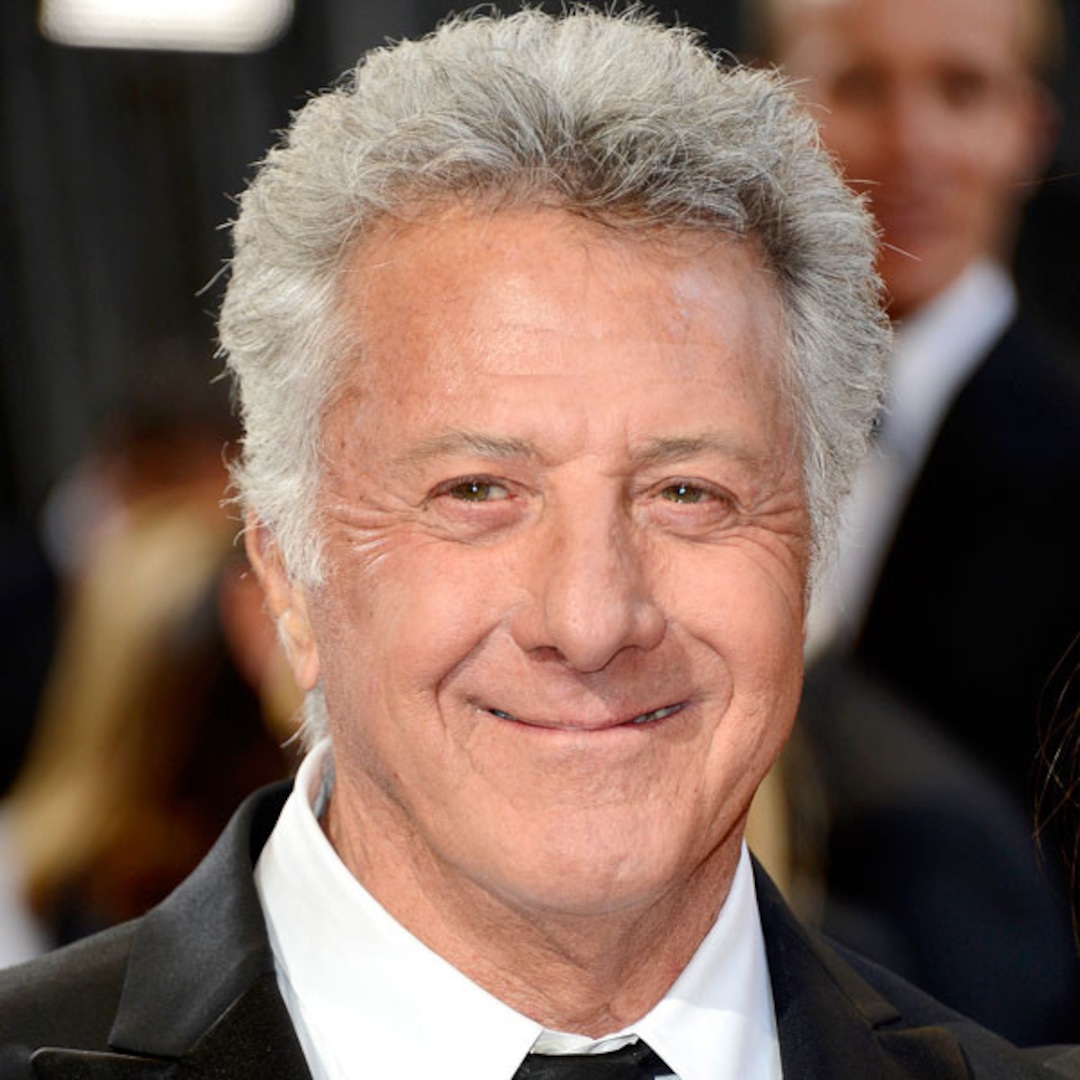 From "The Graduate" to "Tootsie" to "Rain Man", there is no part that he can't bring to life
Brings us the news on "The Today Show" and "inside Edition"
Enjoy the day and make it your own
LORD, we ask for our country to come together and for the divisions to end. We would ask for those who have suffered from this virus to be healed and for your amazing blessings. In the name of Jesus, I pray, Amen.
Thank you to National Day Calendar; National Today; History.com; Britannica.com; Wikipedia; on this day.com
#USVictoryDay, #NationalBraidersDay, #DyingtoKnowDay, #SneakSomeZucchiniOntoYourNeighborsPorchDay, #HappinessHappensDay, #NationalCBDDay, #FrozenCustardDay, #GlobalSleepUndertheStarsNight, #Enjoythedayandmakeityourown