I pledge allegiance to the flag of the United States of America and to the Republic for which it stands, One nation, under God, indivisible, with liberty and justice for all.
Events and Celebrations
AGENT ORANGE AWARENESS DAY seeks to lend aid to the veterans who have been exposed to it. The stuff worked great for clearing the jungles, but it plays havoc with our Vietnam Vets. Hodgkin's and Non-Hodgkin's Lymphoma, Diabetes Type II, Leukemia, Multiple Myeloma, and prostate cancer are just some of the diagnoses that come from exposure to this chemical. The Veterans Affairs provides exams free of charge if you suspect you came into contact with it.
NATIONAL SPOIL YOUR DOG DAY probably doesn't need its own special day. I can't think of a dog who isn't "extra loved" every day. But, if you need an excuse to pamper Fido or Duchess, today is the day.
If you don't feel like doin' nuttin', NATIONAL LAZY DAY has got you covered. Kick back, relax, and if anyone asks you why you aren't being more productive – tell them you are – you're celebrating.
The Pink Room founded NATIONAL SHAPEWEAR DAY to celebrate the advancements in these form fitting garments. Today's shapewear has come a long way since the whale bone corset. It is a lot more comfortable and supports and compresses those stubborn areas, so you look even better than you do now.
It might be a little warm outside to start a campfire, but don't let that stop you from celebrating NATIONAL S'MORES DAY. Toast your marshmallow just right – lay it on top of that chocolate covered graham cracker and smoosh it down with another. There is nothing like this delicious gooey, sticky mess.
On this day…
1793 – That grand Parisian Museum, the Louvre, opens
1821 – Missouri becomes the 24th state
1846 – The Smithsonian Institution is founded
1941 – Mount Rushmore is dedicated
1977 – The notorious "Son of Sam" killer, David Berkowitz is finally captured
1984 – "Red Dawn" becomes the first movie to be released with a PG-13 rating
1993 – Ruth Bader Ginsburg is the second woman to make it on the Supreme Court
Happy Birthday to…
Gave us some very good chocolate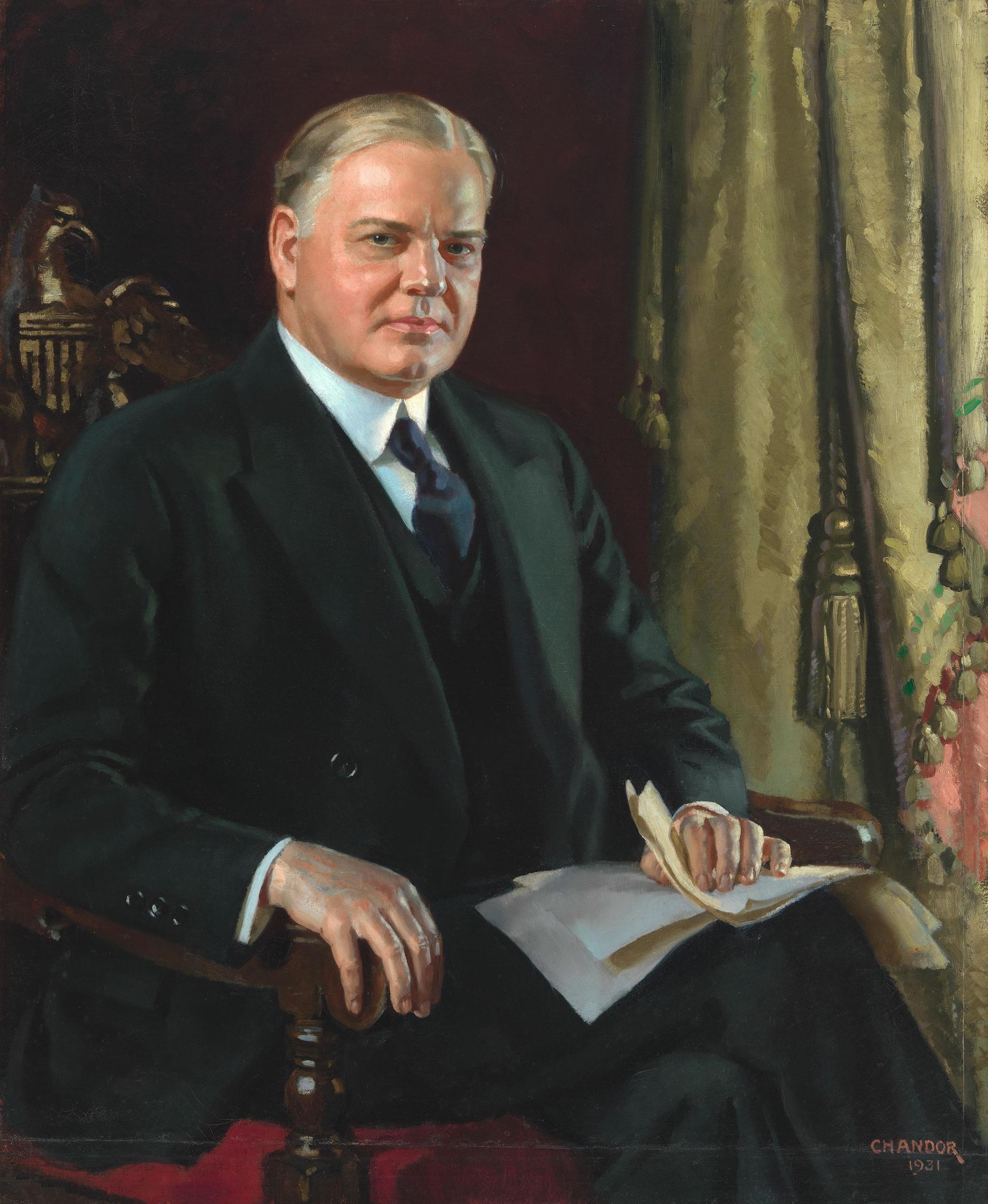 Our 31st President took over the reins during the Great Depression
He was the Tin Man in Wizard of Oz
Actor, singer and renowned sausage maker
The actor whose name is almost impossible to say without using a Spanish accent
Penned the "Hunger Games" series
Enjoy the day and make it your own
LORD, we ask for our country to come together and for the divisions to end. We would ask for those who have suffered from this virus to be healed and for your amazing blessings. In the name of Jesus, I pray, Amen.
Thank you to National Day Calendar; National Today; History.com; Britannica.com; Wikipedia; on this day.com
#Agent Orange Awareness Day, #NationalSpoilYourDogDay, #NationalLazyDay, #NationalShapewearDay, #NationalSmoresDay