I pledge allegiance to the flag of the United States of America and to the Republic for which it stands, One nation, under God, indivisible, with liberty and justice for all.
Events and Celebrations
NATIONAL VEEP DAY remembers the 1974 resignation of President Richard Nixon, the man who took his place, and that part of our constitution that establishes the succession of Presidency. Gerald Ford was and is the only Vice President and President not to be elected to either office. This unusual circumstance put that part of the constitution to the test, and it passed. The Veep's have to stay in the wings most of the time, but always have to be ready to take on the toughest job in the world.
WOMEN'S DAY is celebrated in South Africa today, but I say we can still give a nod to all of the fairer sex, admire them for who they are and strive to make things a little more equal.
NATIONAL BOOK LOVERS DAY takes us anywhere we want to go, teaches us anything we want to know and certainly stimulates our imagination. Suffice to say, pick up your latest read and celebrate the day.
HOLD HANDS DAY reminds us how the sense of touch can keep us close. Keep close contact with your loved ones. My wife is out of town right now, but you can bet when she gets back, we will be holding hands.
Our dessert of the day has been around since the 1600's. NATIONAL RICE PUDDING DAY takes the grain and mixes it with milk, bread and your choice of sweetener. May have to pick some up today.
On this day…
1173 – Construction begins on a tower in Pisa, Italy
1854 – Henry David Thoreau publishes "Walden"
1898 – Rudolph Diesel receives a patent for his combustible engine
1910 – Alva Fisher receives a patent for her motorized washing machine
1936 – Jesse Owens continues to annoy Hitler at the Berlin Olympics by winning his fourth gold medal and becoming the first American to accomplish that feat.
1945 – We drop our second atomic bomb-on Nagasaki
1969 – Actress Sharon Tate and four others are murdered by the Manson Family
1974 – President Nixon resigns amidst the Watergate Scandal
2014 – Michael Brown is killed by a white police officer. Should've never happened. From everything I have heard – the judge ruled in self-defense for the officer – it was not the good citizens of Ferguson who organized the riots and tore up their own town – and a lot of people got a lot of press time off this. It did bring to light some issues that desperately need to be addressed, but what good that could have come of this was overshadowed by people seeking fame and fortune. RIP Michael. These are my own conclusions of the matter.
Happy Birthday to…
Married Alexander Hamilton and opened the first private orphanage in New York City after his death
Talk about range – he rocked the Shakespearean stage, fought in the "Battle of the Bulge", took on James Bond in "From Russia with Love" and fought a shark in "Jaws"
"Only you can prevent forest fires"
Could make a fortune off his voice alone, but does pretty good in front of the camera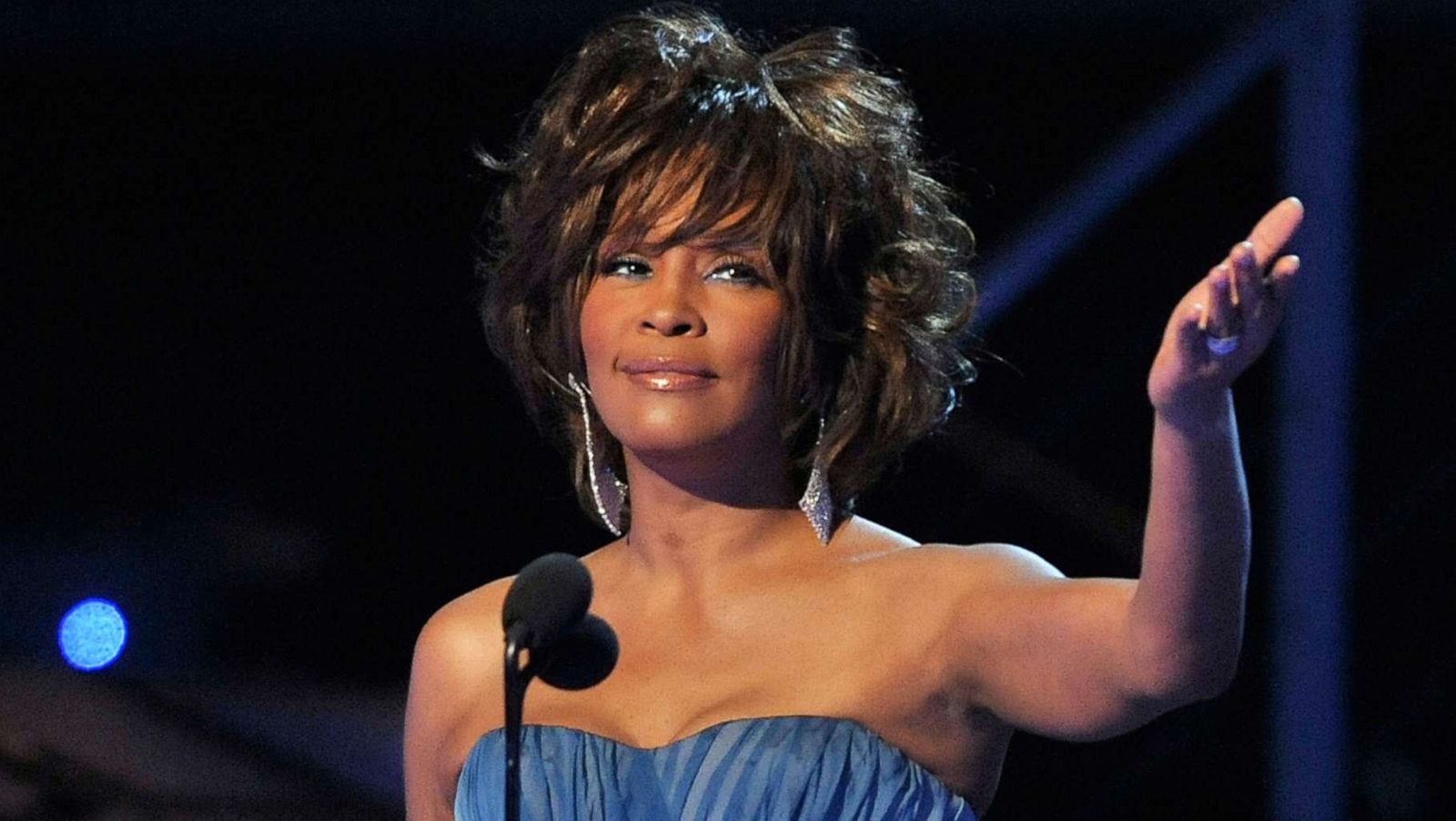 Incomparable voice – gone too soon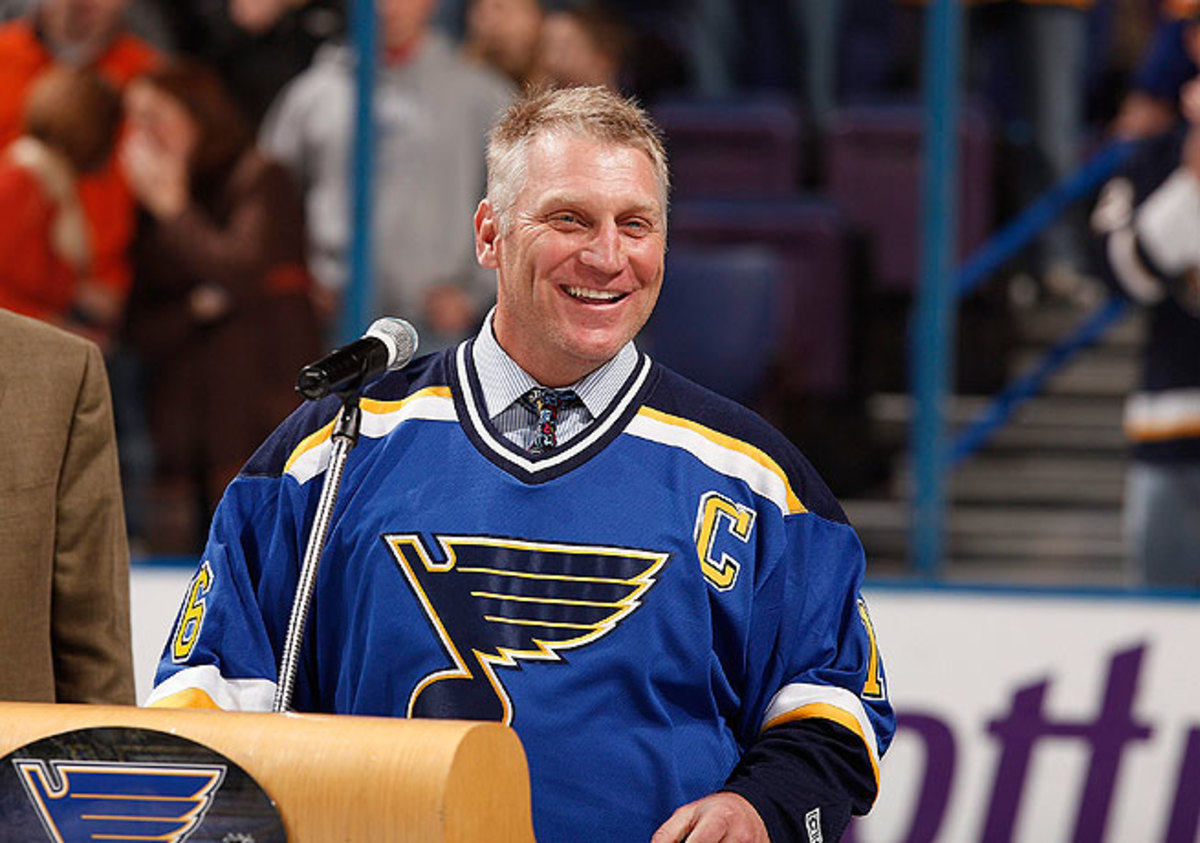 Following in his father's footsteps, Brett took up hockey and ended up with a slapshot that terrorized goalies. He made it into the NHL Hall of Fame and now helps to run the St. Louis Blues organization. When the Blues won the Stanley Cup, he showed us how to properly celebrate.
Can play on both the gridiron and the ball diamond, he is the only athlete to play in both a World Series and a Super Bowl
From little Chrissy Seaver on "Growing Pains" to Patterson on "Blind Spot" she not only has the acting chops but managed to hang out with a few "Avengers" on the way
Enjoy the day and make it your own
Dear Heavenly Father, thank you for this day and may you keep all of us safe from harm. Bless us and watch over us. In the name of Jesus, I pray, Amen.
Thank you to National Day Calendar; National Today; History.com; Britannica.com; Wikipedia; on this day.com
#NationalVeepDay, #NationalWomensDay, #NationalBookLoversDay, #HoldHandsDay, #NationalRicePuddingDay, #Enjoythedayandmakeityourown