I pledge allegiance to the flag of the United States of America and to the Republic for which it stands, One nation, under God, indivisible, with liberty and justice for all.
Events and Celebrations
NATIONAL SON AND DAUGHTER DAY says it's okay to spoil your kids a little bit today. Give them a hug and let them know how proud you are of them.
PRESIDENTIAL JOKE DAY takes us back to 1984 when President Ronald Reagan joked, during a sound check, that he had signed legislation that would outlaw Russia forever. He also added "The bombing will begin in 5 minutes". Sound checks are supposed to be off limits to the press, but this one got leaked and made it on the nightly news. Some people thought it was funny – others did not. If a President can keep his sense of humor under all of that pressure and stress – more power to him. President Barack Obama had a good one – "There are few things in life harder to find and more important to keep than love. Well, love and a birth certificate."
NATIONAL FACE MASK DAY is all about the other kind of face mask – the cosmetic kind. Lush Cosmetics created this day to remind us to take care of our skin. These products will help to soothe, scrub and cleanse skin all at once.
Kool Herc, a Jamaican DJ, and his sister Cindy Campbell, are credited with starting the hip hop movement and founding HIP HOP DAY. He started the double turntable beats with the rapping voice overs back in the 70's. This genre has come a long way – even so far as to win a Pulitzer – the only genre other than classical or Jazz to do so. That distinction went to Kendrick Lamar's album, "Damn".
Our dessert of the day is da bomb. RASPBERRY BOMBE DAY comes in the shape of a cannonball – hence the name. This spherical concoction is made from heavy cream, sugar, rum, and of course raspberries. Freeze it solid and dig in.
On this day…
1866 – The first roller rink opens in Newport, Rhode Island
1886 – Gottlieb Daimler receives a patent for the first motorcycle
1929 – Babe Ruth is the first player to hit 500 home runs
1934 – Alcatraz Prison is open for business and accepting new customers
1992 – The Mall of America opens in Minneapolis – 330 stores under one roof
2008 – Airbnb is open for business and accepting new customers
2020 – Presidential candidate, Joe Biden, announces Kamilah Harris as his running mate – the first woman of color to be selected by a major party
Happy Birthday to…
Gave us Hagar the Horrible and Hi and Lois in the comics section
Gave us the book turned tv mini-series "Roots"
Gave us "The Magic School Bus" and made learning fun
She has the highest I.Q. of any woman in the world, according to the Guinness Book of World Records and writes a Q and A column, "Ask Marilyn" for Parade Magazine – she is also from St. Louis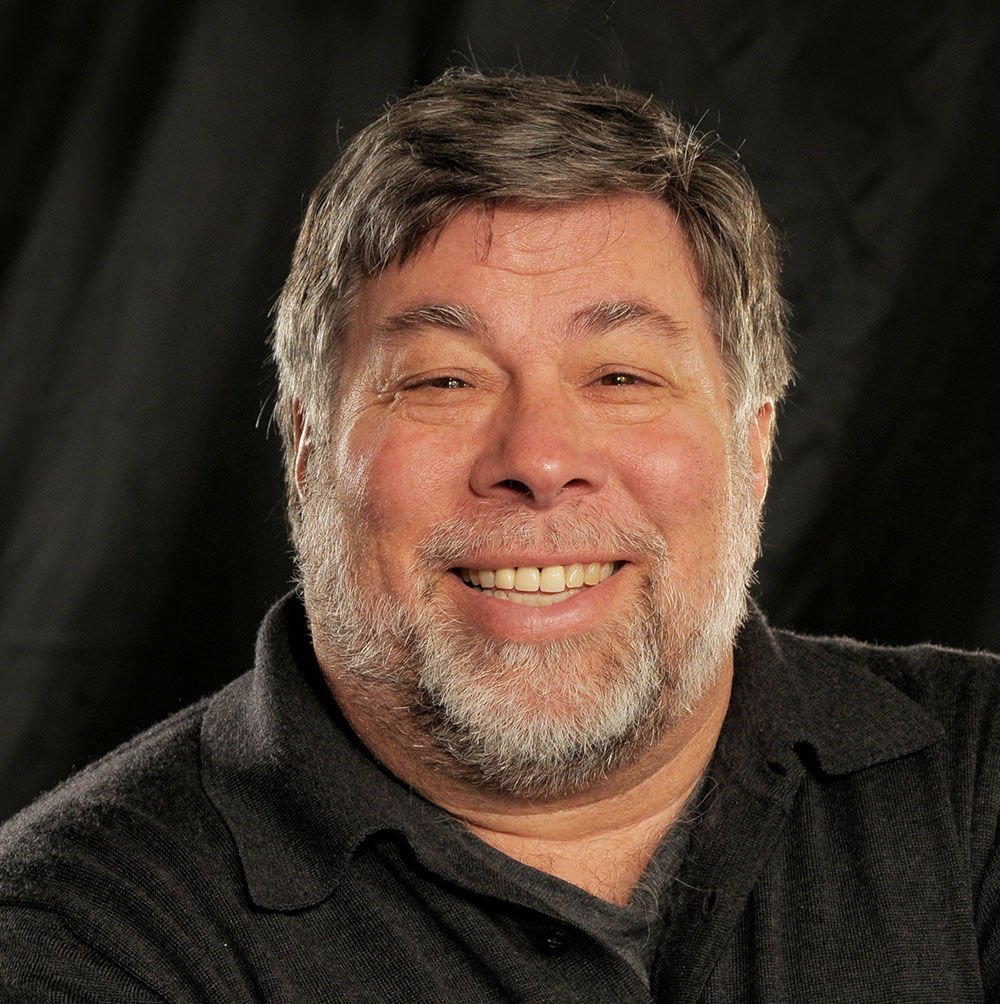 Helped to launch a little company called Apple – I just picture him asking Steve jobs what they should name their new company – right after Jobs takes a bite out of an apple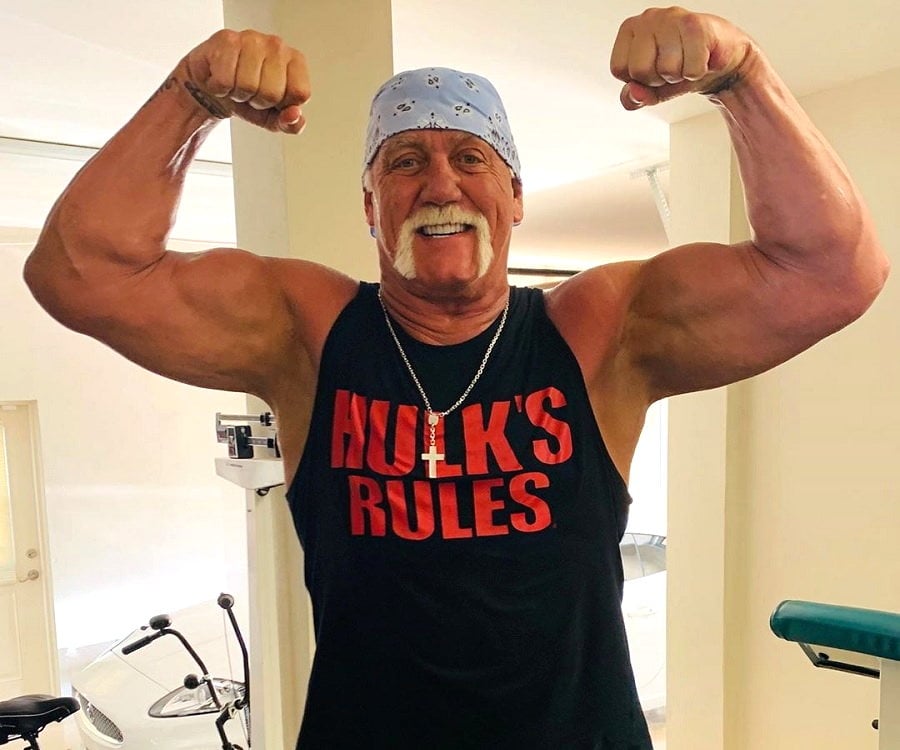 AKA "Hulk Hogan" One of the most iconic wrestlers of all time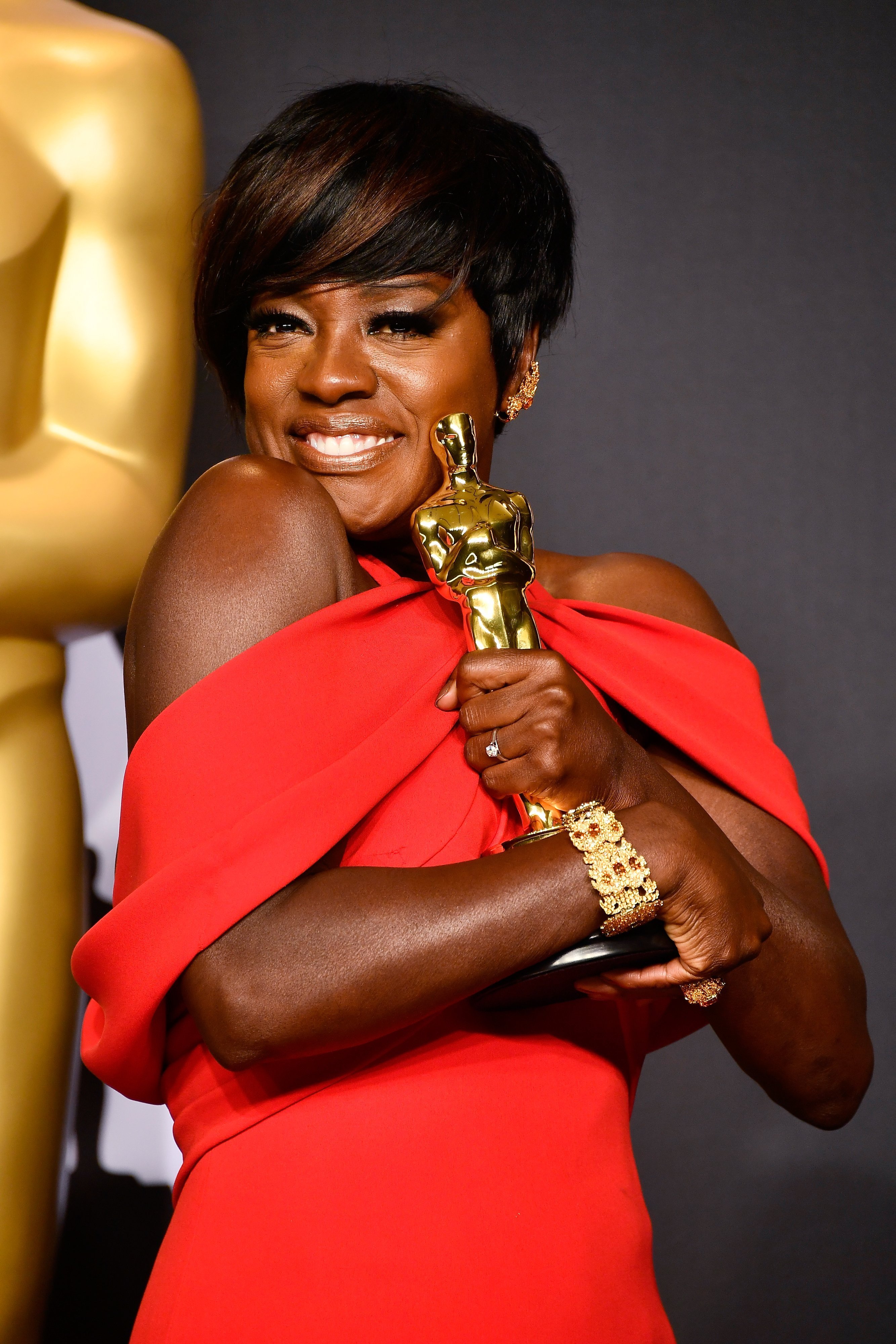 The first African American actress to earn an Academy Award, an Emmy and a Tony
This Aussie has come on strong – literally – since his best-known character is Thor – the strongest Avenger
Enjoy the day and make it your own
Father, forgive me for my sins and bring me closer to you. Thank you for your love and bless these amazing people who I am blessed enough to call family and friends. In the name of Jesus I pray, Amen.
Thank you to National Day Calendar; National Today; History.com; Britannica.com; Wikipedia; on this day.com
Happy Birthday to Marilyn Vos Savant- #AskMarilyn. It's also #NationalSonandDaughterDay, #PresidentialJokeDay, #NationalFaceMaskDay, #HipHopDay, #RaspberryBombeDay, #Enjoythedayandmakeityourown