I pledge allegiance to the flag of the United States of America and to the Republic for which it stands, One nation, under God, indivisible, with liberty and justice for all.
Events and Celebrations
NATIONAL MIDDLE CHILD DAY celebrates the go between person who may not get much of the attention, but nonetheless is just as important. They can keep their older sibling grounded as well as remind the younger ones that the world is not their oyster. Give your middle child some extra love today.
And now, we bring back a blast from the past with VINYL RECORD DAY. Talk about making a comeback – these 33's and 45's can be found in most music stores anymore. Need something to play them on? – the stores are full of record players too. You might not have liked every song on the album, but the jackets and inserts were cool.
JULIENNE FRIES DAY is all about the skinny French fries also known as shoestring potatoes. These tend to be a little crispier and are perfect for dunking into ketchup, mayo, ranch or your favorite shake.
Our dessert of the day comes straight out of St. Louis – NATIONAL GOOEY BUTTER CAKE DAY. Created by accident when a chef added too much butter to the recipe, he decided to serve it anyway. It turned out to be a big hit. It is a combination of a yeast cake foundation with a gooey topping sprinkled with powder sugar on top. It goes great with coffee or any time you want to enjoy it. Here is a shout out to Schnucks grocery stores for founding this day.
On this day…
1865 – Joseph Lister performs the first surgery on a compound fracture using disinfectant. There was no infection afterwards.
1877 – Thomas Edison invents the phonograph – hey – coincidence that it is Vinyl Record Day – I think not
1879 – The first National Archery Tournament takes place in Chicago
1930 – Clarence Birdseye comes up with a process for freezing food
1955 – Minimum wage gets increased from 75 cents to $1.00 an hour
1961 – Construction begins on the Berlin Wall
1977 – The Space Shuttle makes its first atmospheric test flight
1981 – The first home PC hits the market when IBM introduces its Model 5150
Happy Birthday to…
Producer and director of over 70 films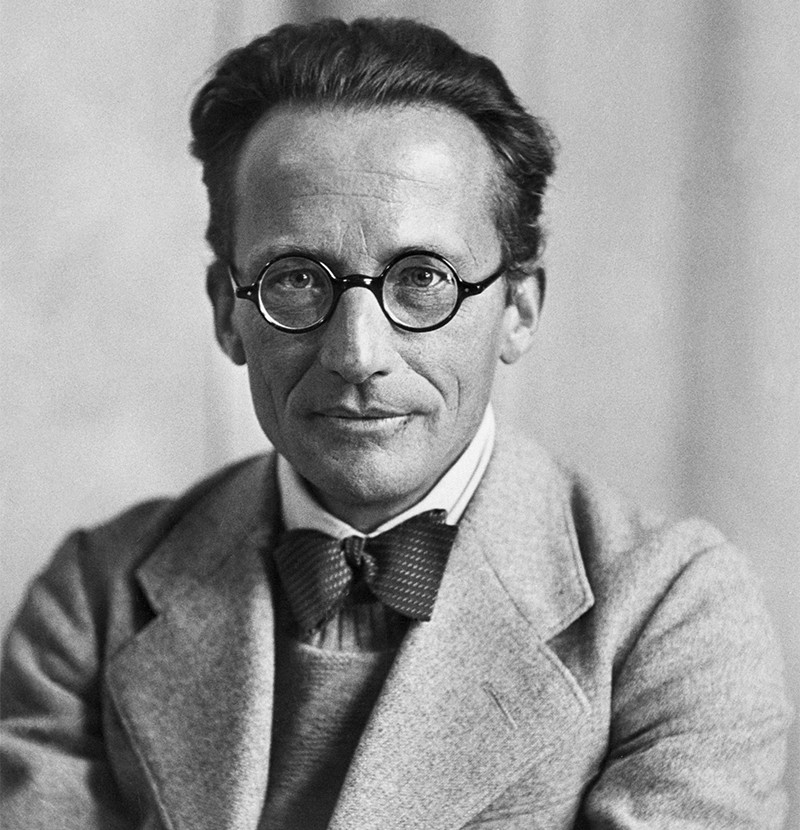 Nobel Prize winning physicist who knew a little something about quantum physics
Wrote the "Dick and Jane" books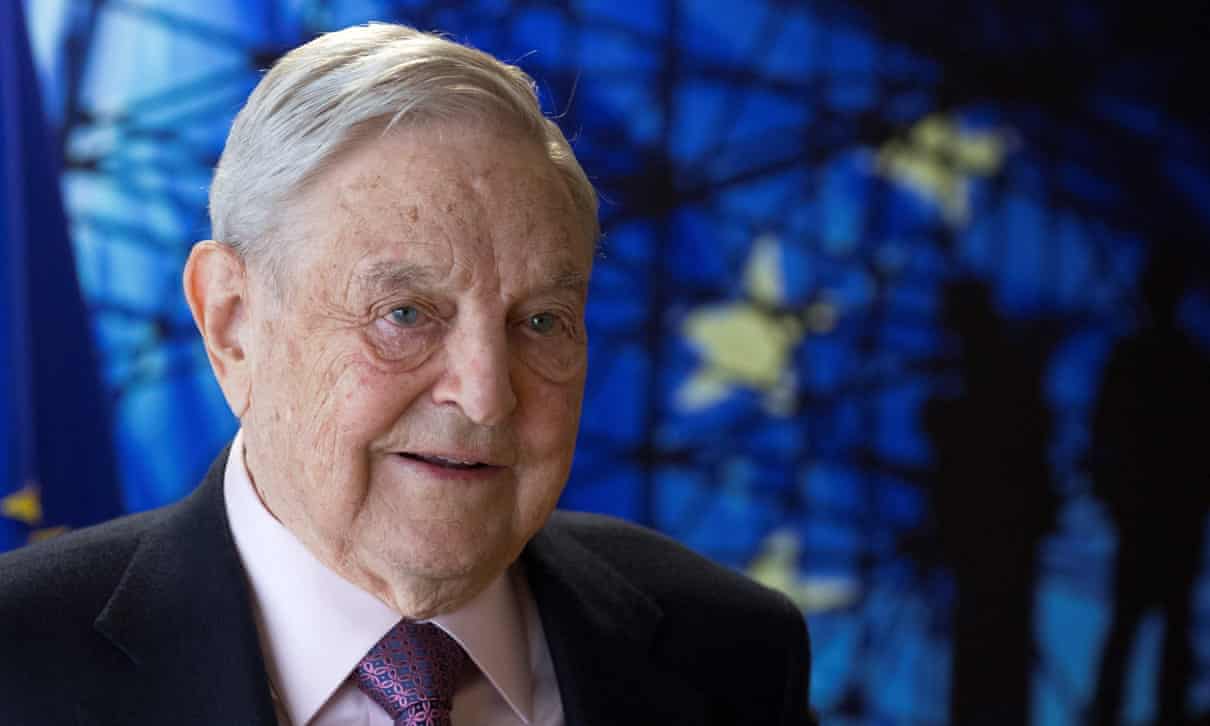 Financier and activist who is known as "the man who broke the bank of England" when he sold off billions of pounds before the British Government devalued them. Afterwards he bought them back and made a profit of a billion dollars.
(1962-2016) Jamaican psychic, by way of Los Angeles, who started the Psychic Readers Network
Enjoy the day and make it your own
Thank you, God, for who you are and may we be thankful and enjoy your continued blessings. Heal those who are hurting, wrap your arms around those who are forsaken and may we turn to in our time of need. In Jesus name, I pray, Amen.
Thank you to National Day Calendar; National Today; History.com; Britannica.com; Wikipedia; on this day.com
#NationalMiddleChildDay, #VinylRecordDay, #JulieneFriesDay, #NationalGooeyButterCakeDay, #Enjoythedayandmakeityourown