I pledge allegiance to the flag of the United States of America and to the Republic for which it stands, One nation, under God, indivisible, with liberty and justice for all.
Events and Celebrations
In 2017 the United Nations declared today to be INTERNATIONAL DAY OF REMEMBRANCE AND TRIBUTE TO THE VICTIMS OF TERRORISM. After these cowardly terrorists' deeds, there is an aftermath that has to be dealt with and there are victims that need aid and resources. This can actually be a tool to counteract terrorism. By showing the victims that they are cared for, we are taking sides against these heinous jerks and sending a message saying, we are not afraid of them and that they need to be brought to justice.
NATIONAL REPORT UPCODING FRAUD DAY encourages those who are in a position to do the right thing – to do so. Some healthcare facilities will send in fraudulent claims of inflated reimbursements to Medicare – swindling them to the tune of $65 billion a year. If you know of any such doings, reporting them the proper way will make a difference and there is a good chance you will be rewarded.
SENIOR CITIZENS DAY celebrates the folks who have been around a while. Thanks to advances in healthcare, people are living longer so that means there will be more senior citizens than ever. Hang out with your favorite seniors today and celebrate their lives and spirits.
Been to the beach on vacation? Is your hair frizzing out due to the humidity? What can you do? You can celebrate BRAZILIIAN BLOWOUT DAY. See your stylist about this rejuvenating treatment for your hair that adds a protective protein layer to each follicle and unstresses your tresses.
Our dessert of the day comes to us from Italy. NATIONAL SPUMONI DAY serves up a delicious bowl of cherry, chocolate and pistachio layered ice cream. Add nuts and cherries and you have one sweet treat bursting with flavor.
On this day…
1841 – John Hampton receives a patent for venetian blinds
1878 – The American Bar Association is formed
1897 – Ransom Eli Olds founds Olds Motor Works in Lansing, MI. This would later become Oldsmobile.
1911 – The Mona Lisa is stolen by an employee of the Louvre. It is recovered a couple of years later when he tries to sell it
1942 – Disney releases Bambi
1959 – Hawaii joins the Union
1987 – We all have the time of our lives when "Dirty Dancing" premiers
2017 – Everybody dons their shades for the solar eclipse
Happy Birthday to…
Al Capone's rival who was able to escape the St. Valentine's Day Massacre
The real Christopher Robin
"The Voice of the Cardinals" – this announcer made it into the baseball Hall of Fame – the Cardinals games aren't quite the same without him calling the plays
NBA phenom – at 7'1", he cut quite the imposing figure on the basketball court
Country music star who gave great advice on playing poker – because you do have to know when to hold 'em and when to fold 'em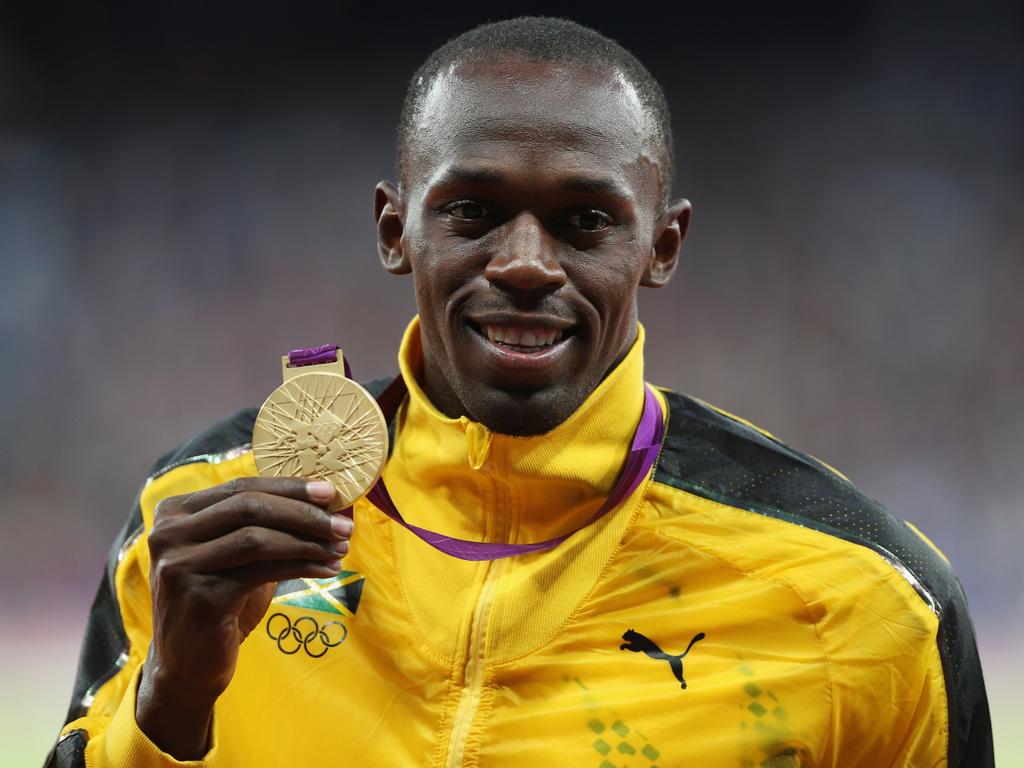 The fastest man in the world – has 9 Olympic gold medals for sprinting
Enjoy the day and make it your own
Dear Heavenly Father, thank you for this wonderful day. Watch over these beautiful people and may you bless them and care for them. I ask this in your name, Jesus, Amen.
Thank you to National Day Calendar; National Today; History.com; Britannica.com; Wikipedia; on this day.com
Happy Birthday Jack Buck #InternationalDayofRemembranceandTributetotheVictimsofTerrorism, #NationalReportUpcodingFraudDay, #SeniorCitizensDay, #BrazillianBlowoutDay, #NationalSpumoniDay, #Enjoythedayandmakeityourown