I pledge allegiance to the flag of the United States of America and to the Republic for which it stands, One nation, under God, indivisible, with liberty and justice for all.
Events and Celebrations
Our tip of the hat goes to HEALTH UNIT COORDINATORS DAY. These are the folks who handle the administrative duties on the hospital floor, so the doctors and nurses are free to do what they do best. From planning unit activities to transcribing doctor's orders to handling paperwork, they keep our hospitals running like a well-oiled machine. Thank you for what you do.
SLAVERY REMEMBERANCE DAY reminds us of a dark history that should never have happened. On this day in 1791, the first major slave uprising took place when Haitian slaves rose up against their masters. They waged a war that lasted 13 years and this was an event that helped to end the triangular slave trade that went from Europe to Africa to North America. We learn from history, and even though we would like to change it, we cannot. All people are created equal by God, and no one should be enslaved by anyone else. Slavery still goes on today, in the form of trafficking in sex and labor. Let's work together to put a stop to this.
INTERNATIONAL BLIND DOG DAY shows us that these disabled pets still have a chance at a normal life. Thanks to advances in medicine and the love of their owners, we can be their guide humans.
RIDE THE WIND DAY is all about human powered aircraft. Basically, any aircraft that doesn't have a motor, falls in this class. Most of these flying vehicles are for experimentation and sport only and are not quite developed enough for transportation. If you want to ride the wind today – flying a kite is a great option.
This dish comes to us from Cuba by way of Miami. NATIONAL CUBAN SANDWICH DAY celebrates this grilled sandwich that is traditionally made with ham, roast pork, Swiss cheese, pickles and mustard. Some people make their own variations but the original sounds pretty good to me.
Our dessert of the day is light and airy. SPONGE CAKE DAY has a big taste without the heaviness of yeast cakes. Gervase Markham published the first recipe in 1615 in his book, "The English Housewife, Containing the Inward and Outward Virtues of a Complete Woman". Somehow, I don't think that book would do very good today. Anyway, grab a slice of sponge cake, top it off with strawberries and cream and enjoy.
On this day…
1305 – William Wallace is executed by England. To ensure that a message was sent to the rest of the Scots, he was hanged, disemboweled, beheaded and quartered. He still inspired their quest for freedom and three years later – they gained it from England.
1850 – The first U.S. National Women's Rights Convention is held
1859 – The Fifth Avenue Hotel opens in New York City with the first American passenger elevator
1918 – Frank King's "Gasoline Alley" premiers – in the Chicago Tribune
1966 – The Lunar 1 takes the first picture of Earth from the moon
1973 – A bank robbery in Sweden turned into a 5-day ordeal with the hostages becoming sympathetic to their captors. This phenomenon would later be called Stockholm Syndrome
2021 – The FDA approves Pfizer's COVID-19 vaccine
Happy Birthday to…
Man, he could dance
With a bob of her head and the crossing of her arms she could make wishes come true
Drummer for "The Who" – to say he was passionate about life is an understatement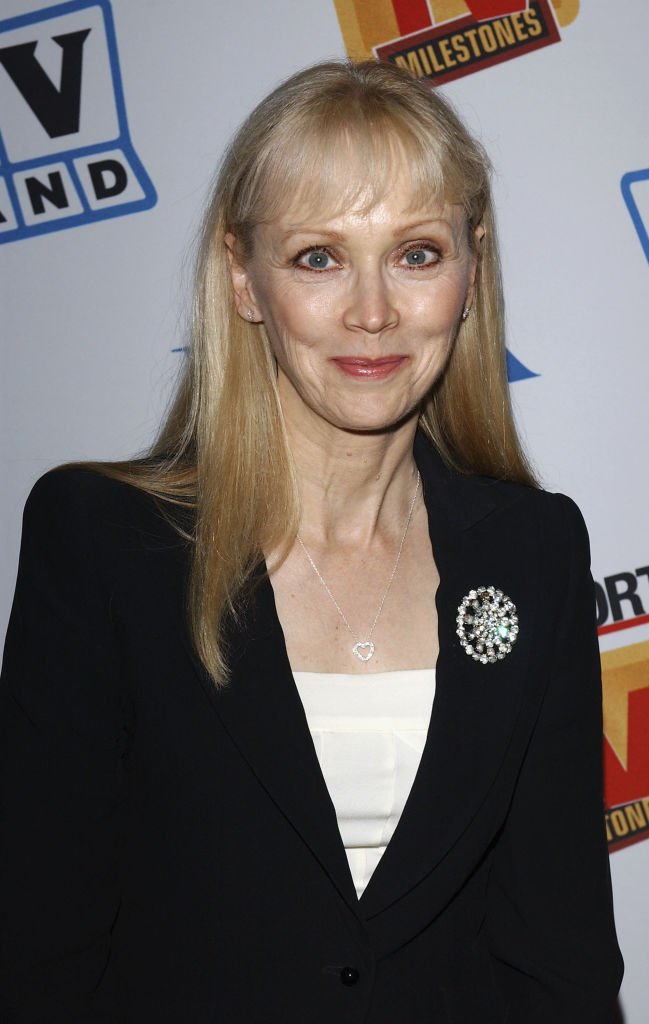 Will be forever known as "Diane" on "Cheers"
Such talent – another one with a zest for life and another one gone too early
NBA All-Star and five-time champion – taken from us in a helicopter crash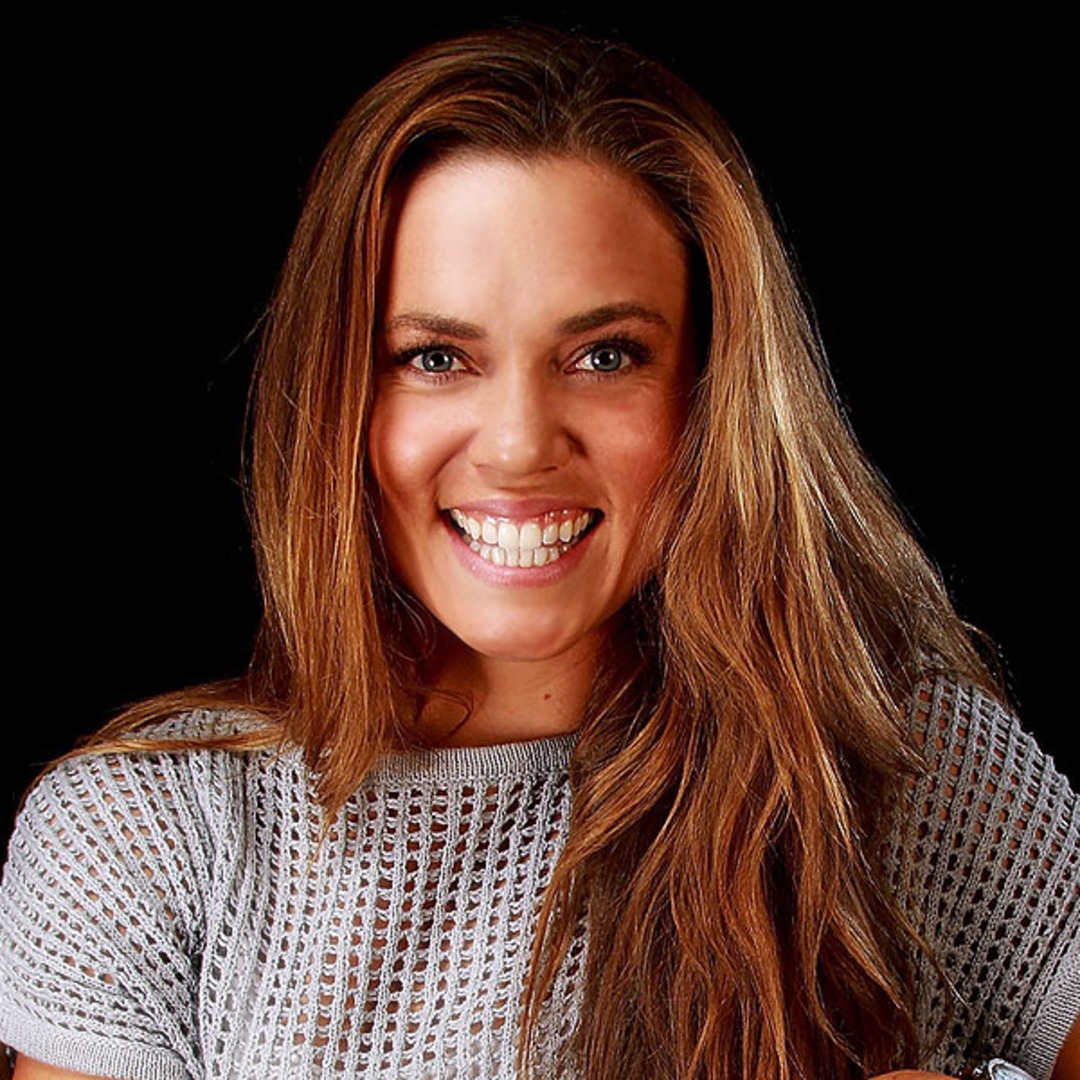 She brought home 12 Olympic medals in swimming
Enjoy the day and make it your own
Dear Heavenly Father, thank you for this day and may you keep all of us safe from harm. Bless us and watch over us. In the name of Jesus, I pray, Amen.
Thank you to National Day Calendar; National Today; History.com; Britannica.com; Wikipedia; on this day.com
#HealthUnitCorridinatorsDay, #SlaveryIndependanceDay, #InternationalBlindDogDay, #RidetheWindDay, #NationalCubanSanwichDay, #SpongeCakeDay, #Enjoythedayandmakeityourown