I pledge allegiance to the flag of the United States of America and to the Republic for which it stands, One nation, under God, indivisible, with liberty and justice for all.
Events and Celebrations
The FEAST OF SAINT BARTHOLOMEW recognizes the patron saint of bookbinders, butchers, cobblers, leatherworkers, nervous disorders, neurological diseases, trappers, twitching, plasterers and the historical area of Armenia. Bartholomew, also known as Nathaniel, was one of the original 12 disciples of Christ. After Christ's ascension, he went preaching the Gospel in Asia Minor, India and Armenia. This cost him his life in which he was skinned alive and beheaded. He is often portrayed holding a flaying knife and a book.
NATIONAL KNIFE DAY keeps its edge as we acknowledge this tool and weapon. As they say (I still don't know who "they" is), the greatest danger in the kitchen is a dull knife. Keep them sharp and clean so that you are only slicing food and not yourself.
Speaking of food, it's NATIONAL WAFFLE DAY! Whether you make your own or go out to dine, make sure and enjoy some of these golden, pocket filled goodies today. Top with butter, powdered sugar, syrup, jelly, or gravy, or make them part of a breakfast sandwich. And, if you have not tried chicken and waffles, today might just be the day for that.
Our dessert of the day is peachy – literally. PEACH PIE DAY begs for a scoop of vanilla ice cream to accompany it. Warm, flaky crust topped with sweet peach pie filling topped with ice cream is perfect for today.
On this day…
79 BCE – Mount Vesuvius erupts
1456 – The printing of the Gutenberg Bible is finished
1795 – The patent for the corkscrew goes to Rev. Samuel Henshall
1847 – Charlotte Bronte finishes "Jane Eyre"
1869 – The patent for the waffle iron goes to Cornelius Swarthout – hence National Waffle Day
1932 – Amelia Earhart is the first woman to complete a trans-continental non-stop flight
1950 – Edith Sampson becomes the first African American appointed as a U.S. representative at the United Nations
2006 – Pluto gets demoted to a dwarf planet – call it what you want – it is still a planet
Happy Birthday to…
William Wilberforce (1759-1833) British politician who led the anti-slavery movement in England
Ray McIntire (1918-1996) Gave us Styrofoam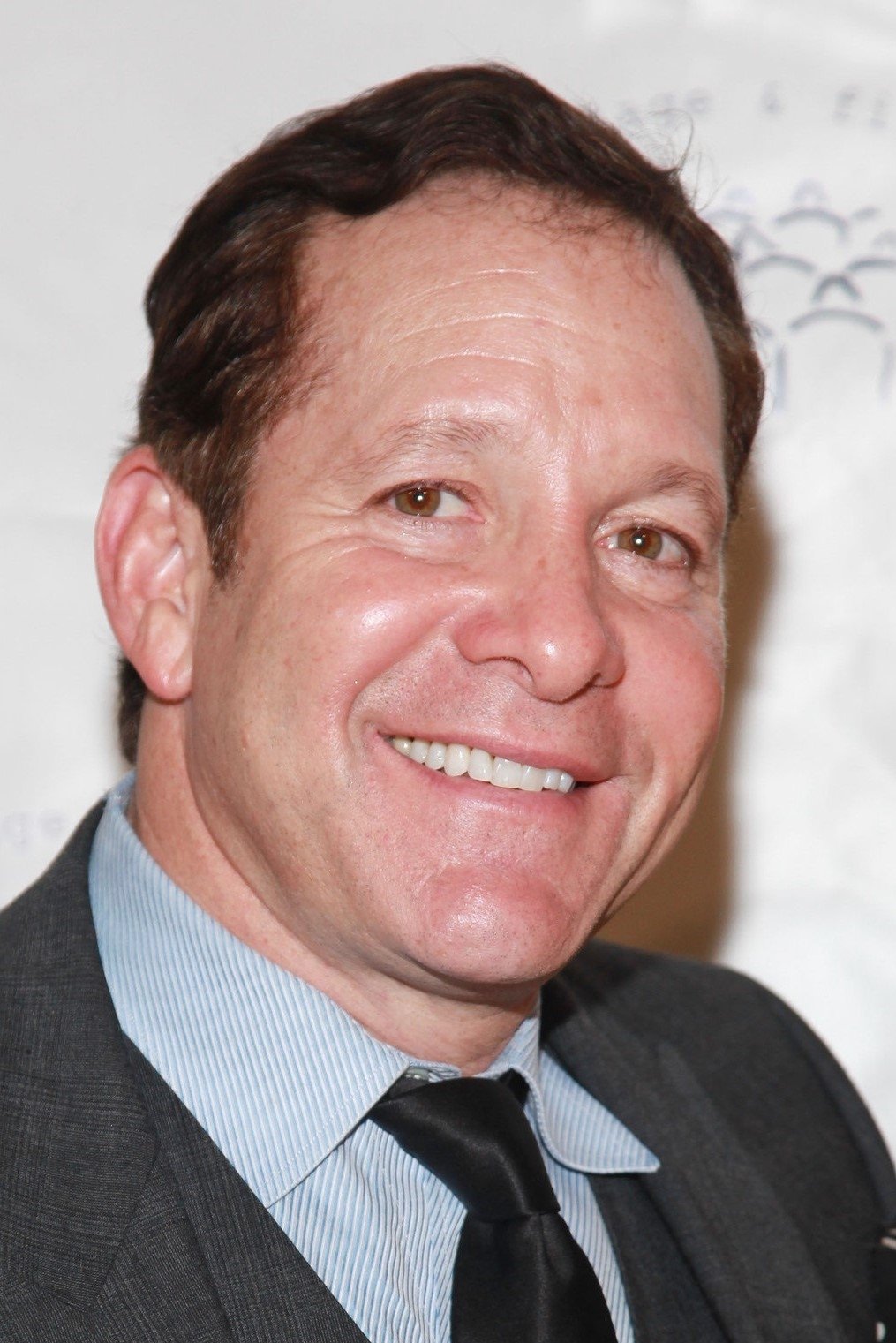 Steve Guttenberg (1958- ) Funny man from "Police Academy" and "Three Men and a Baby"
Cal Ripken (1960- ) Baseball Hall of Famer who earned the nickname "Iron Man" after playing 2,131, consecutive games
Marlee Matlin (1965- ) Oscar winning actress, who despite being deaf, has given some amazing performances – most notably in "Children of a Lesser God"
Dave Chapelle (1973- ) Grammy and Emmy award winning actor and writer who shows us the comedic side of life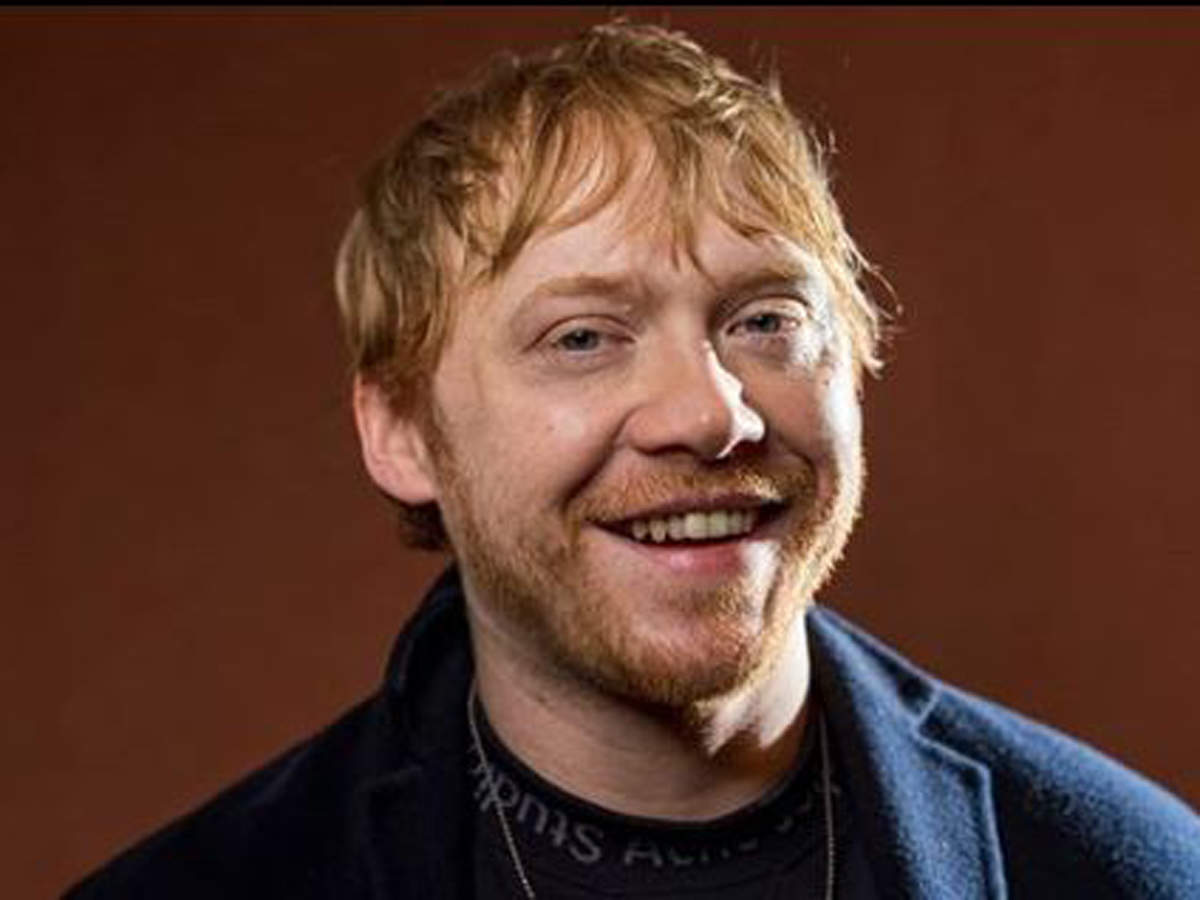 Rupert Grint (1988- ) You know him as Ron Weasley from Harry Potter
And a special shout out to my fellow birthday brother. You are making a difference in this world – I am so proud of you
HAPPY BIRTHDAY JAMES!!
Enjoy the day and make it your own
Oh, Ancient of Ancients and Lover of Our Souls, we thank you. We just thank you for creating us, loving us and saving us. Amen.
Thank you to National Day Calendar; National Today; History.com; Britannica.com; Wikipedia; on this day.com
Happy Birthday James! #FeastofSaintBartholomew, #NationalKnifeDay, #NationalWaffleDay, #PeachPieDay, #Enjoythedayandmakeityourown