I pledge allegiance to the flag of the United States of America and to the Republic for which it stands, One nation, under God, indivisible, with liberty and justice for all.
Events and Celebrations
KISS AND MAKE UP DAY is the best part of arguing. Hammer out a solution at work, make amends with your friend or show your significant other a little affection as the argument gets put to bed. And if there is no argument, go ahead and kiss anyway.
Who's ready for a bargain? SECONDHAND WARDROBE DAY will steer you to some gently used clothing that you can get for pennies on the dollar. Thrift stores, consignment shops and other secondhand shops might just have that perfect outfit you've been looking for.
You might be hungry after all of that shopping and kissing and NATIONAL BURGER DAY will take care of that. We have our burger holidays in the US, but today's is actually British. That's ok, I will take mine with mustard, onion, pickles and relish please – medium done.
Let's raise a glass to NATIONAL WHISKEY SOUR DAY. Pour a little whiskey, mix in some lemon juice and sugar and garnish with a cherry and half an orange slice. This cocktail offers a unique taste that goes down smooth. As always, DO NOT drink and drive.
Our dessert of the day is on overload with NATIONAL BANANA SPLIT DAY. We are talking 3 scoops of ice cream with 3 different toppings topped with nuts, whipped cream and cherries – all stuffed between a split banana. Wow, I'll have a little insulin with that please – but they are good.
On this day…
325 – The Council of Nicaea ends with the affirmation of the Holy Trinity – that God the Father, God the Son, and God the Holy Spirit are all equal
1835- The New York Sun publishes a series of articles that describe life on the moon as observed by Sir John Herschel – or so Andrew Grant, a colleague of Herschel says. What would be known as "The Great Moon Hoax" described the moon as having flowing rivers, lush vegetation, unicorns and two-legged beavers
1916 – The U.S. National Park Service is created
1875 – Capt. Matthew Webb is the first to swim across the English Channel
1944 – Paris is liberated from the Nazis
1958- Ramen Noodles hit the market
1968- Arthur Ashe wins the U.S. Open – becoming the first African American to do so
2012 – Voyager I travels into interstellar space – just out of range of the solar winds – the first spacecraft to do so
Happy Birthday to…
Founded the Pinkerton Detective Agency
Started her own school of dance – teaching the likes of Gregory Hines and Ruby Dee – In the pic, she is at the piano
He was always looking to make a deal
He was Connery, Sean Connery
Host of talk and game shows – he wanted to make you a millionaire
The bass player, vocalist and "demon" for KISS – "rock and roll all night and party every day"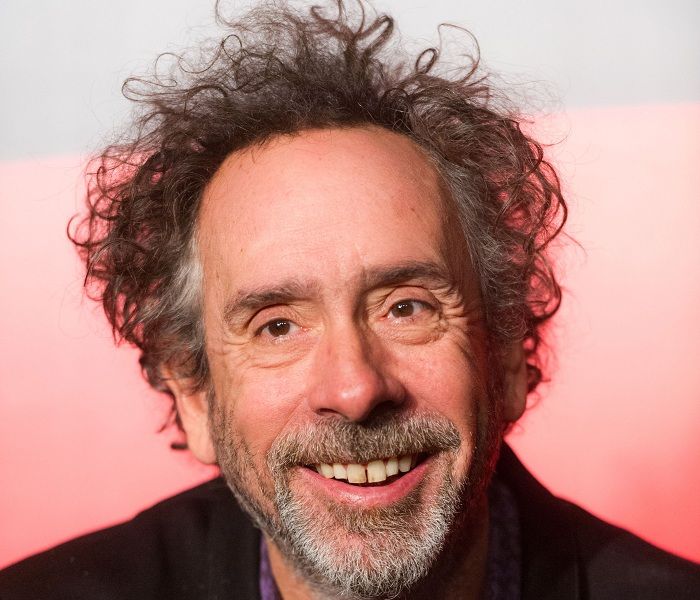 He can make nightmares deliciously fun
She knows her way around a kitchen
Enjoy the day and make it your own
Dear God, thank you for my amazing family and friends. May you watch over them, keep them safe and continue to bless them. I ask this in your name, Jesus, Amen.
Thank you to National Day Calendar; National Today; History.com; Britannica.com; Wikipedia; on this day.com
#KissandMakeUpDay, #SecondhandWardrobeDay, #NationalBurgerDay, #NationalWhiskeySourDay, #NationalBananaSplitDay, #Enjoythedayandmakeityourown