I pledge allegiance to the flag of the United States of America and to the Republic for which it stands, One nation, under God, indivisible, with liberty and justice for all.
Events and Celebrations
ACCORDING TO HOYLE DAY is actually a tribute to Edmond Hoyle, a 15th century English lawyer who was the definitive expert on card and board games of the time. He published books on these games, stating the rules and proper conduct that should be carried out. If anyone had an issue with the game, they would break out the book and say, "According to Hoyle…" and that would be the end of it. Whist, backgammon, and chess are just some of the games he wrote about.
Don't be a sourpuss just because it's NATIONAL LEMON JUICE DAY. This stuff is great for making food taste better, look better, and, of course, for making that totally refreshing drink, lemonade.
Our delectable dish of the day is considered American Chinese cuisine. NATIONAL CHOP SUEY DAY combines meat, eggs, veggies, and a thick sauce that holds it all together. The origins of this dish are lost in history, but when it is put together just the way you like it, does it really matter how it got here?
On this day…
1854 – Daniel Hallady invents the first commercial windmill in the U.S.
1893 – Whitcomb L. Judson invents the zipper
1898 – The Goodyear Tire and Rubbery Company is started by Frank Seiberling
1953 – Speedy Gonzales races onto the screen for the first time
1958 – The Air Force Academy opens up in Colorado Springs, Colorado
1965 – Talk about a long-distance call, astronaut Gordon Cooper calls aquanaut Scott Carpenter while he was orbiting Earth from Gemini 5. Scott was underwater in Sealab II
1997 – Netflix begins renting DVDs
Happy Birthday to…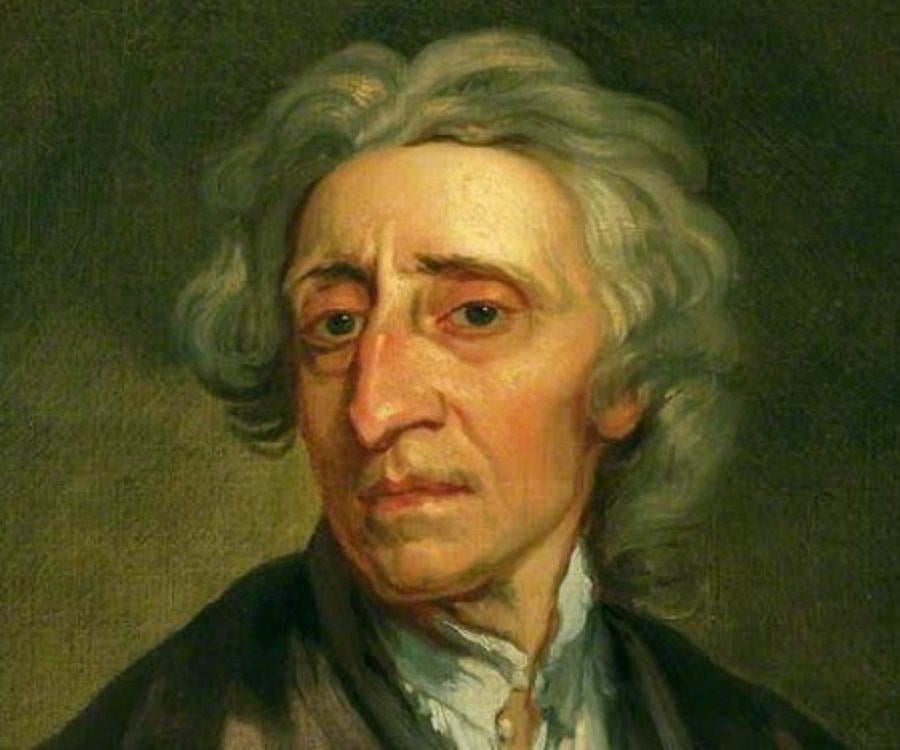 He was considered the "Father of Liberalism" and published papers such as "Enlightenment" and "An Essay Concerning Human Understanding". These papers would help to shape the founding of our country – shhh – don't tell my conservative friends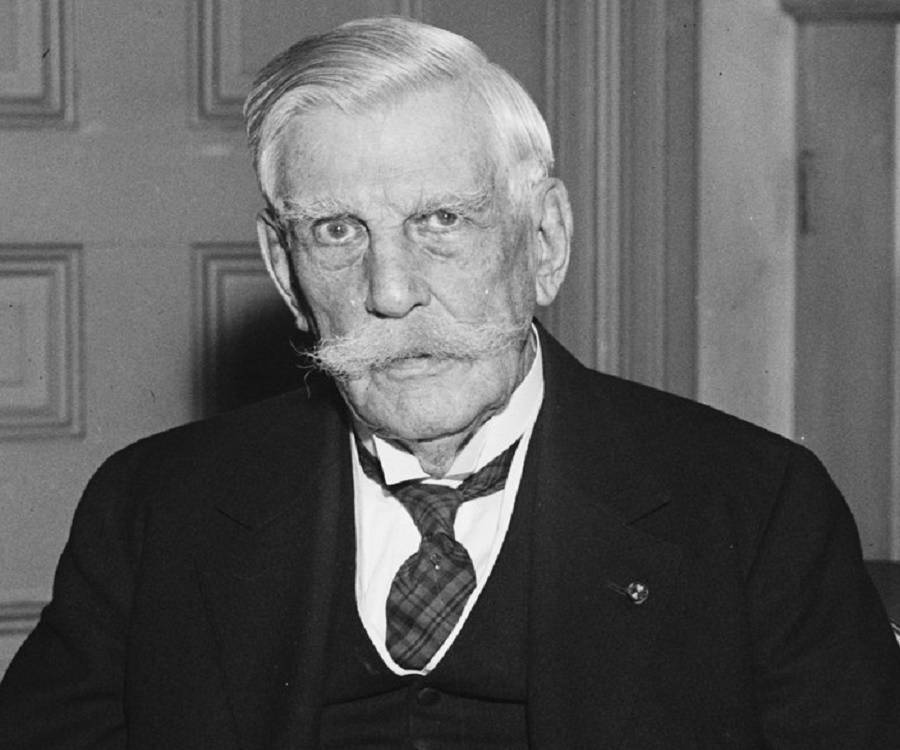 Doctor and poet – fairly good poet – don't know about the doctor part
Who can forget her in "Casablanca" or "For Whom the Bell Tolls"
Arguably, the greatest jazz saxophonist ever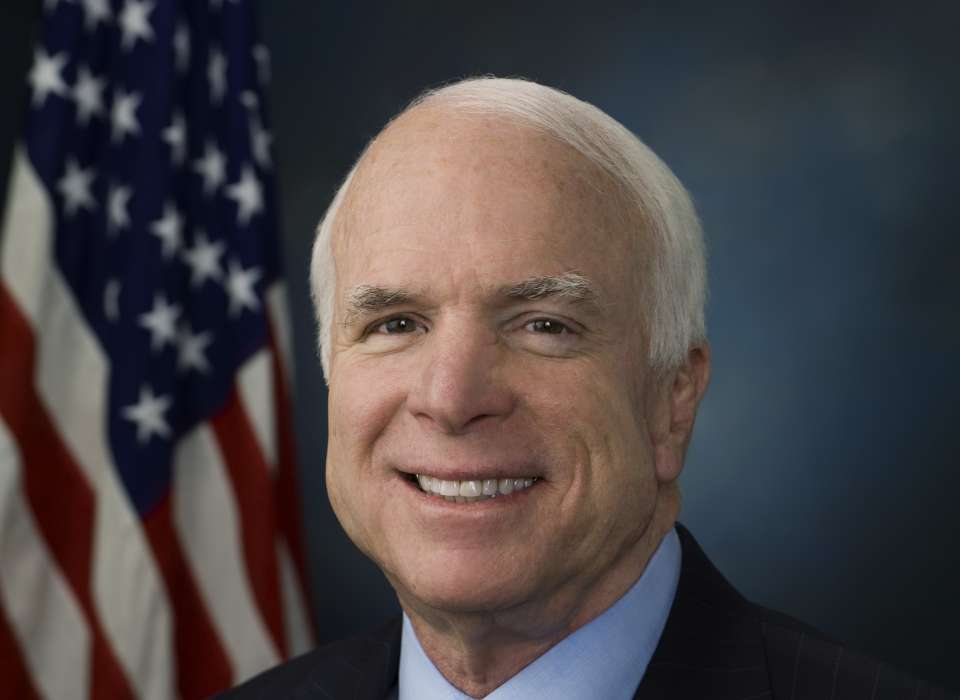 Vietnam veteran, prisoner of war, House Representative and Senator – you could say that he definitely served his country
This talented artist was forever entertaining us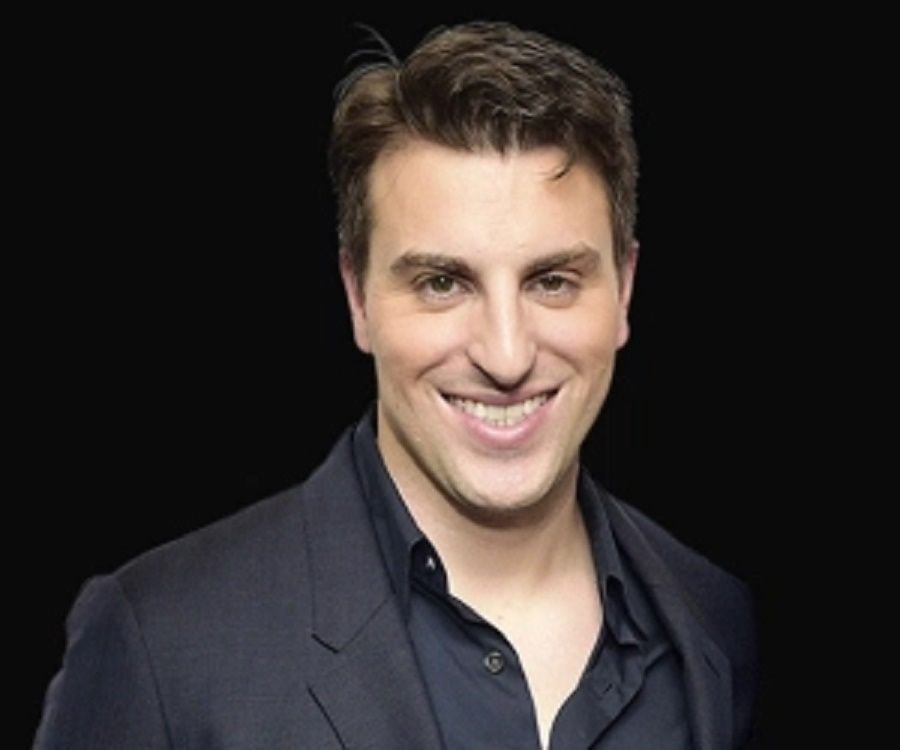 Founded Airbnb
Enjoy the day and make it your own
Most awesome God, we ask for healing for those who are suffering and have suffered from COVID. We give thanks for the progress made and ask for continued healing. In your name, Jesus, I offer this prayer, Amen.
Thank you to National Day Calendar; National Today; History.com; Britannica.com; Wikipedia; on this day.com
#AccordingtoHoyleDay, #NationalLemonJuiceDay, #NationalChopSueyDay, #Enjoythedayandmakeityourown