HAPPY LABOR DAY!
I pledge allegiance to the flag of the United States of America and to the Republic for which it stands, One nation, under God, indivisible, with liberty and justice for all.
Events and Celebrations
LABOR DAY brings an end to summer, a start to school and one last big hurrah before the colorful days of fall get here. Get that grill sizzling or your picnic basket made up. We have the unions to thank for our workplace conditions today, as well as anyone who is working or has worked. Enjoy the spoils of your labor today and celebrate life.
We give a tip of the hat to NATIONAL SHRINK DAY. These caring people set out to heal the mind and take care of our mental states. We thank you for your dedication and commitment to healing.
NATIONAL BE LATE FOR SOMETHING DAY encourages a little misbehavior on our part. Take the long way into work and appreciate the journey. Be fashionably late for a date and make a grand entrance. Allow this day to take a little stress off our time challenging schedules – we will be back on track tomorrow.
NATIONAL CHEESE PIZZA DAY takes us back to the basics. With just crust, sauce and cheese, the taste is simple but delicious. Enjoy a slice or two today.
On this day…
1774 – The first Continental Congress convenes
1836 – Sam Houston is elected as the President of the Republic of Texas
1882 – Over 10,000 workers march down the streets of New York in the first Labor Day parade. This event led to the declaration of an official Labor Day
1889 – Christine Hardt invents the brassier
1957 – We learn about Jack Kerouac's travels when "On the Road" is published
1966 – Jerry Lewis airs his first Muscular Dystrophy telethon
1972 – Palestinian terrorists storm the Munich Olympics and take Israeli athletes as hostages. This ends in tragedy with all of the hostages, five terrorists and 1 policeman being killed.
1975 – Lynette "Squeaky" Fromme attempts, unsuccessfully, to assassinate President Gerald Ford
1991 – Nelson Mandela is elected as President of the African National Congress
Happy Birthday to…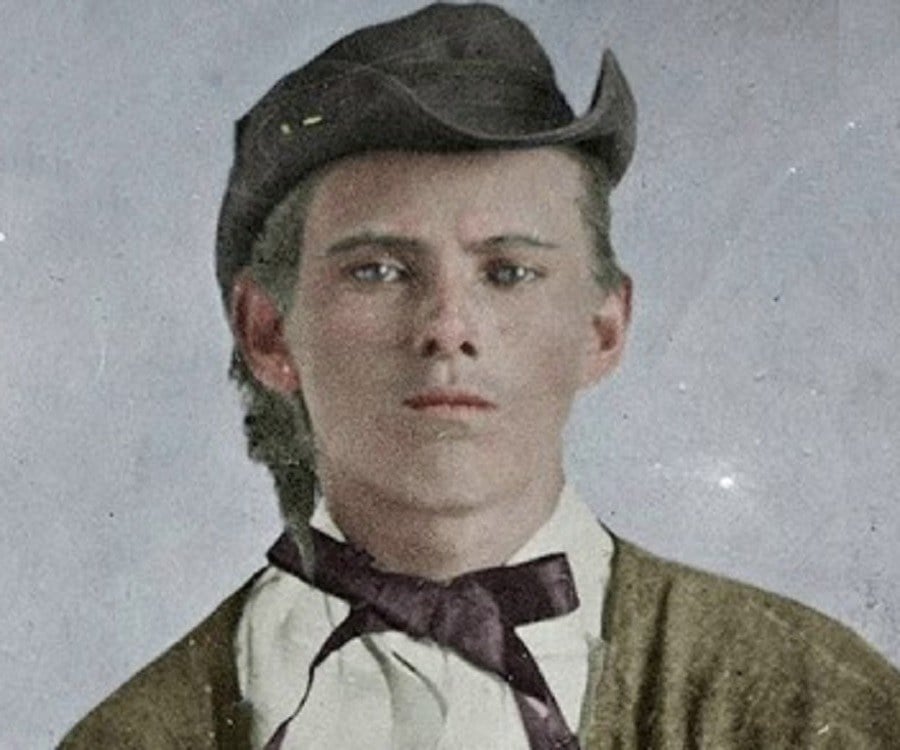 History still cannot decide if he was a hero or an outlaw – either way, he did rob and kill people
Founded the Nielsen Company to find out what we watch and listen to
The king of deadpan humor, you could say he talks softly but carries a big joke
She was first cast for her looks but ended up starring in more prominent roles, winning a Golden Globe and is partly credited with ending Hollywood's "Blonde Bombshell" era
He was the flamboyant front man for "Queen"
U of M grad who gave us the comic strip "Cathy"
From starting on Mister Rogers Neighborhood, to playing Batman, to portraying a drug addicted doctor in "Dopesick" – he has proven he can be more than just a funnyman
Enjoy the day and make it your own
Dearest LORD, we give thanks for the jobs we have. Jobs that put food on our table, jobs that keeps us clothed and provide roofs over our heads. Thank you for the men and women who labor across this country and work to keep it going. In your name I pray, Jesus, Amen.
Thank you to National Day Calendar; National Today; History.com; Britannica.com; Wikipedia; on this day.com
#LaborDay, #NationalShrinkDay, #NationalBeLateForSomethingDay, #NationalCheesePizzaDay, #Enjoythedayandmakeityourown