RIP Queen Elizabeth
Events and Celebrations
STAND UP TO CANCER DAY brings us all together to face a common enemy. I can't think of too many people I know who haven't been affected by this scourge one way or another. We can stand up to it by donating time and treasure. We can encourage patients who are suffering to keep fighting and if you have been diagnosed – stay strong and don't give up. You are stronger than cancer.
NATIONAL 401(k) DAY urges us to plan ahead. If you don't have a pension waiting for you, a 401(k) is not a bad way to go. Get the most out of it by contributing as much as you can so the company matches as much as it can. Over time you should have a decent nest egg built up.
NATIONAL TEDDY BEAR DAY brings back our childhood as we celebrate this huggable toy and its history. President Teddy Roosevelt refused to shoot a bear cub while he was hunting in Mississippi. This made national news and a resulting cartoon inspired store owner Morris Michtum to invent the Teddy Bear. Give your Teddy bear a squeeze today – whatever or whoever that is.
Put your thinking caps on for INTERNATIONAL SUDOKU DAY. All you gotta do is be able to count to nine and add. That's all. WHY IS IT SO HARD????
Who's up for WIENER SCHNITZEL DAY? This lightly breaded veal is fried in butter and served ready to eat. Make it into a sandwich or keep it solo – either way is good.
Did someone say "steak"? They sure did because it's STEAK AU POIVRE DAY. The French did it again by starting with a tender filet mignon and then searing and serving it in peppercorn sauce that makes for a mouthwatering savory meal you won't soon forget.
On this day…
1776 – Congress changes our name from the United Colonies to the United States
1839 – John Herschel takes the first photograph. He used a glass plate and took a picture of his father's telescope – astronomer William Hershel.
1850 – California joins the Union
1945 – The first "bug" in a computer program was found – by Admiral Grace Hopper – it was a moth
1956 – Elvis shakes it on the Ed Sullivan Show for the first time
2015 – Queen Elizabeth becomes the longest reigning monarch of Great Britain –63 years and she is still going
Between the time I wrote the above paragraph and the time it went live, Her Majesty passed away. She will always be remembered for her strength, poise, leadership and grace.
Happy Birthday to…
Russian author who gave us War and Peace, Anna Karenina and many others
Thank you for your fried chicken, sir, it is delicious
He produced films in a wide range of genres, including The Graduate (1967) and Godzilla (1958)
Gave us soulful hits like Dock of the Bay and These Arms of Mine
NFL quarterback who led the Washington Redskins to 2 Super bowls
King of the rom coms he will make you smile and melt your heart
From Saturday Night Live to 50 First Dates to Grown Ups, he is one funny fellow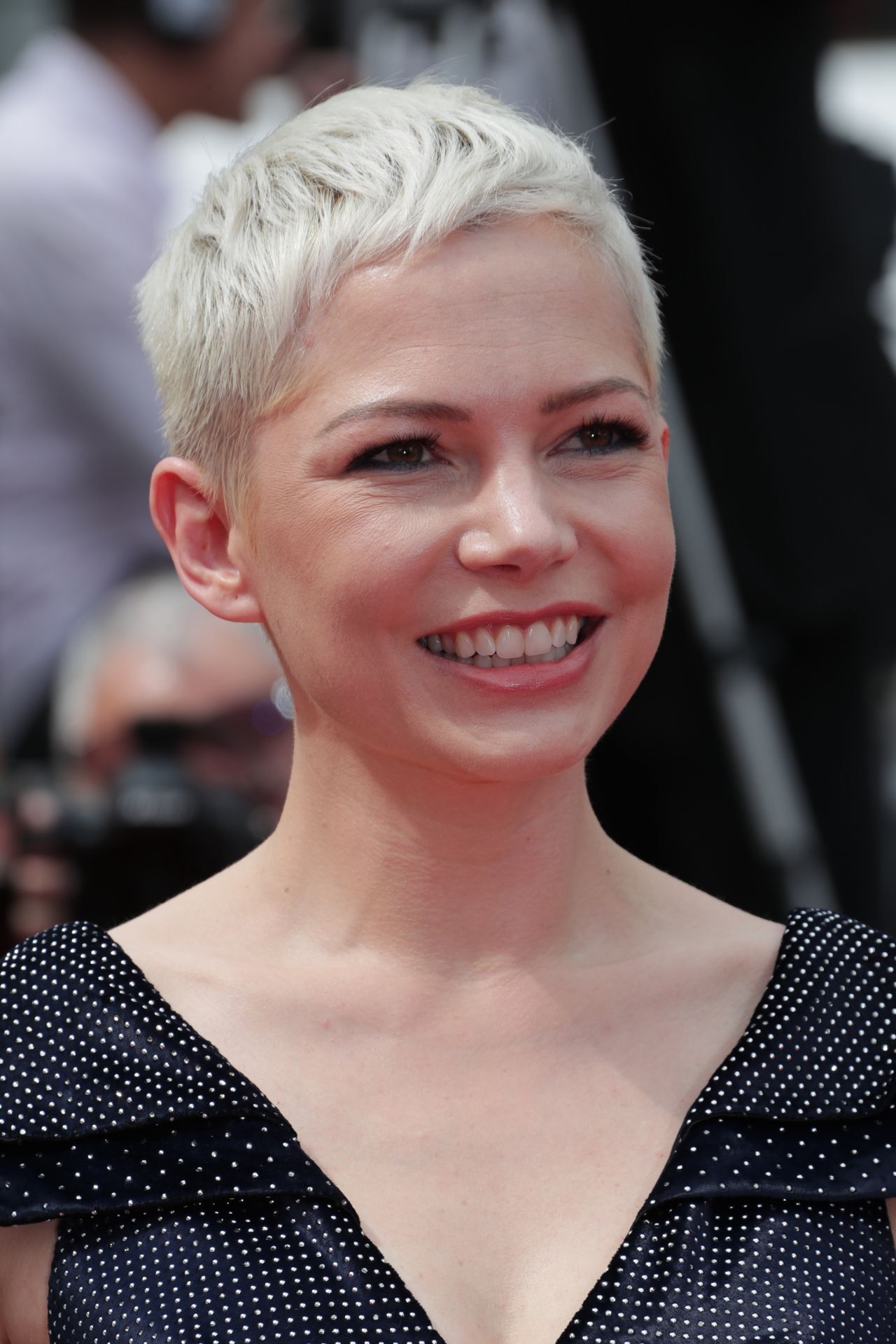 She can shine on stage and screen and has the Emmys and Golden Globes to prove it
Enjoy the day and make it your own
Thank you, LORD, for this amazing day and may you watch over and bless these beautiful people. I would also ask that you would comfort and strengthen those who are battling cancer and continue to give the doctors skill and knowledge to defeat this enemy. In your name I pray, Jesus, Amen.
Thank you to National Day Calendar; National Today; History.com; Britannica.com; Wikipedia; on this day.com
#StandUptoCancerDay, #National401kDay, #NationalTeddyBearDay, #InternationalSudokuDay, #WienerSchnitzelDay, #SteakAuPoivreDay, #Enjoythedayandmakeityourown