I pledge allegiance to the flag of the United States of America and to the Republic for which it stands, One nation, under God, indivisible, with liberty and justice for all.
Events and Celebrations
POW/MIA RECONIGTION DAY remembers those veterans who were held as prisoners of war and those who never made it home. We honor and thank the soldiers who served under such adverse conditions and pray for those who are missing and for their families.
NATIONAL TRAIL OF TEARS COMMEMORATION DAY marks that dark time in history when the Cherokee were hurriedly forced to leave their lands for what would amount to a death march for anyone over 60 and anyone younger than 6. Roughly 18,000 of the 60,000 that walked that trail did not make it.
A tip of the work hat goes out to NATIONAL TRADESMEN DAY. Those skilled in the trades like plumbers, electricians, steel workers, sheet metal workers and others keep our country, businesses and homes going. Thank you one and all for what you do.
WORKING PARENTS DAY applauds those parents who are pulling double duty, with a kid in one hand and job in the other. Quitting is not an option for this hardworking bunch, and they always manage to get the job done.
Another family dynamic is celebrated today – NATIONAL STEPFAMILY DAY. These blended families do what it takes to make things work. It's not always easy – but the same can be said for any family. My wife is an awesome stepmom to my son, so this day is a big shoutout to both of them as well.
We go back to our childhood with NATIONAL PLAY-DOH DAY. First used as wallpaper cleaner, the fun clay to play with soon found its way into the hands of school children. Colors were added and the rest is history. Play-Doh made its way into the Toy Hall of Fame in 1998.
COLLECT ROCKS DAY brings out the rockhound in all of us. If you like rock hunting and searching high and low for that perfect specimen – this is your day.
It's football season and the perfect time for NATIONAL GUACAMOLE DAY. Blend your avocado with seasonings, salsa, peppers, hot sauce or even yogurt. Pair with your chips of choice and get ready for kick-off.
Smell that delicious aroma? It's CINNAMON RAISIN BREAD DAY. Bake your own or pick some up but either way, smear that apple butter or cream cheese on and don't forget – this stuff makes some pretty good French Toast.
On this day…
1620 – The Mayflower sets sail for America
1908 – William Crapo Durant brings Oldsmobile, Cadillac, and Buick together to form General Motors
1919 – The American Legion receives its charter from Congress
1940 – President Franklin Roosevelt signs the Selective Service and Training Act
1959 – Office life just got easier as Chester Carlson invents the Xerox 914 copier
1993 – Frasier and Eddy come into our living rooms
Happy Birthday to…
Founder of See's Candies
Invented the "Gong and Signal" chair as a way to get the attention of hotel staff. She is also the second African American woman to receive a patent
Gave us some pretty good department stores
Knew a little something about razors
Poet, painter, sculptor and crossword puzzle clue
Who, along with his wife, gave us Curious George
Gave us the rabbit ears for better reception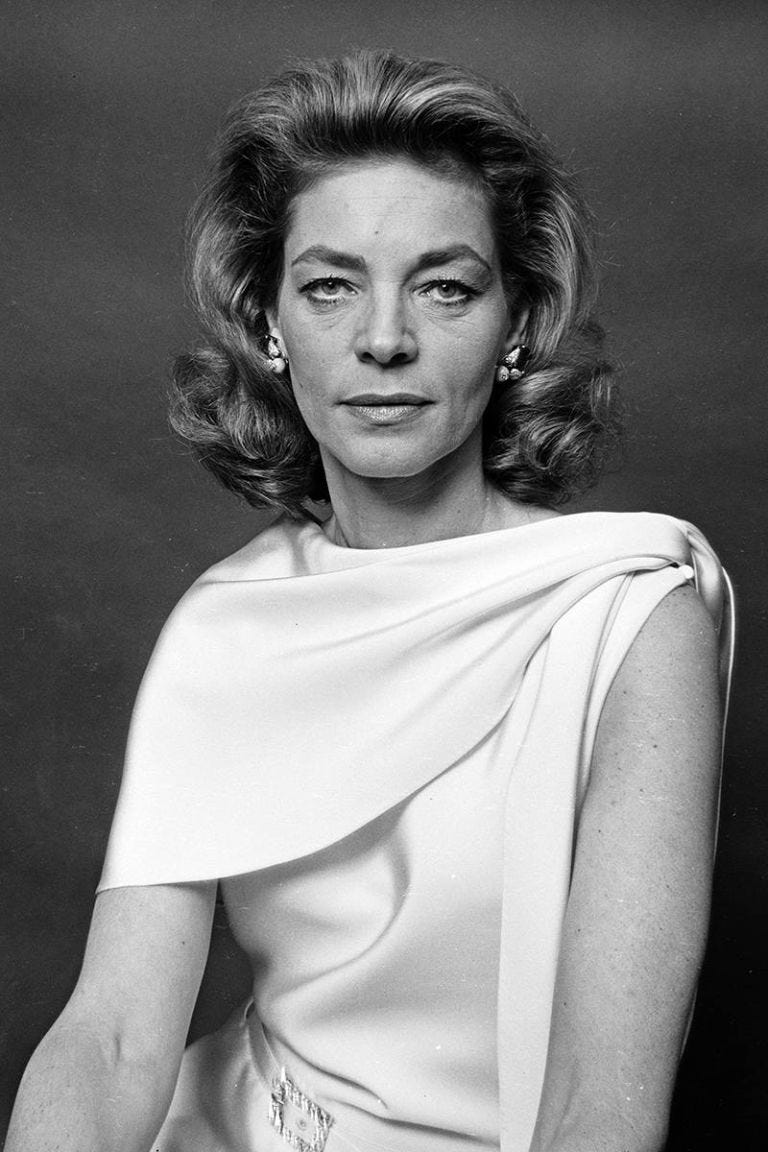 She taught "Bogey" how to whistle
The blues that he and Lucille made will live on forever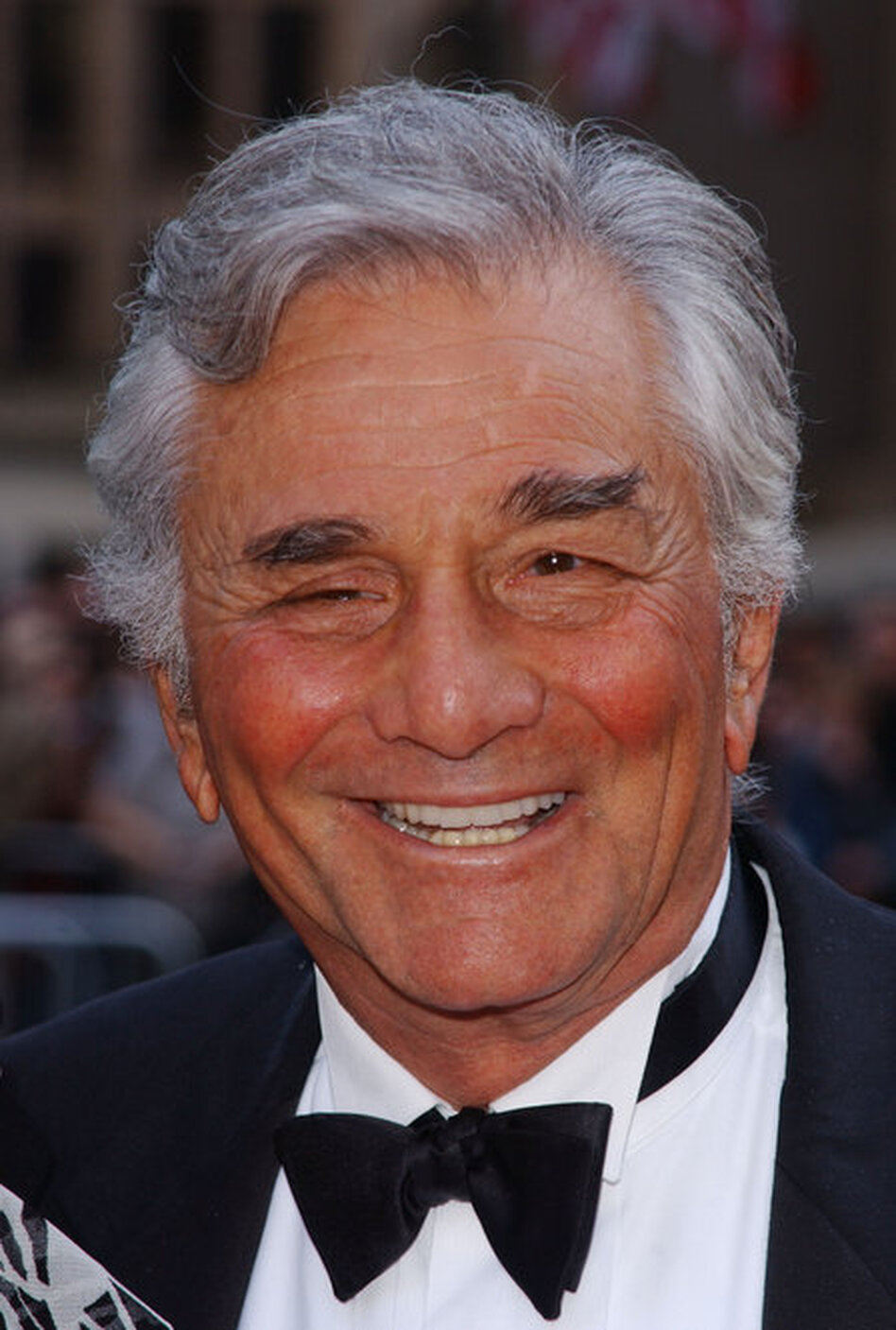 As Lieutenant Columbo, he always had one more question to ask
Did he really make that airplane disappear?
Singer, actor and producer, he brings his own style of salsa to the party
From Saturday Night Live to Parks and Recreation – she knows how to make us laugh
Enjoy the day and make it your own
Most Amazing God, we thank you for your many blessings and this wonderful day. We would ask that you would heal the physical and mental wounds of those soldiers who were prisoners of war and that you would be with those who are still missing and their families as well. Forgive us for our sins as we hope to learn from history and to not repeat our mistakes. In Jesus' name I pray, Amen.
Thank you to National Day Calendar; National Today; History.com; Britannica.com; Wikipedia; on this day.com
#POWMIARecognitionDay, #TrailofTearsCommemorationDay, #NationalTradesmanDay, #WorkingParentsDay, #NationalStepFamilyDay, #NationalPlay-DohDay, #CollectRocksDay, #NationalGuacamoleDay, #CinnamonRaisenBreadDay, #Enjoythedayandmakeityourown