I pledge allegiance to the flag of the United States of America and to the Republic for which it stands, One nation, under God, indivisible, with liberty and justice for all.
Events and Celebrations
CONSTITUTION DAY commemorates the signing of this newly written document by members of the U.S. Constitution Convention in 1787. It took four months of arguing, debating, dealing with heat, illness and distance but in the end, they hammered out a framework for our government that still works today.
BOYS' AND GIRLS' CLUB DAY FOR KIDS recognizes the wonderful work that the Boys and Girls Clubs of America do. By looking after the health and wellbeing of any child that comes through their doors, they have and continue to make a difference.
Celebrate MUSUEM DAY by going to one of many participating museums on this Smithsonian Magazine website list. Find your museum, download the ticket and you are in the door – for free.
A tip of the hat goes to PROFESSIONAL HOUSE CLEANERS' DAY. These wonderful folks get our homes spic and span clean. Thank you for making our abodes look and smell good.
RESPONSIBLE DOG OWNERSHIP DAY and PUPPY MILL AWARENESS DAY are begging us to take care of our pets. I am preaching to the choir on these subjects, and I am so glad that we can provide for our animals so they can give us companionship and love in return.
It is time to get moving with NATIONAL DANCE DAY and NATIONAL GYMNASTICS DAY. Whether you can turn backflips like Simone Biles or just do the twist like Chubby Checker, get your blood pumping with a little exercise.
How about a deep-fried delicacy? MONTE CRISTO DAY offers up a unique sandwich that is sure to please the palate. Slap some ham and Swiss Cheese on sourdough bread, dip the whole thing in egg batter and then deep fry it. Calories and cholesterol galore, but one a year can't be too bad, right?
To keep with a theme of clean, NATIONAL CLEANUP DAY encourages us to go outside and get rid of the trash. Coordinated efforts between friends, schools and various other organizations will work on cleaning up parks, streams, and other wildlife habitats. Go to https://www.nationalcleanupday.org/flyer to help spread the word.
Our dessert of the day is all about the Fall. APPLE DUMPLING DAY brings us a very sweet treat. Peel and core an apple, wrap it in pastry dough, add a little cinnamon and then bake. Wait until it's cooled before that first bite – it's hot.
On this day….
1562 – The Council of Trent convenes – they would decide what books would make up the Catholic Bible
1849 – Harriet Tubman escapes to freedom through the underground railroad
1862 – The Battle of Antietam brings the bloodiest day of battle in the Civil War – 22,000 dead, wounded or missing
1954 – William Golding's Lord of the Flies is published
1972 – We see the Korean War through the eyes of Hawkeye Pierce, Hot Lips Houlihan and Radar O'Reilly as M*A*S*H comes into our living rooms
1978 – The Camp David Accords, negotiated by President Jimmy Carter, work out a peace agreement between Egypt and Israel
1983 – Vanessa Williams is the first African American to be crowned Miss America
1996 – Oprah introduces us to her book club
It's Your Birthday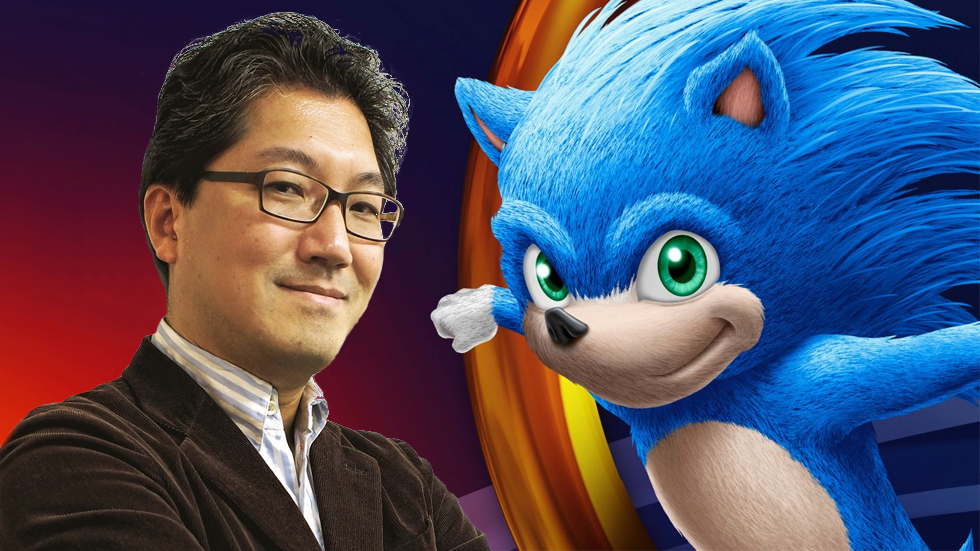 Enjoy the day and make it your own
Dear Heavenly Father, we continue to ask for this virus to be brought under control and for those who are suffering to be comforted and healed. We also ask for our country to be united and that this rash of violence that is plaguing our streets come to an end. I ask this in your name, Jesus, Amen.
Thank you to National Day Calendar; National Today; History.com; Britannica.com; Wikipedia; on this day.com
Happy Birthday Hank Williams – it's also #ConstitutionDay, #NationalDanceDay, #NationalCleanupDay, #MuseumDay, #AppleDumplingDay, #Enjoythedayandmakeityourown