I pledge allegiance to the flag of the United States of America and to the Republic for which it stands, One nation, under God, indivisible, with liberty and justice for all.
Events and Celebrations
In 1947, President Harry Truman signed the National Security Act which created the United States Air Force. That's 75 years of protecting and fighting for our country from the sky using the most technologically advanced systems at all times. HAPPY BIRTHDAY AIR FORCE! AIM HIGH!
I can't describe, in enough words, what my wife means to me. She is loving, beautiful, hardworking, funny, a lot smarter than me and the very essence of womanhood. I don't know what I would do without you baby, I love you. I think this every day, but I post it today because it is WIFE APPRECIATION DAY.
Speaking of wives, mine would not forgive me if I did not include INTERNATIONAL RED PANDA DAY. This is one of her favorite animals and it is easy to see why – as they are so cute. Not related to pandas at all, they are only about two feet in length and like to live in bamboo trees. A century and a half after they were discovered, they were put on the endangered species list. Let's keep these beautiful creatures around for a long time.
Thanks to advances in medicine, we can recognize HIV/AIDS AND AGING AWARENESS DAY. People are living a lot longer with this fatal disease than they used too and that is reason to celebrate. Let's keep making progress and working to find a cure to put an end to it once and for all.
CHIROPRACTIC FOUNDERS DAY salutes those doctors who bend, crack and stretch our bodies to mend and heal us. Thank you very much for what you do.
We had Double Cheeseburger Day the other day and today cuts that in half with NATIONAL CHEESEBURGER DAY. Grab a juicy burger and make it up the way you like. I will still take one with mustard, onions and pickles.
Snap, crackle and pop, it's RICE KRISPIES TREATS DAY. Get some cereal, butter, marshmallows and whatever else you want to throw in the mix and bake some of those delicious squares today – or you can go buy some.
On this day…
1793 – Construction begins on the United States Capitol
1851 – The first edition of the New York Times hits the newsstands
1919 – Fritz Pollard, the first African American to play pro football, signs with the Akron Pros
1927 – Columbia Phonograph Broadcasting System starts airing programs – it would later drop the Phonograph and become known as CBS
1947 – The National Security Act not only created the U.S. Air Force, but the Department of Defense and the CIA as well
1975 – Patty Hearst is captured by the FBI – somewhere along the line, this heiress of the William Randolph Hearst fortune found herself involved with a terrorist group – She said she was abducted by them but definitely took part in committing serious crimes with them
1981 – West Edmonton Mall in Canada paves the world's biggest parking lot – it can hold 20,000 cars
Happy Birthday to…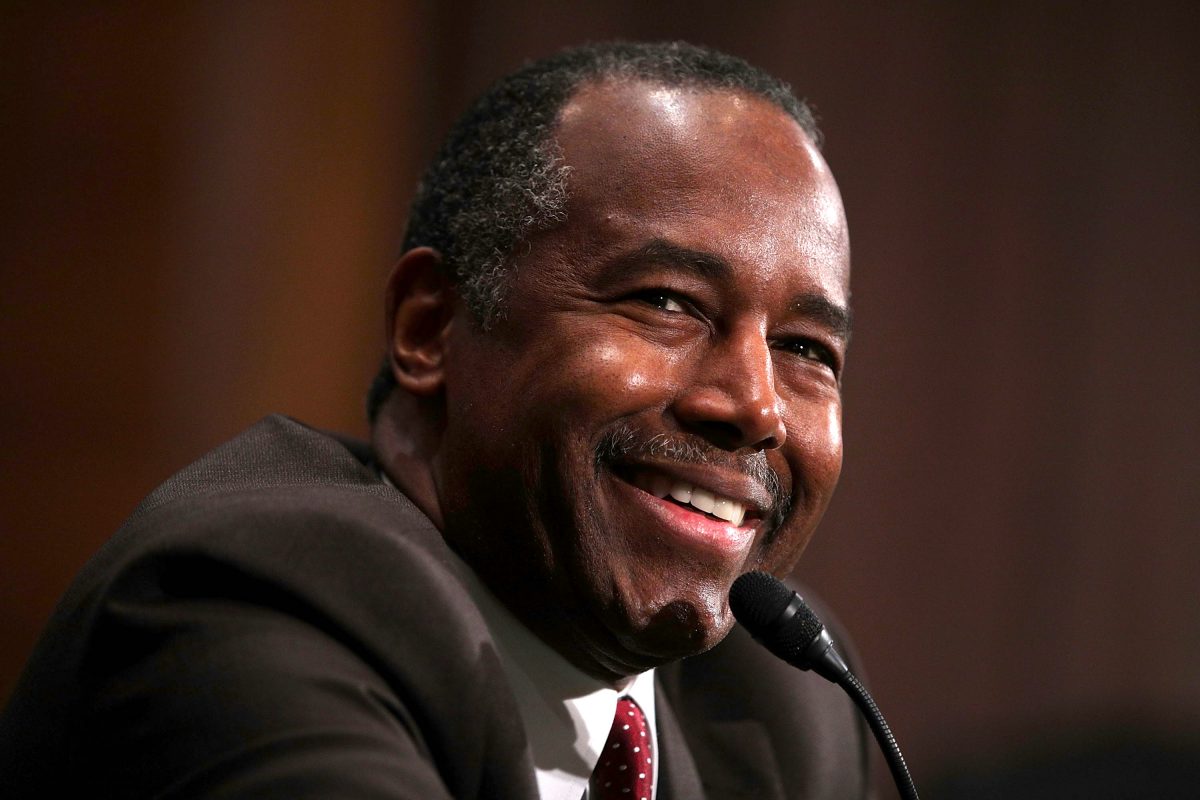 Enjoy the day and make it your own
Oh, Heavenly Father, we thank you for our military and ask that you would strengthen and protect them. We would ask for those with HIV/AIDS to be healed and for a cure to be found. Thank you for your many blessings, among which my wife is chief. In your name I pray, LORD, Amen.
Thank you to National Day Calendar; National Today; History.com; Britannica.com; Wikipedia; on this day.com
Happy Birthday U.S. Air Force – #WifeAppreciationDay, #InternationalRedPandaDay, #HIVAIDSAgingAwarenessDay, #ChiropractorsFoundersDay, #NationalCheeseburgerDay, #RiceKrispiesTreatDay, #Enjoythedayandmakeityourown