I pledge allegiance to the flag of the United States of America and to the Republic for which it stands, One nation, under God, indivisible, with liberty and justice for all.
Events and Celebrations
GOLD STAR MOTHERS AND FAMILY DAY honors the family members of those who have made the ultimate sacrifice for their country. They know the loss more than anyone and our hearts and prayers go out to them.
NATIONAL DAUGHTER'S DAY wants you to send some love your little girl's way. It doesn't matter how young at heart they are, a hug, phone call or even a pony in some cases is all they need.
We give a tip of the hat to both RESEARCH ADMINISTRATOR DAY and WORLD PHARMACIST DAY. Where would we be without either one of these specialists. No research would happen, and we would be in a world of pain and sickness without our pharmacists. Thank you both for what you do.
NATIONAL TUNE-UP DAY prepares for the coming cold weather. Make sure your home is ready for the onslaught of cold temps and the problems they can bring.
NATIONAL COMIC BOOK DAY encourages the pannapictagraphist (one who collects comic books) in all of us to collect and read some of our favorites.
MATH STORYTELLING DAY shines this subject in a whole new light. This day shows that math can be fun.
NATIONAL YOGAFIT DAY and NATIONAL PSYCHOTHERAPY DAY work together to heal our mind, soul and body.
ONE-HIT WONDER DAY brings back memories. What are some of your favorites? I gotta go with Children of the Sun by Billy Thorpe.
NATIONAL LOBSTER DAY and NATIONAL QUESADILLA DAY will take care of our appetites- whether it's a hankerin' for seafood or Mexican.
On this day…
1789 – Congress passes the Bill of Rights and sends it to the States to be ratified
1890 – President Benjamin Harrison established Sequoia National Park – the first one
1926 – Henry Ford starts a 5-day work week – before that he had raised his daily wages and reduced weekly work hours to 40
1949 – Billy Graham starts his Los Angeles Crusade by preaching out of a tent in a parking lot – he would end up preaching to over 350,000 people in 8 weeks, bringing about 3,000 to Christ
1957 – Nine black students enter the all-white Little Rock High School under escort from the 101st Airborne Division. Three weeks earlier, Arkansas governor, Orval Faubus had surrounded the school with National Guard to prevent this. President Eisenhower federalized the National Guard and sent in the paratroopers to make this integration happen.
1970 – America is introduced to that singing, entertaining group – The Partridge Family
Happy Birthday to…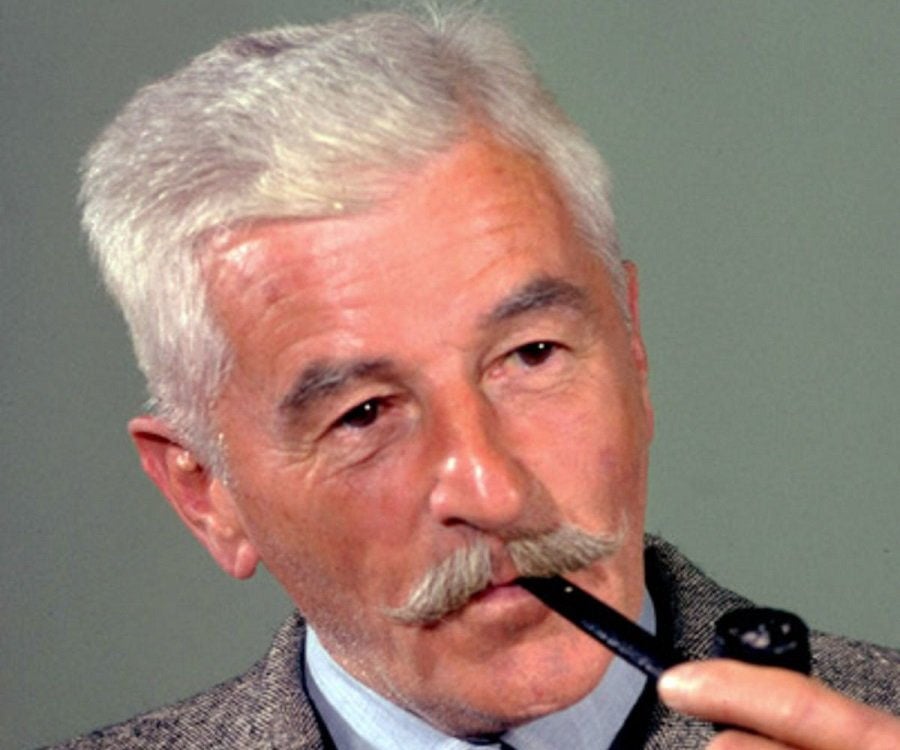 Enjoy the day and make it your own
Thank you, LORD, for your many blessings. We ask that you comfort the families of those who have lost loved ones who served our country. They have sacrificed as well and please provide for them and protect them. In the wonderful name of Jesus, I pray, Amen.
Thank you to National Day Calendar; National Today; History.com; Britannica.com; Wikipedia; on this day.com
Happy Birthday to Michael Douglas and Will Smith on #GoldStarMothersDay, #NationalDaughtersDay, #NationalLobsterDay, #NationalQuesadillaDay, #NationalComicBookDay, #Enjoythedayandmakeityourown