I pledge allegiance to the flag of the United States of America and to the Republic for which it stands, One nation, under God, indivisible, with liberty and justice for all.
Events and Celebrations
WOMEN'S HEALTH AND FITNESS DAY is for the gals. Ladies, please take care of yourselves and get your screenings and regular visits to your doctors. We could all live a healthier lifestyle, but today is about you and us guys would like you around for a long time.
NATIONAL SON'S DAY follow on the heels of National Daughters Day. Give your he-man a hug or a phone call on his special day. He deserves it. I will be getting hold of mine to let him know how proud I am of him.
GOOD NEIGHBOR DAY reminds us that we are not in this alone. Letting people reach out to you is just as important as reaching out to other people. We all need a little help every now and then and knowing you have someone you can count on makes a big difference.
Hoist a mug to DRINK BEER DAY. It's your suds of choice so enjoy your favorite brew.
It's been a while since we have had a dessert of the day, but this one makes up for that. STRAWBERRY CREAM PIE is like the last sweet remnant of summer before the pumpkin spice wave hits head on. Strawberries and cream wrapped up in a pie. Yes, please.
On this day…
1542 – Juan Rodriguez Cabrillo is the first European to set foot on the West Coast – on what is now, San Diego.
1781 – The Battle of Yorktown begins – this skirmish would lead to the end of the Revolutionary War
1920 – Eight members of the Chicago White Sox are indicted by a grand jury for throwing the 1919 World Series in what is known as the Black Sox Scandal.
1941 – Ted Williams bats a .406 average getting 6 hits out of 8 turns at the plate. No other player has hit .400 since.
1960 – Ted Williams makes today's list again as he homers at his last bat in his career
1982 – The first death from a cyanide-laced Tylenol capsule is reported
2008 – Space X's, Falcon 1, is launched into orbit, becoming the first private spacecraft to go into space
2020 – The death toll for Covid-19 passes the 1,000,000th mark
Happy Birthday to…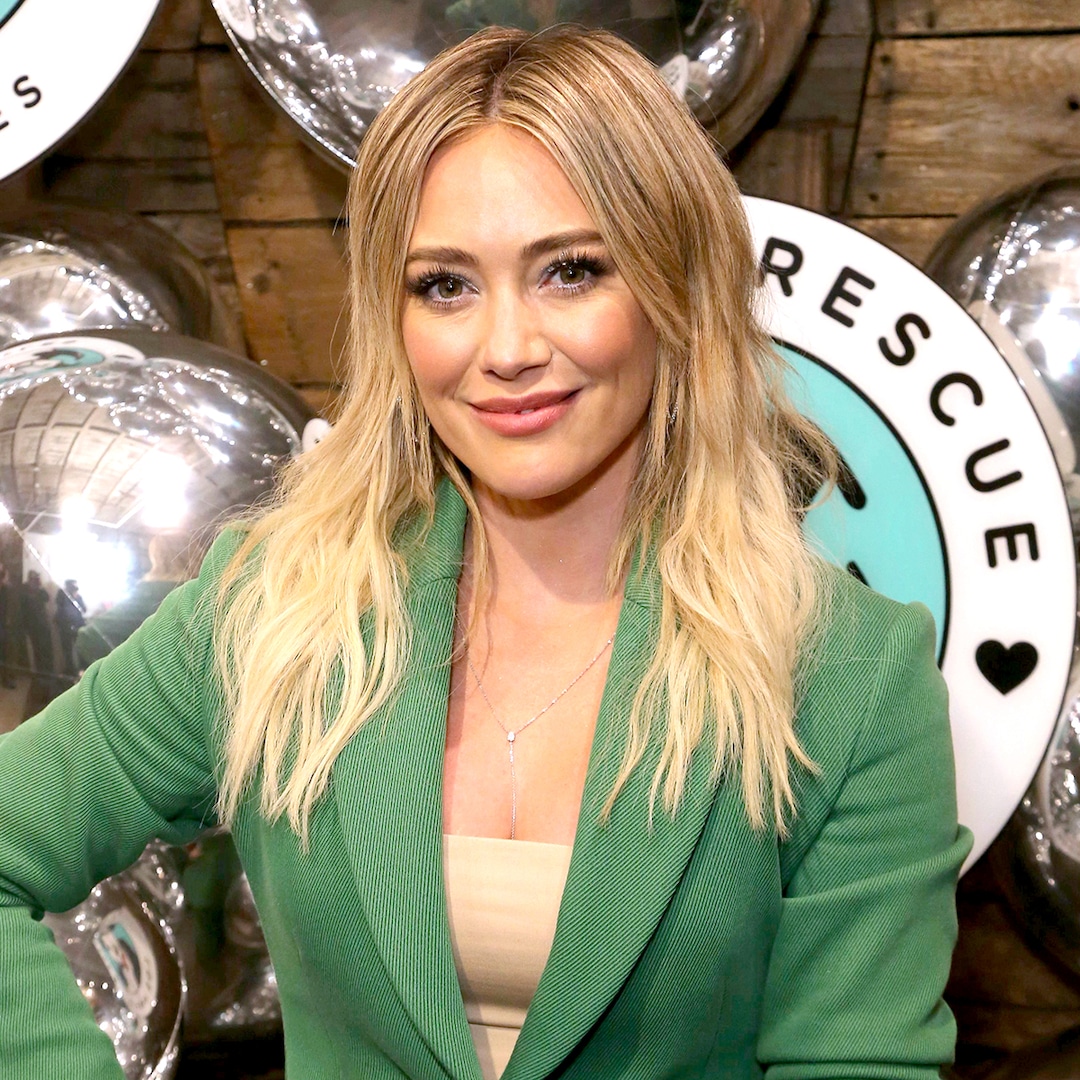 Enjoy the day and make it your own
Dear LORD, thank you for this day and may you please watch over all of the ladies out there and keep them healthy. We would ask for the grace to be a good neighbor when we need to be and to remember all of the blessings you have given us. In your name, I pray, Jesus, Amen.
Thank you to National Day Calendar; National Today; History.com; Britannica.com; Wikipedia; on this day.com
#Womenshealthfitnessday, #NationalSonsDay, #GoodNeighborDay, #DrinkBeerDay, #StrawberryPieDay, #Enjoythedayandmakeityourown