I pledge allegiance to the flag of the United States of America and to the Republic for which it stands, One nation, under God, indivisible, with liberty and justice for all.
Events and Celebrations
NATIONAL VFW DAY proudly proclaims all of the good that this great organization does. Made up of this nation's largest force of combat vets, Veterans of Foreign Wars Posts all across the country provide veteran assistance, youth scholarships and numerous benefits to their communities. They "continue to honor the dead by helping the living".
NATIONAL COFFEE DAY gives us the wake-up that we need. Good to the last drop, start your day with your favorite cup of joe and check out these specials for the day. I have to give a plug to St. Louis's own Ronnoco and their 1904 World's Fair Blend.
MICHAELMAS is a Catholic feast that celebrates the Archangels Michael, Gabriel and Rafael. On this day, families get together, give to charity, celebrate with song and dance and have a feast that culminates in the eating of blackberries. Why blackberries? Tradition holds that when Michael threw Lucifer out of heaven, he landed on a blackberry bush.
WORLD HEART DAY reminds us to take care of our tickers. Once they stop, that's it.
URBAN NATIONAL WILDLIFE REFUGE DAY encourages us to get outside and visit these parks that are close to urban areas. Plenty of recreation and education are what these scenic places have to offer.
NATIONAL BISCOTTI DAY celebrates this twice-baked cookie that is great for dunking, dipping or eating straightaway.
On this day…
1829 – Scotland Yard is founded
1914 – Thomas Edison does it again when he invents the phonograph record
1923 – The AAU finally lets women compete in their track and field championships
1966 – The Chevy Camaro hits the streets for the first time
1975 – The first television station that is owned and operated by African Americans starts broadcasting out of Detroit
1988 – Two years after the disastrous Challenger tragedy, Space Shuttle Discovery is launched from Cape Canaveral
2005 – John G. Roberts Jr. is sworn in as our 17th Chief Justice of the U.S. Supreme Court
2006 – Weighing in at 3,423 lbs., this popcorn ball, brought about by The Popcorn Factory in Lake Forest, Illinois sets a world record
2008 – The Dow Jones Industrial Average falls 777.68 points
Happy Birthday to…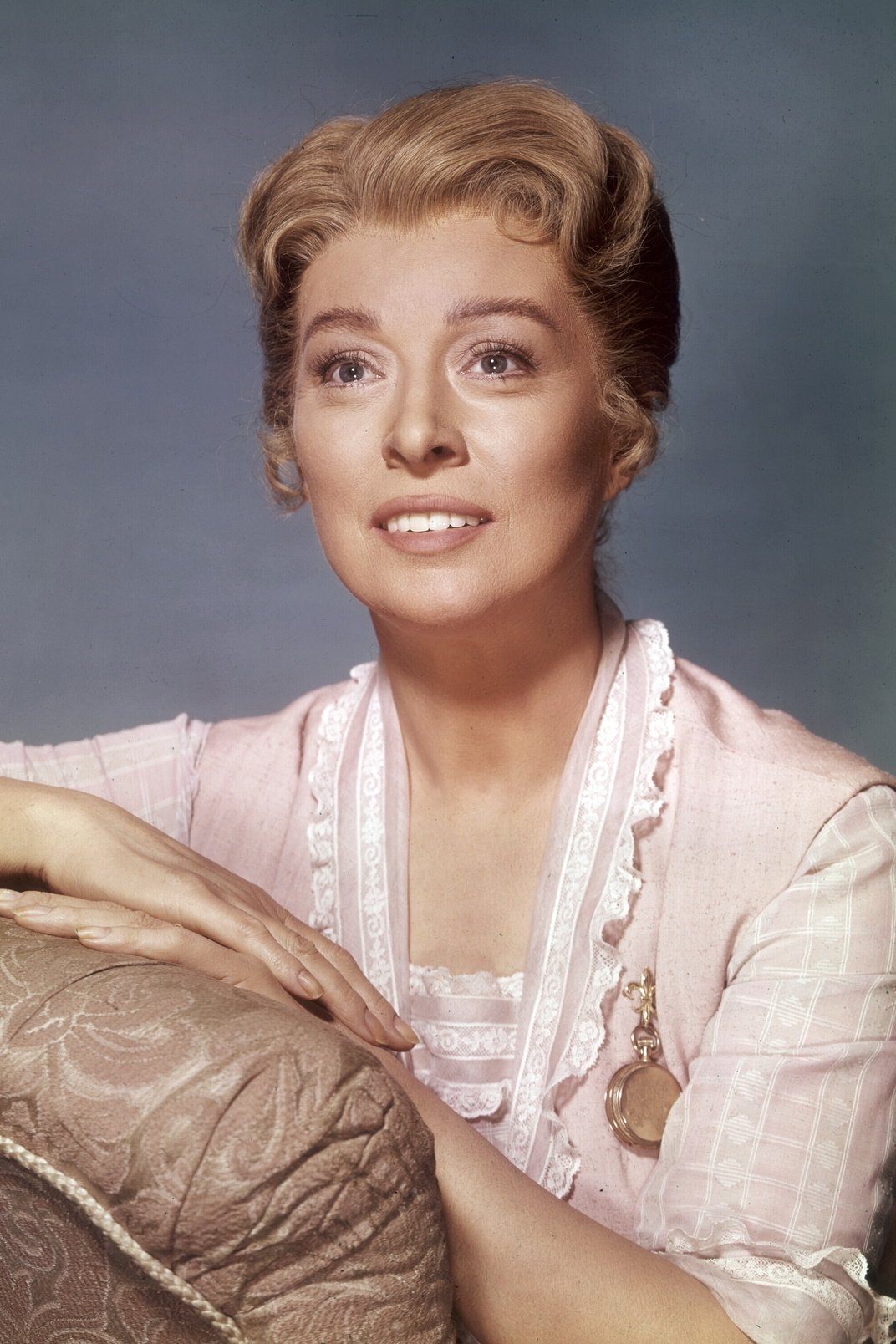 Enjoy the day and make it your own
Thank you, Father, for our veterans who continue to give after they have served. May you protect and provide for them. We also thank you for coffee and all of the other wonderful blessings you have bestowed upon us. Amen.
Thank you to National Day Calendar; National Today; History.com; Britannica.com; Wikipedia; on this day.com
#NationalVFWDay, #NationalCoffeeDay, #WorldHeartDay, #Michaelmas, #NationalBiscottiDay, #Enjoythedayandmakeityourown