I pledge allegiance to the flag of the United States of America and to the Republic for which it stands, One nation, under God, indivisible, with liberty and justice for all.
Events and Celebrations
Wear your orange today in support of Native Americans. ORANGE SHIRT DAY raises awareness about the forced assimilation of Native American children. Indian Residential Schools were started in the late 19th century and ran by missionaries with government funding. The government forced Indian children from their homes and made them attend these schools where they were stripped of their native culture and forced to learn the European ways. Corporal punishment was practiced and as such, many children were beaten, abused and outright killed. The last of these schools were closed in the 1990's but excavations as late as 2021 have revealed mass graves with hundreds of bodies. They are the unknown, unmarked and tribeless victims who need to be identified and returned to their rightful resting places.
NATIONAL LOVE PEOPLE DAY is where it's at. It is not easy to do at times, but the effort is certainly worth the reward. The Bible exhorts us to love our neighbors, enemies, friends and family. That about covers it.
It is time to go to the spa with MUD PACK DAY. These therapeutic clays will boost your immune system, increase circulation, ease tension, help with pain and aid in digestion. Really? If mud will do all that, pigs gotta be some healthy animals. Actually, a trip to the spa might be just what the doctor ordered.
CHEWING GUM DAY has us blowing bubbles. Grab a piece of your favorite gum and celebrate the day.
HOT MULLED CIDER DAY is perfect for this time of year. Heat some cider to almost boiling, add orange peel, cinnamon, nutmeg and cloves then allow it to simmer for a while. The aroma will carry you away while the taste will warm you up.
On this day…
1889 – Wyoming becomes the first state to let women vote
1927 – Babe Ruth becomes the first player to 60 home runs in a single season
1935 – President Franklin D. Roosevelt dedicates Boulder Dam
1947 – This World Series was the first to have an African American playing in it (Jackie Robinson) and the first one to be televised
1954 – The USS Nautilus is the world's first nuclear submarine to be commissioned
1955 – James Dean wraps up his final take as he is killed in a headlong crash – RIP James Dean
1958 – Fred Morrison receives a patent for a "flying toy" – which would later be known as a Frisbee
1991 – "Jerry, Jerry, Jerry" is heard for the first time as the Jerry Springer Show debuts
Happy Birthday to…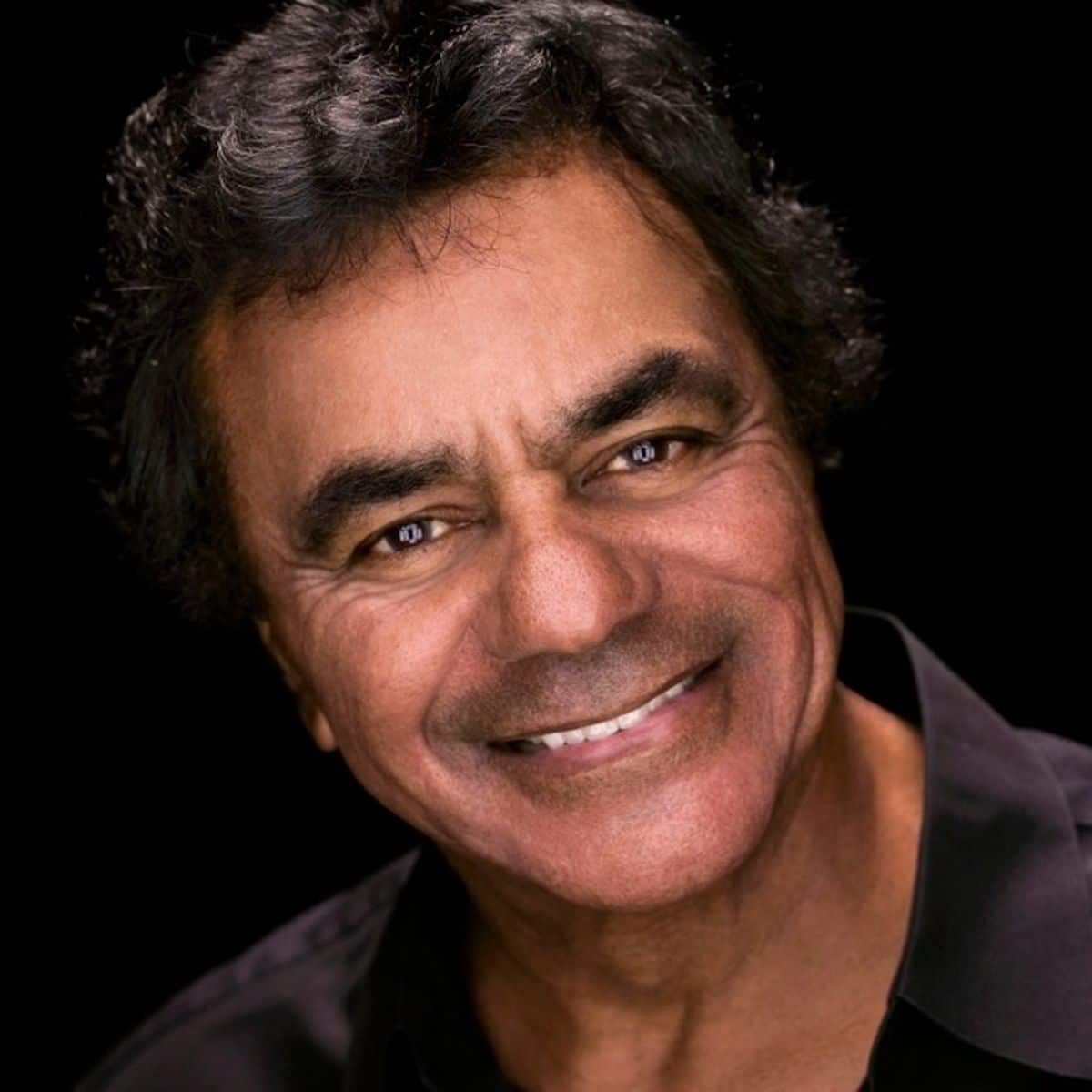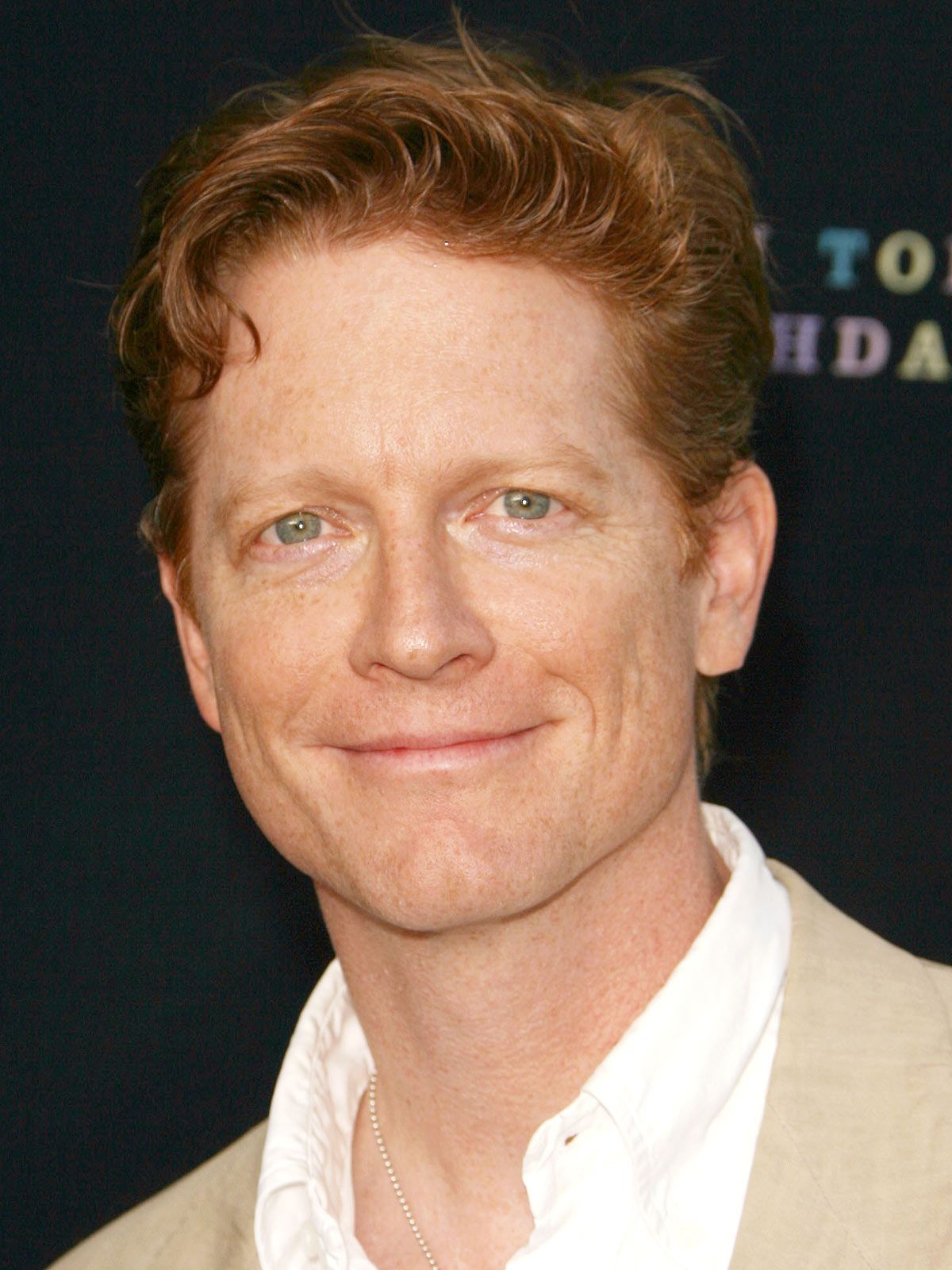 Enjoy the day and make it your own
Dear Heavenly Father, we thank you for your love, for without that, we wouldn't know what love is. Help us to love those around us, for they deserve no less. In your name, I ask this, Jesus, Amen.
Thank you to National Day Calendar; National Today; History.com; Britannica.com; Wikipedia; on this day.com
#OrangeShirtDay, #NationalLovePeopleDay, #mudPackDay, #ChewingGumDay, #HotMulledCiderDay, #Enjoythedayandmakeityourown