I pledge allegiance to the flag of the United States of America and to the Republic for which it stands, One nation, under God, indivisible, with liberty and justice for all.
Events and Celebrations
President Calvin Coolidge proclaimed the first CHILD HEALTH DAY, and each president has proclaimed it ever since. Keeping our children healthy is and always will be a priority.
NATIONAL CONSIGNMENT DAY has us browsing the secondhand clothing stores and consignment shops looking for that great deal. Complete the cycle and bring some of your gently used clothing and items to drop off before finding that special item you just have to have.
NATIONAL BOYFRIEND DAY is all about making your beau feel special.
NATIONAL TECHIES' DAY is recruiting individuals for all of those tech jobs out there. The demand to fill these positions has never been higher.
On this day…
1863 – President Lincoln makes Thanksgiving an official holiday
1913 – President Woodrow Wilson signs income tax into a law
1949 – WERD becomes the first black-owned radio station – they would broadcast out of Atlanta
1955 – The Mickey Mouse Club and Captain Kangaroo premier
1990 – East meets West when Germany is reunified
1992 – Sinead O'Connor unexpectedly rips up a picture of the Pope on SNL. She was met with a lot of criticism at the time, but her protest turned out to be validated when it came out that she was speaking up against the physical and sexual abuse perpetuated on children by the Church.
1995 – O.J Simpson is acquitted of the murder of his wife, Nicole Brown Simpson, and her friend, Ronald Goldman
1997 – Gordie Howe plays for the Detroit Vipers in their opener and stays on the ice for 40 seconds. The International Hockey team set this up so long-time Red Winger, Howe, would become the only hockey player to skate in 6 decades. "Mr. Hockey" started with the Red Wings when Harry Truman was president in 1946 and continued with Detroit until 1971. He then played for the Hartford Whalers until 1980.
Happy Birthday to…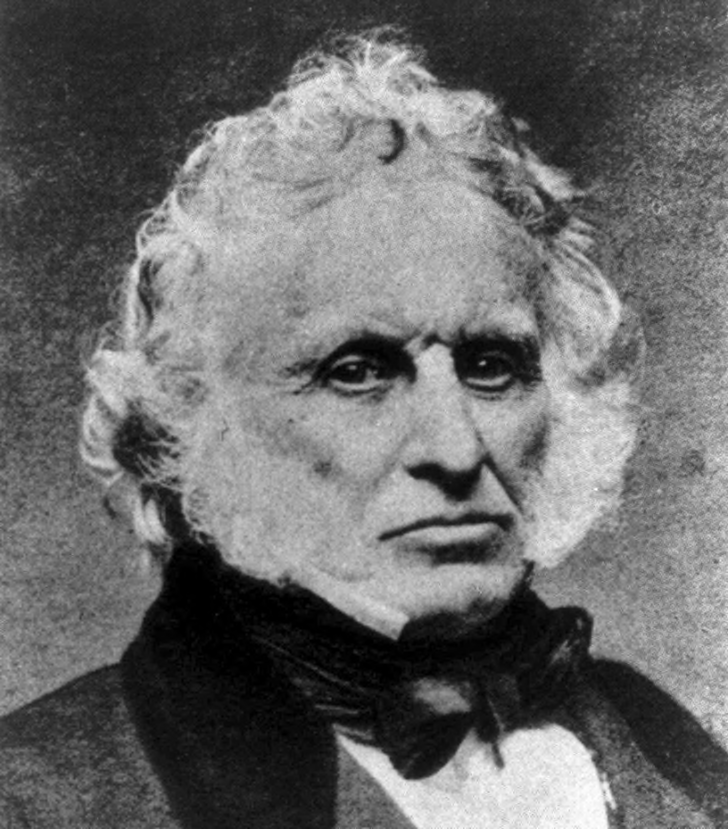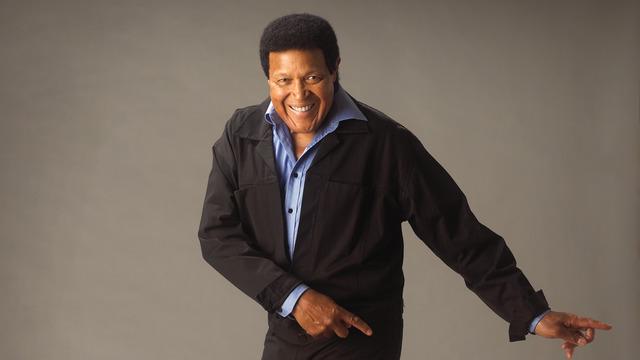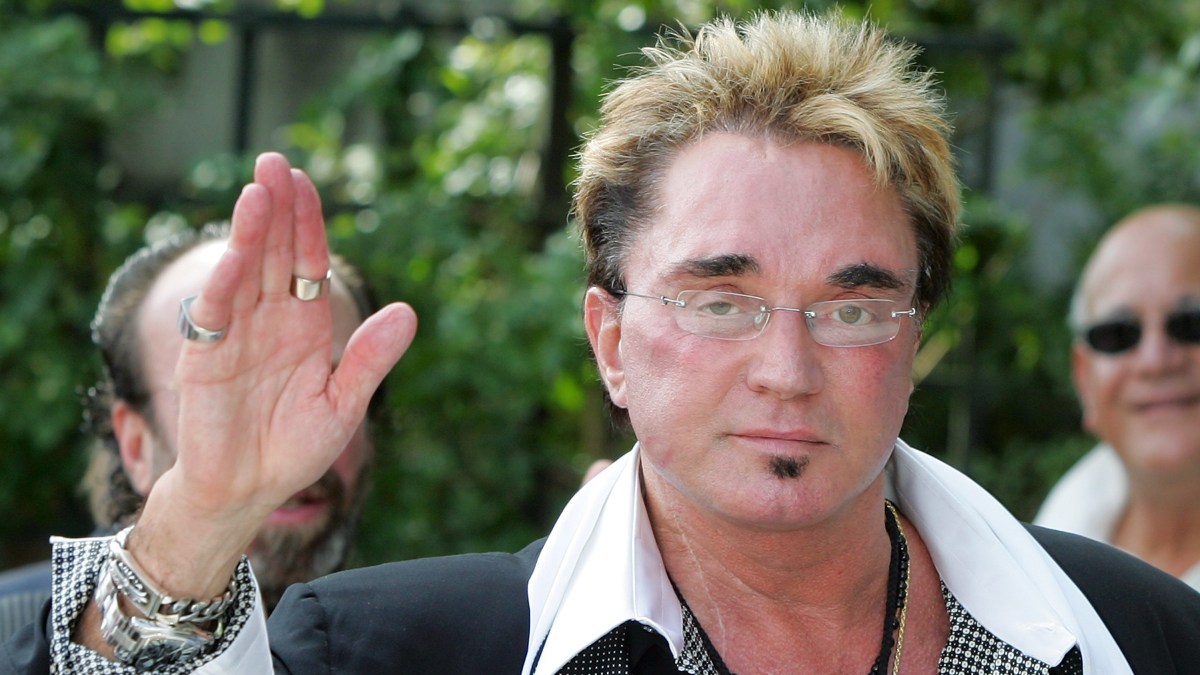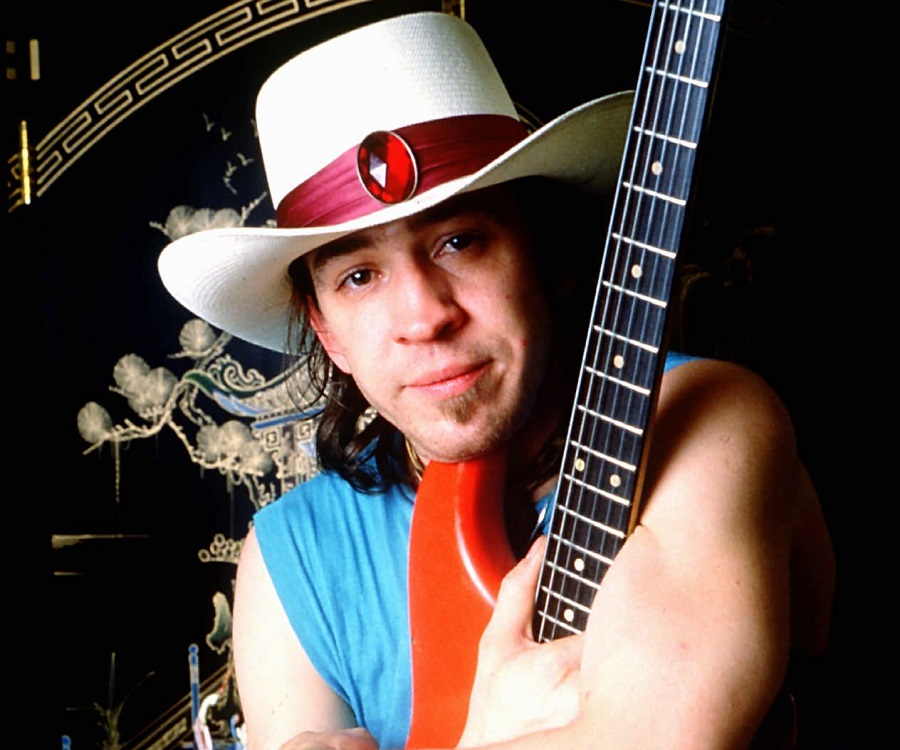 Enjoy the day and make it your own
God, we ask that you keep our children safe and healthy. They are precious to us and have so much to deal with right now. Thank you for what you have given us and please also continue to watch over all of these good people. I ask this in your name, Jesus, Amen.
Thank you to National Day Calendar; National Today; History.com; Britannica.com; Wikipedia; on this day.com
#ChildHealthDay, #NationalConsignmentDay, #NationalBoyfriendDay, #NationalTechiesDay, #Enjoythedayandmakeityourown