Events and Celebrations
WORLD DYSLEXIA DAY seeks to assist, educate, and work with the 20% of the population who suffer from this condition.
The FEAST OF ST. FRANCIS OF ASSISSI honors the man who started the Order of Franciscans and the women's Order of Saint Claire. According to legend, while he was praying and fasting on a mountain, an angel appeared to him and gave the wounds of Christ – or stigmata – for which he was treated in a hospital.
WORLD ANIMAL DAY celebrates all animals all over the world – well, I don't know about ticks and leeches. This coincides with the feast of St. Francis who had a distinct way with animals. Some Catholic churches will even bless your pets on this day.
It's 10-4 good buddy, which means it's NATIONAL TRUCKERS APPRECIATION DAY. We give a tip of the hat to these gear jamming, road warriors who carry our goods around the nation and keep our country moving. Without them, everything would come to a standstill. Keep your rubber side down and watch out for them bears.
GOLF LOVERS DAY is for those who can't get enough of the shanking, slicing, and curving. It is beautiful weather this time of year and it only takes that one great shot to keep you coming back to the links.
FRUIT AT WORK DAY wants us to eat healthy. Pack an apple, banana, grapes or whatever it is that you like in your lunch today and enjoy.
Let's raise a glass to NATIONAL VODKA DAY. You could start with a Bloody Mary, or maybe enjoy a Screwdriver mid-afternoon, or relax with a vodka martini at the end of the day. If you do celebrate – be responsible and don't drink and drive.
NATIONAL TACO DAY brings on the meal with the folded shell. There are so many delicious foods to put on that crispy – or soft – tortilla, pick your favorites, grab a napkin, and enjoy.
Our dessert of the day is good for breakfast too. CINNAMON BUN DAY is one sweet treat that is good any time of the day, warmed or not and is a great companion to a cup of coffee or a nice cold glass of milk.
On this day…
1535 – The first complete English Bible comes off the press
1883 – The Orient Express leaves the station for the first time
1895 – The first U.S. Open Men's Golf championship is played – in Newport Rhode Island – Horace Rawlins won the event
1927 – Gutzon Borglum starts sculpting Mount Rushmore
1957 – The first artificial satellite – Sputnik – is launched into space
1990 – We are introduced to that special zip code when Beverly Hills 90210 premiers
2021 – We do without Facebook after a global outage occurs for 6 hours
Happy Birthday to…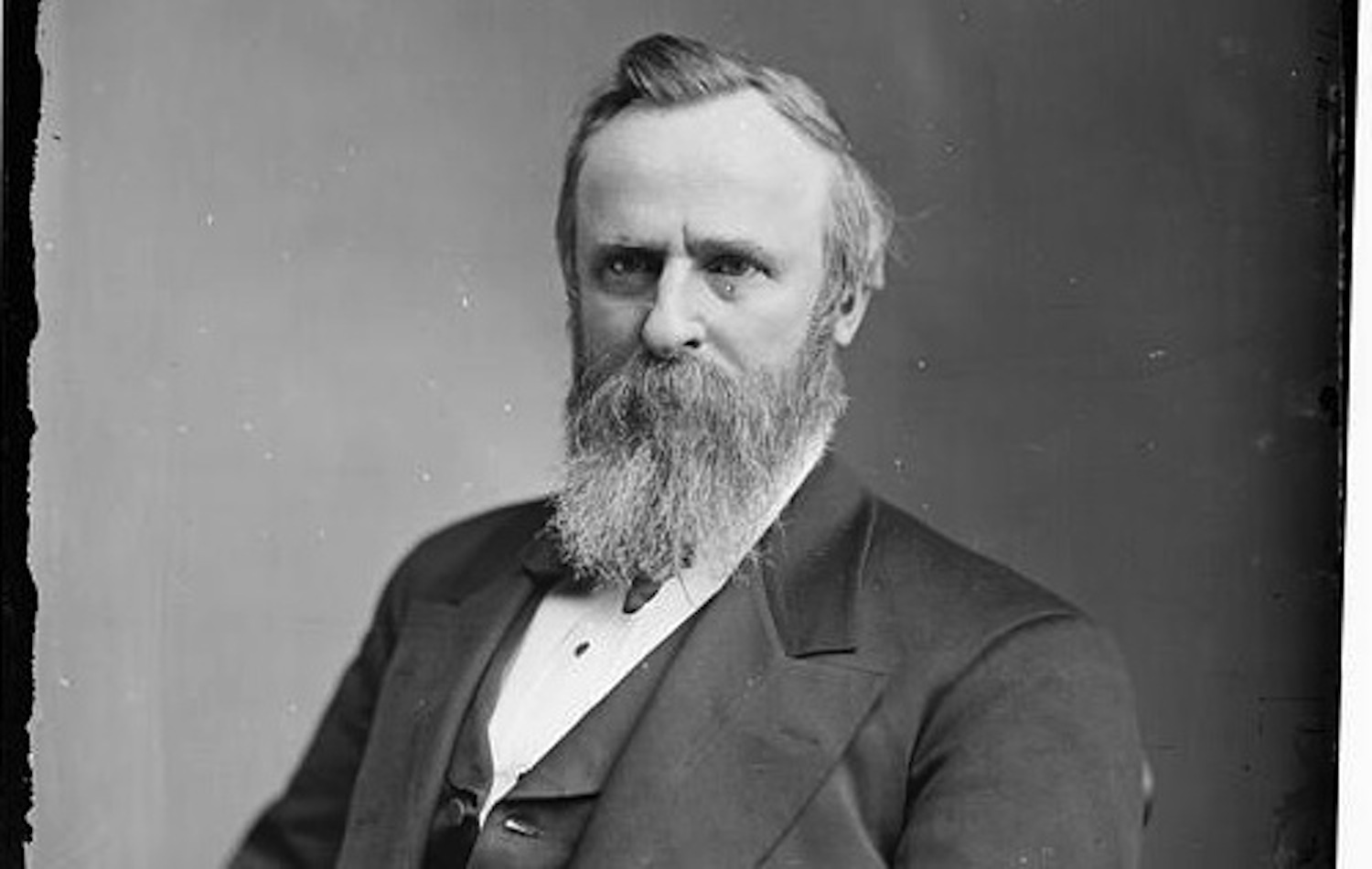 Enjoy the day and make it your own
Most Awesome God, we give thanks for who You are and for Your many blessings. Please continue to heal us from this virus and may You comfort those who are suffering. I ask this in the name of Jesus, Amen.
Thank you to National Day Calendar; National Today; History.com; Britannica.com; Wikipedia; on this day.com
#WorldDyslexiaDay, #NationalTruckersAppreciationDay, #GolfLoversDay, #NationalVodkaDay, #NationalTacoDay, #CinnamonBunDay, #Enjoythedayandmakeityourown