Events and Celebrations
We have two awareness spotlights today – WORLD CEREBRAL PALSY DAY and NATIONAL DEPRESSION SCREENING DAY. Over 17 million people deal with cerebral palsy that affects mostly kids and stays through adulthood. Over 40 million suffer with depression in the United States alone. If you think you are one of those, set up an appointment today to get properly diagnosed. Both of these issues need awareness, funding and research so that cures and treatments can be found and improved upon.
We give a tip of the ball cap to NATIONAL COACHES DAY. For some, it's a paid profession, for others, a volunteer position. We thank everyone who gets out there to teach, lead and manage us and our teams. You are making a difference.
GERMAN AMERICAN DAY is celebrated by Presidential Proclamation every year to honor the original German families who came to America on this day in 1683. We, as a country, are proud to be a melting pot of cultures and the German influence is quite prevalent in a lot of places.
Women Rock, Inc. founded PLUS SIZE APPRECIATION DAY in 2016 to show that everyone is beautiful. Be proud of who you are and what you look like. My take on this is that you were made by God and God doesn't make mistakes.
Speaking of God, it is also BRING YOUR BIBLE TO SCHOOL DAY. It is perfectly acceptable and legal to take your Bible to school – as long as you read it in your free time and do not disrupt any classes with it. You can also discuss your beliefs with others – just remember to respect the institution you are attending.
INBOX ZERO DAY aims to get our email countdown to 0. There are apps and professionals that can help control the daily deluge that comes to your inbox. Seeing as how I have 10,684 in my inbox; I may want to check into that.
Time for a little silliness with MAD HATTERS DAY. It is the perfect day to wear a goofy hat, ask quirky riddles or enjoy some tea since "10/6" is tucked into the hat of Lewis Carroll's character.
NATIONAL NOODLE DAY has us reaching for the pot of water to cook our favorite noodles. There are so many different noodles and dishes to choose from – I gotta go with a baked mostaccioli or some manicotti.
Let's raise a toast to NATIONAL ORANGE WINE DAY. Don't worry, no oranges were harmed in the making of this wine. Instead, winemakers put white grapes through a process similar to what red grapes go through – giving this vintage its distinct color. Hmmm, pasta and wine – sounds like dinner to me.
On this day…
1683 – Germantown, PA, is founded by the 13 original German families that came to America
1866 – John and Simeon Reno make history when they become the first bandits to rob a moving train
1927 – The Jazz Singer breaks the silence by becoming the first full length film to include synchronized dialogue
1977 – President Carter and his family receive Pope John Paul II at the White House – the first time a Papal visit was made there
2005 – 5,983 people set a record for the largest simultaneous whoopee cushion sit – that has to be recorded somewhere
2010 – Thanks to Kevin Systrom and Mike Krieger, the world can enjoy Instagram
Happy Birthday to…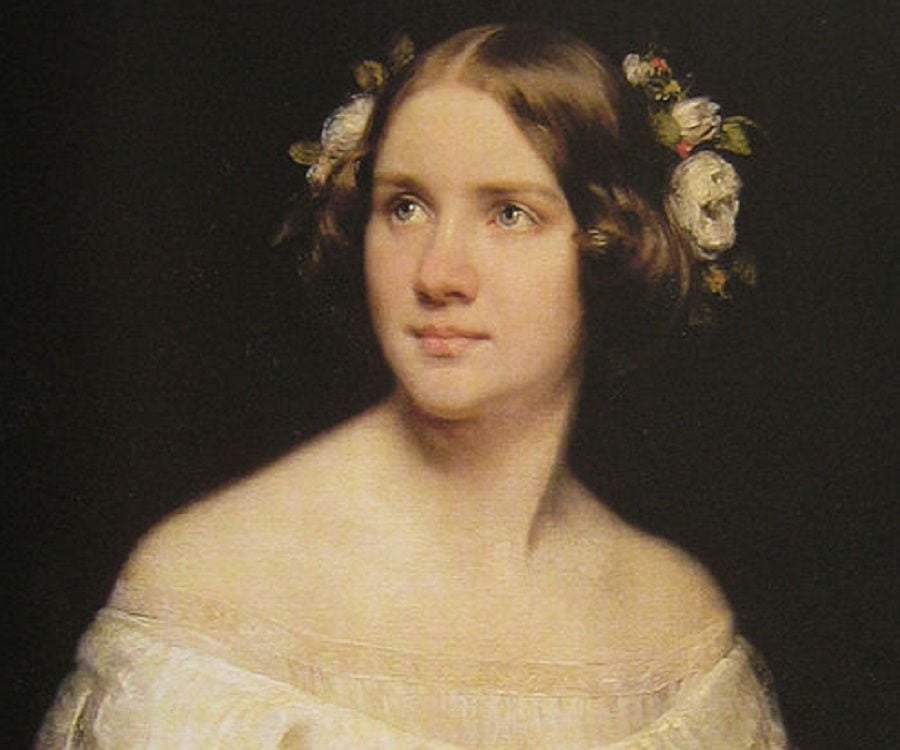 Enjoy the day and make it your own
Most Awesome GOD, we ask for continued healing from this virus and give thanks for the progress made in treating it. Thank you for your many blessings. In Jesus' name I pray, Amen.
Thank you to National Day Calendar; National Today; History.com; Britannica.com; Wikipedia; on this day.com
#WorldCerebralPalsyDay, #NationalDepressionScreeningDay, #NationalCoachesDay, #PlusSizeAppreciationDay, #NationalNoodleDay, #OrangeWineDay