Events and Celebrations
Who do you look up to? NATIONAL HERO DAY salutes those people in our lives who inspire, motivate and teach us. I have two – my dad and my son. Dad gave me the wisdom to handle life as well as set such a good role model for me to follow. My son inspires me to be the best person I can be since that is what he strives for himself.
Let's give a tip of the captain's hat to NATIONAL HARBORMASTER DAY. Without these folks keeping our harbors safe and running efficiently, we would be in a whole lot of trouble. Thank you for doing what you do.
NATONAL MOTORCYCLE RIDE DAY and INTERNATIONAL OFF-ROAD DAY give us a couple of options to enjoy this beautiful Fall weather. Whether you hit the pavement with two wheels or would rather play in the dirt, mud, sand and water – enjoy your time outside.
While we are outside – AMERICAN TOUCH TAG DAY will leave you breathless after a lot of running around. "Tag, you're it", was something I heard and yelled when I was a lot younger, but if anyone feels up to a game – I am more than happy to sit and watch.
NATIONAL CHESS DAY can be celebrated outdoors or inside. President Ford declared this day in 1976 as part of the Bicentennial celebration. Set up the board, study your opponent, and make your move.
I LOVE YARN DAY gives us another set of options for the day. Needlepoint, string art, knitting and a host of other activities can be enjoyed using this simple medium.
We'll start with the healthy food first. NATIONAL SALMON DAY has us swimming upstream for a delicious intake of heart healthy omega-3 fatty acids. Add a little garlic and lemon for a flavor kick.
NATIONAL PIEROGI DAY takes that boiled dumpling stuffed with savory goodness and fries it up. Anything from mashed potatoes to ground beef to fruit can fill these shells and can then be topped with onions, bacon, butter or sour cream.
Our least healthy dish puts us in a sticky situation. FLUFFERNUTTER DAY brings peanut butter and marshmallow cream together for a sweet and nutty taste like no other. This is something else you can add bacon to or come up with your own creative way to enjoy this one-of-a-kind food.
On this day…
1871 – Flames from a barn start the Great Chicago Fire which burns for 2 days, kills almost 300 people and causes millions of dollars in damage
1871 – While the Chicago fire grabbed all of the headlines, the deadliest wildfire in history raged in Peshtigo, Wisconsin, killing between 1,200 and 2,500 people
1918 – Corporal Alvin York finds himself in a mess when his squad is fired upon by German machine guns during WWI. York had initially tried to avoid signing up due to his religious beliefs but was denied that chance. In this battle, his commander was killed, along with 8 others, leaving York and 7 others to deal with the situation and putting York in charge. York calls for the Germans to surrender so he doesn't have to shoot them, but they don't. He kills 20 of them by himself and he and his meager squad capture 132 enemy soldiers. These actions earned him the Medal of Honor.
1956 – Yankees pitcher, Don Larsen, retires 27 Brooklyn Dodger batters in a row to throw the only perfect game in any world series
1971 – Imagine by John Lennon is released
1992 – The first version of Mortal Kombat hits the arcades
2001 – The Office of Homeland Security is founded
2004 – Martha Stewart reports to Federal prison for a 5-month sentence for insider trading
2020 – The FBI apprehend 13 men storming the Michigan capitol with the intent to kidnap Governor Gretchen Whitmer
Happy Birthday to…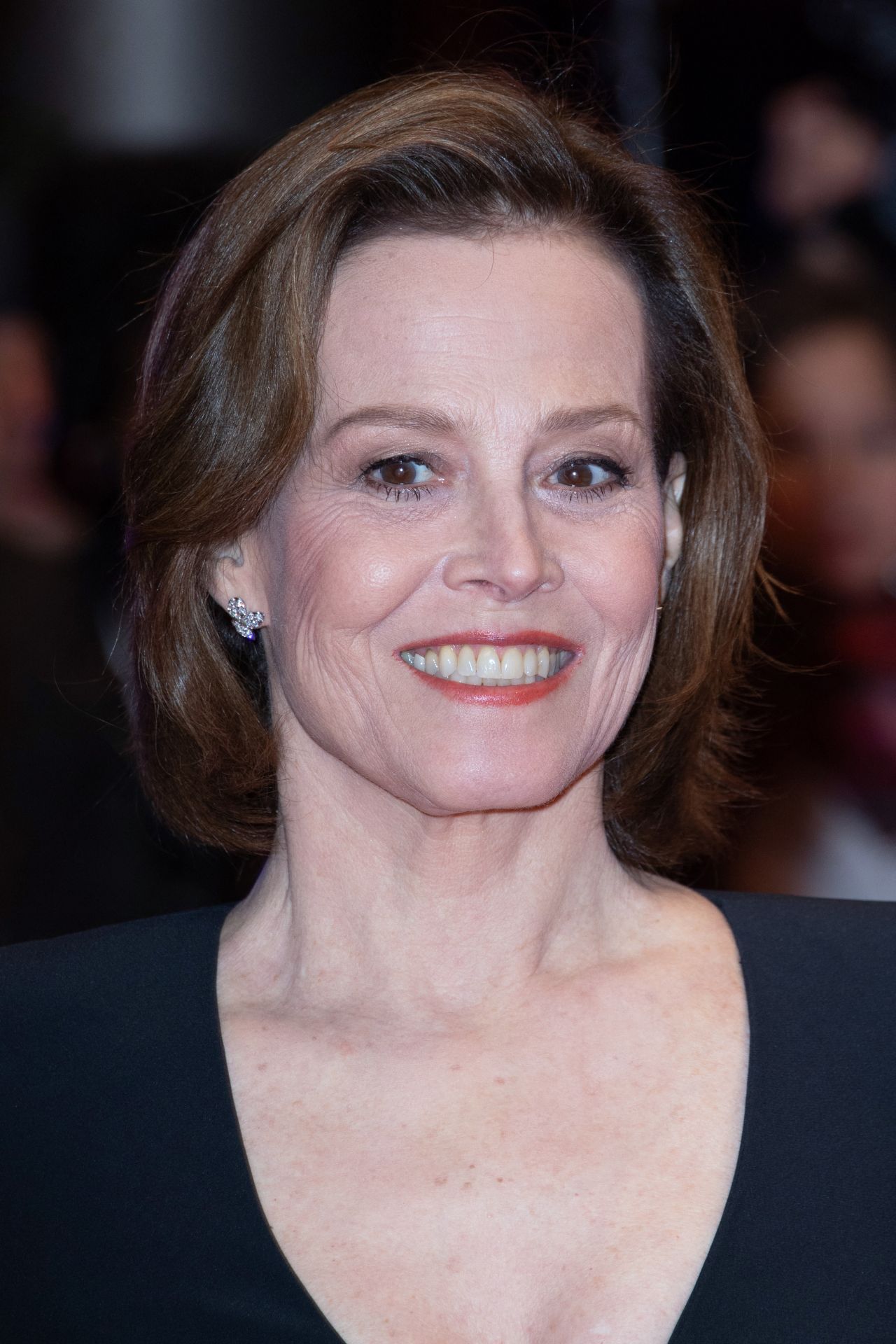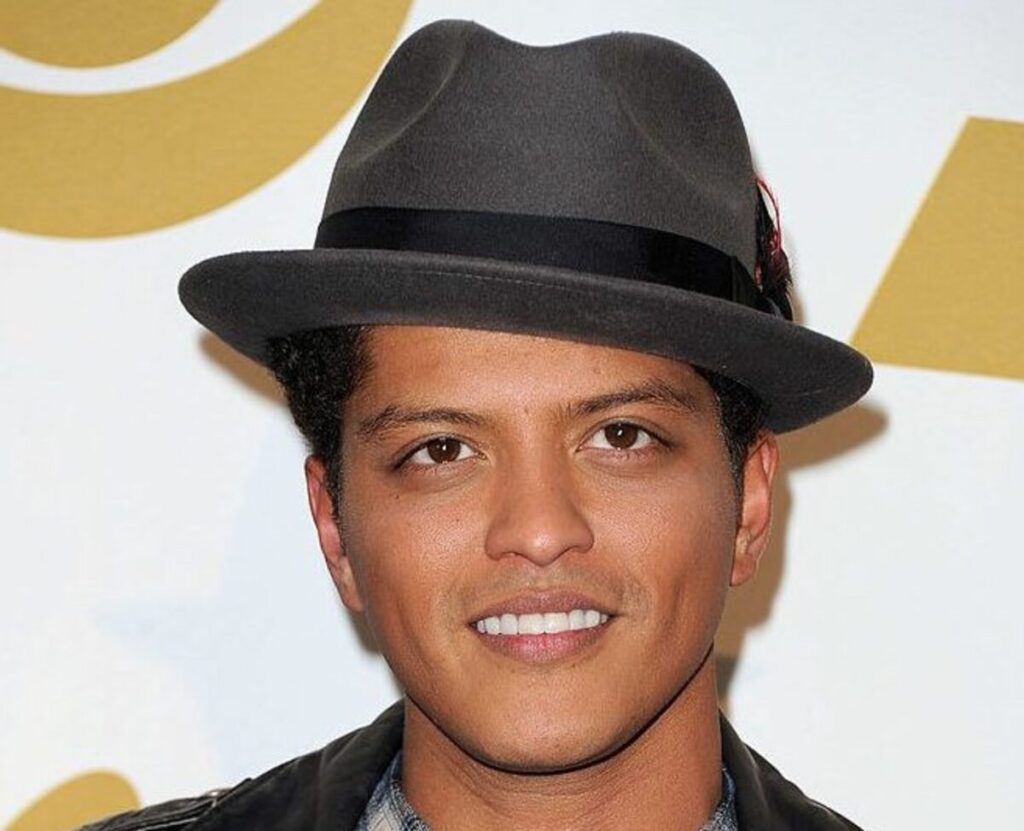 Enjoy the day and make it your own
Dear Heavenly Father, I would ask that you would heal those who are sick and comfort those who are hurting. Let them feel your loving presence and please continue to watch over and bless these wonderful people. I ask this in your name, Jesus, Amen.
Thank you to National Day Calendar; National Today; History.com; Britannica.com; Wikipedia; on this day.com
Happy birthday Sigourney Weaver and Matt Damon, it's also #NationalHeroDay, #NationalChessDay, #RideaMotorcycleDay, #ILoveYarnDay, #FluffernutterDay, #Enjoythedayandmakeityourown