A Tip of the Hat Goes to…
NATIONAL FARMERS DAY thanks the people who feed us and never get a day off.
EMERGENCY NURSES DAY gives a big hug to these professionals who deal with trauma non-stop and never stop caring.
Awareness Spotlight shines on…
STOP BULLYING DAY to stand up for those who get pushed around. There will always be those who think they can get what they want through intimidation. Standing up to them is not easy, but if we all do it and show them that we won't stand for it – it may give them a change of heart.
WORLD ARTHRITIS DAY – may the research and education continue to ease the pain of those who suffer from this condition
Family Matters
TAKE YOUR PARENTS TO LUNCH DAY – Steak-n-Shake was always the go to place for Mom, Dad and I
NATIONAL PET OBESITY DAY reminds us that this condition can be just as dangerous for our furry loved ones as it is for us
Celebrate You with…
NATIONAL CURVES DAY – no matter your shape – you are a beautiful person and don't let anyone make you feel any different.
FREETHOUGHT DAY encourages us to think outside the box and break away from the herd mentality. It's ok to do that – how else will we continue to progress?
Education and Information
NATIONAL FOSSIL DAY helps us to learn from the past
NATIONAL SAVINGS DAY is there for a rainy day and so much more. Having that savings account around provides some financial security as well as a little peace of mind – with interest
For Fun
NATIONAL BRING YOUR TEDDY BEAR TO WORK/SCHOOL DAY – it's ok if you want a little extra security with you today
INTERNATIONAL SPINNING TOP DAY puts a playful spin on this day with this simple but fascinating toy
On Today's Menu…
NATIONAL GUMBO DAY will stick to your ribs and give you the warm and fuzzies as it heats up your insides. Okra and a nice dark roux are the secrets to this tantalizing dish.
NATIONAL PULLED PORK DAY is a savory plate that is served up best with some BBQ sauce. You don't have to add the sauce – but then, it's just stringy pork.
Sneak Peek at Tomorrow's Events and Celebrations…
Navy's birthday
National Metastatic Breast Cancer Awareness Day
National Train Your Brain Day
National Yorkshire Pudding Day
National M&M Day
On this day…
1492 – Chris Columbus "discovers the New World" as he pulls ashore into the Bahamas and claims the land for Spain
1609 – Three Blind Mice is published for the first time
1810 – The first Oktoberfest is held in celebration of the marriage between Bavarian Crown Prince Louis and Princess Therese von Sachsen-Hildburghhausen
1892 – The Pledge of Allegiance is first recited in public schools
1901 – Apparently President Theodore Roosevelt wasn't satisfied with the name "Executive Mansion" for the abode given to the President to live in and changed it to the "White House"
1977 – Psychic, Romark, proclaimed he could drive a car blindfolded and set about to do so for a publicity stunt. He promptly drove his car into the back of a police van that was nearby. When asked why his psychic powers failed, he replied, "the police van was in a psychic blind spot"
1979 – Larry Bird hits the court for the first time playing in the NBA. He scored 14 points against the Houston Rockets
2000 – The USS Cole is attacked when terrorists blow a hole in the port side of the ship killing 17 crew members and wounding 38 more
2007 – Vice-President Al Gore wins the Nobel Peace Prize for his efforts to increase public awareness about climate change
Happy Birthday to…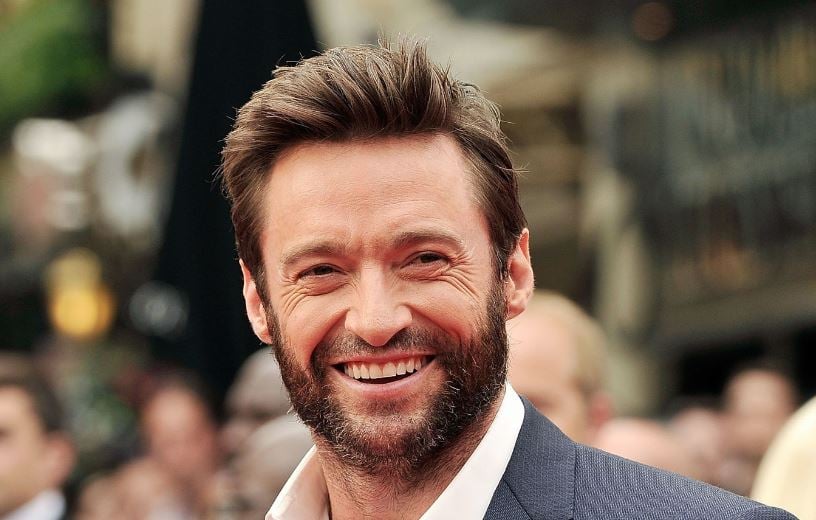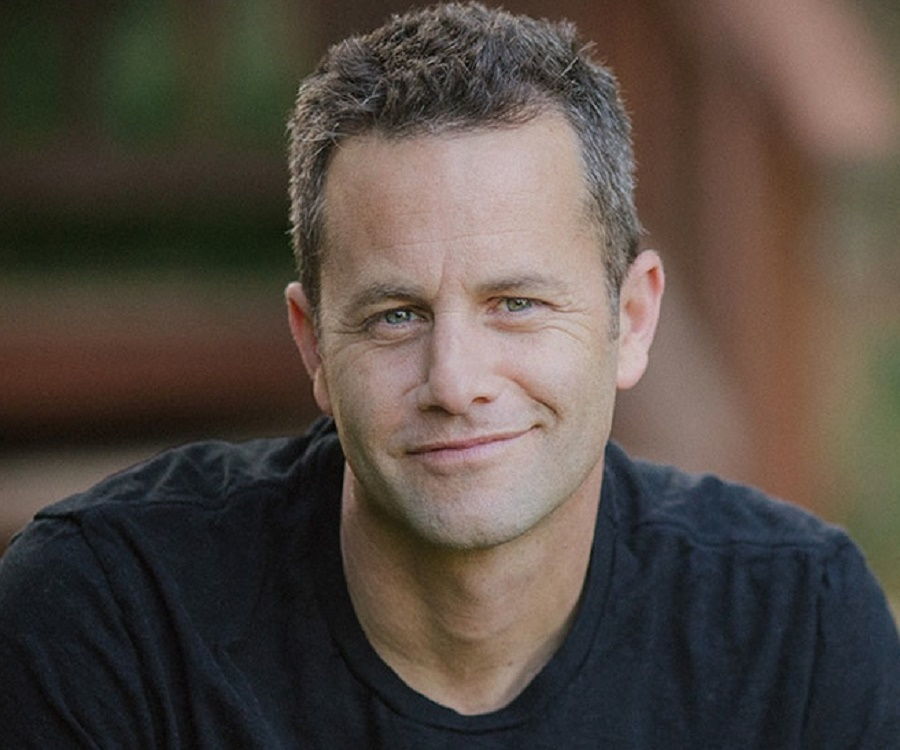 Enjoy the day and make it your own
Most Awesome Heavenly Father, we thank you for the farmers who work so hard so we can all eat. Bless them and their crops. We also thank you for our dedicated medical personnel who put themselves at risk to care for us. Watch over them. We also thank you for your blessings and love. I pray this in your name, Jesus, Amen.
Thank you to National Day Calendar; National Today; History.com; Britannica.com; Wikipedia; on this day.com
#NationalFarmersDay, #EmergencyNursesDay, #StopBullyingDay, #NationalCurvesDay, #NationalSavingsDay, #NationalGumboDay, #NationalPulledPorkDay, #Enjoythedayandmakeityourown