Military Honors
On this day in 1775, Congress authorized the Continental Navy – which consisted of two ships and 80 men. Today, we have the largest fleet in the world with over 400,000 personnel. Semper fortis (always courageous) is an apt motto for this branch of the military and we salute everyone who is a part of the world's most powerful navy. HAPPY BIRTHDAY NAVY!!
Awareness Spotlight shines on…
METASTATIC BREAST CANCER AWARENESS DAY lets us know that we have come a long way in dealing with cancer but are still far from finding a cure. Metastatic breast cancer has started in the breast tissue and then spread to other parts of the body. By this time, it is considered stage four. Let's keep on working for the cure and giving our love and support to those who are suffering.
NO BRA DAY raises awareness for breast cancer and is a reminder to keep up with the self-exams and screenings. Once at 35 and then once a year from 40 on for the screenings.
WORLD THROMBOSIS DAY shines a light on a disease that affects 900,000 in the U.S. and kills roughly 100,000 every year. Blood clots can block arteries and veins causing all kinds of medical issues. A good diet and exercise keep the blood flowing and if needed there are blood thinners and special medicines to deal with clotting.
WORLD SIGHT DAY was created by Lions Club International to help people take care of their eyes and use safe practices to protect their vision.
NATIONAL HERPES AWARENESS DAY is brought to us by FemiClear, a company putting out an OTC medicine that has been shown to kill 99.9% of the Herpes Simplex I and II viruses. Nearly 68 million people in the U.S. suffer from a sexually transmitted infection and that is 68 million too many.
Family Matters
NATIONAL TRANSFER MONEY TO YOUR SON DAY has no backstory to it other than it may get your son to call home.
Celebrate You with…
INTERNATIONAL DAY FOR FAILURE started off in Finland as a way to embrace failure and learn from its teachable moments. Don't let the fear of failure stop you from following your goals and dreams.
Education and Information
ENGLISH LANGUAGE DAY celebrates one of the harder languages to learn. On this day in 1362, Parliament was opened with an English speech instead of French. It is the most widely used language in the world and has over 7,000 variations.
DISASTER DAY prepares us for the worst. That's all we can do – prepare. Check your disaster relief supplies. Do you have an exit plan and a meeting point established? Would you know what to do in case of an emergency? Plan and prepare. Then you will be as ready as you can.
For Fun
TRAIN YOUR BRAIN DAY is all about keeping your mind sharp. Puzzles help, learning different things is good too. Memorization, meditation and leaving the stress behind are brain boosters too. If you really want to work that organ – learn a different language.
On Today's Menu…
YORKSHIRE PUDDING DAY celebrates a savory dish that can be a dessert. While this pudding is more of a pot pie with meat and gravy, some have been known to fill the batter with chocolate, caramel or cream cheese.
NATIONAL M&M DAY melts in your mouth and not in your hand. Forrest Mars got the idea to invent these tasty morsels from soldiers who were rationed with candies like them during the Spanish Civil War. He introduced them to the public in 1941 and we have been popping them in our mouths ever since.
Sneak Peek at Tomorrow's Events and Celebrations
Vet Nurse Day
National I Love You Day
Be Bald and Be Free Day
National Dessert Day
National Ryan Day
On this day…
1775 – Congress authorizes the first American Naval Force
1792 – The cornerstone is laid for the White House
1860 – The first aerial photograph is taken when Wallace Black rises 1200 feet above Boston in Samuel Archer King's hot air balloon and captures the city on glass plate
1903 – The Boston Americans beat the Pittsburgh Pirates, 3-0, to win the first World Series
1950 – All About Eve, starring Bette Davis, premiers in New York and Paris and would go on to win 6 Academy Awards.
1967 – The American Basketball League plays its first game. Flashier than the NBA, they allowed more goings on such as fights on the court, a three-point shot, a red-white-and-blue basketball and bikini clad cheerleaders. The league folded in 1976 with it's more talented players moving over to the NBA.
2010 – The last of the 33 Chilean mine workers who were trapped underground for 69 days are rescued
Happy Birthday to…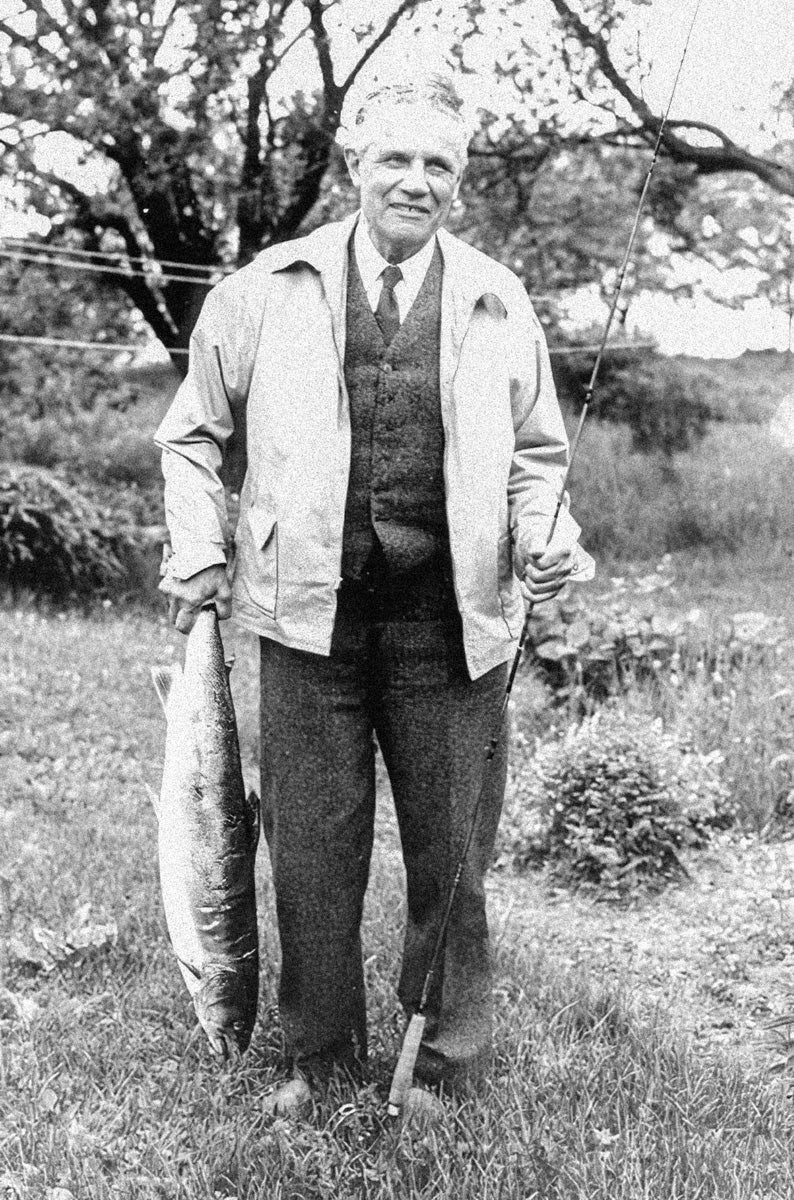 Enjoy the day and make it your own
LORD, we ask for healing and comfort for those suffering from cancer. Give us the wisdom and knowledge to find a cure and please give those who are fighting this scourge, the strength to endure and not let it win. I ask this in your name, Jesus, Amen.
Thank you to National Day Calendar; National Today; History.com; Britannica.com; Wikipedia; on this day.com
Happy Birthday Navy! It's also #BreastCancerAwarenessDay, #NoBraDay, #WorldSightDay, #HerpesAwarenessDay, #TrainYourBrainDay, #YorkshirePuddingDay, #Enjoythehdayandmakeityourown