A Tip of the Hat Goes to…
NATIONAL AESTHETICIAN DAY thanks all of the beauty experts who take care of our largest organ – our skin. They can get the most sensitive skin glowing and leave their clients feeling refreshed.
Awareness Spotlight shines on…
PREGNANCY AND INFANT LOSS REMEBRANCE DAY remembers the loss of those who were just starting out in life. Our hearts go out to their families and loved ones. It is something you never completely get over.
WHITE CANE SAFETY DAY recognizes the achievements of the sight impaired as well as the advancements in technology and medicine to help them improve their lives. No matter how fancy we get with the tech, the white cane will always be their principal symbol of independence.
Friends and Family
NATIONAL SWEETEST DAY started out in 1916 and was originally called Candy Day. Every candy maker would advertise their treats in the papers. A few years later, four candy vendors in Michigan took it a step further and used this sweetest day to donate bags of candy to hospitals, orphanages and shelters. Treat yourself to this day of sweetness, as well as those you care about.
Our Furry Friends
NATIONAL FETCH DAY strengthens the bond between a dog and its owner. What started out as training to survive has turned into a fun game that gives you and your canine some good exercise.
Education and Information
NATIONAL HSA AWARENESS DAY wants to educate us about Health Savings Accounts. These savings accounts are used to cover medical expenses. Your employer may contribute to it, but the account is under your control.
WORLD STUDENT'S DAY is for all who learn and study about life.
For Fun
I LOVE LUCY DAY commemorates a TV Show that had a lot of firsts. It was the first show that was filmed before a live audience. It was the most watched show in four of its six seasons and when it ended, it was at the top of the Nielson ratings. We do love Lucy and the laughter she brought us.
NATIONAL GROUCH DAY gives us the excuse to be a little grumpy today. You don't have to be rude; you just don't have to be as nice.
Go jump off a bridge! Specifically, the New River Gorge Bridge in Fayetteville, West Virginia. Each year, thousands of people gather together on this weekend to celebrate BRIDGE DAY and to bungee, base jump, or rappel of this 876 ft bridge that has the world's fifth longest span.
On Today's Menu…
NATIONAL MUSHROOM DAY celebrates the edible fungus that goes great in soup, with sauce over some meat or in so many recipes.
NATIONAL CHEESE CURD DAY is brought to us by Culvers. These little bits of fried cheese hit the spot and if you want to top off your meal with some of that Culver's custard – so much the better.
WHOLE HOG BARBEQUE DAY goes right along with the North Carolina State Fair. For 350 years, the people of this region have been digging a pit, seasoning a pig and cooking it low and slow over charcoal and wood. Patience is the key to a succulent dish of barbequed pork.
NATIONAL SHAWARMA DAY is another one that is cooked low and slow. This time, Mediterranean herbs and spices flavor the beef, chicken or pork and make for a savory goodness that is hard to beat.
Our dessert of the day is a mix of sweet and sour with NATIONAL LEMON BAR DAY. Lemon pie filling on top of a shortbread crust and then cut into squares will leave a sweet taste in your mouth that is oh, so good.
Sneak Peek at Tomorrow's Events and Celebrations
National Sports Day
National Dictionary Day
Sunday School Teacher Appreciation Day
Global Cat Day
National Liqueur Day
On this day…
1860 – Eleven-year-old Grace Bedell writes to presidential candidate Abraham Lincoln encouraging him to grow out his beard because his face is too thin. He takes her advice and writes her back.
1937 – The first regularly broadcast chef – Marcel Boulestin – makes his debut on TV on his show – Dish of the Month
1951 – I Love Lucy introduces us to that loveable red head and her Cuban husband – She had a lot of 'splaining to do
1952 – E.B. White publishes Charlotte's Web
1989 – Wayne Gretzky breaks Gordie Howe's all time points record when he scores his 1,851st goal
1991 – After a controversial confirmation hearing – Clarence Thomas is named to the Supreme Court
Happy Birthday to…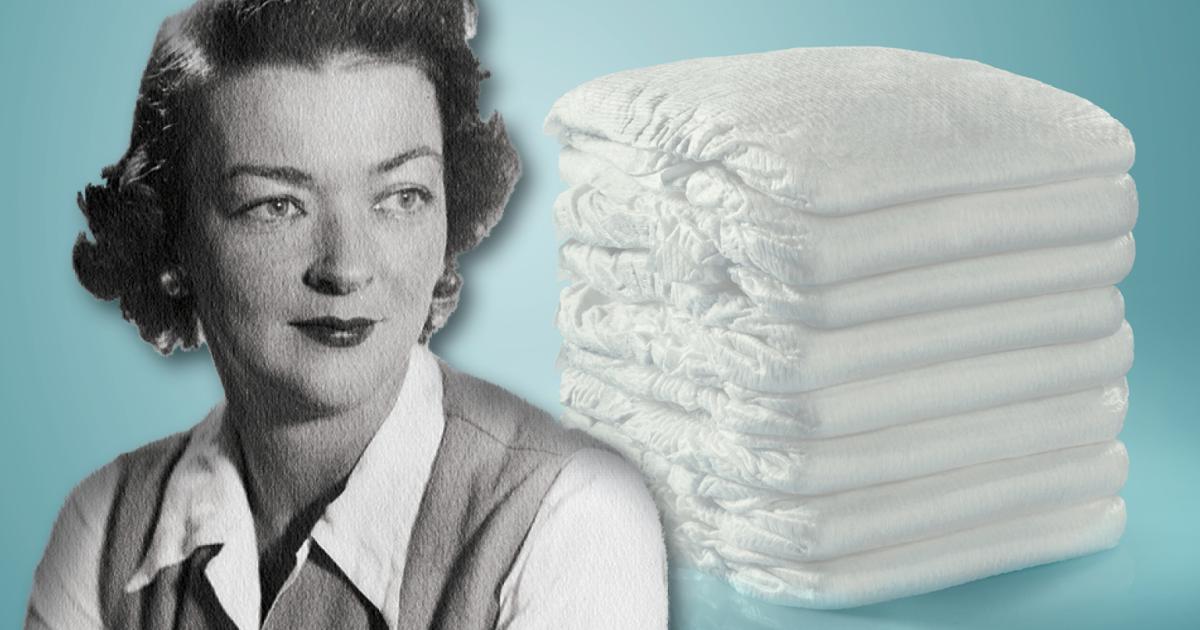 Enjoy the day and make it your own
Dear God, please bring comfort to those who have lost their precious ones during pregnancy, birth or while they were still infants. It leaves a big hole that only you can fill and a big hurt that only you can heal. Wrap your loving arms around them, and I pray this in your name, Jesus, Amen.
Thank you to National Day Calendar; National Today; History.com; Britannica.com; Wikipedia; on this day.com
#PregnancyandInfantLossRemembranceDay, #NationalSweetestDay, #NationalFetchDay, #NationalGrouchDay, #NationalCheeseCurdDay, #WholeHogbarbequeDay, #Enjoythedayandmakeityourown