A Tip of the Hat Goes to…
PHARMACY TECHNICIAN DAY thanks those people who work in an always evolving, complex atmosphere while taking care of their customers. Dealing with insurance companies, doctors and the public (which is sometimes not very patient) calls for quite the character. Thank you for what you do.
Awareness Spotlight shines on…
NATIONAL SPEAK UP FOR VICITMS OF SEXUAL ABUSE DAY addresses the silence that often accompanies this heinous crime. All too often, these cases go by without anything being said. If you have been abused, it is not your fault, and the perpetrator needs to be held accountable for their actions. I also know that is easier said than done. Call 800-656-HOPE (4673) and you will be connected with a local RAINN (Rape Abuse and Incest National Network) organization that is close by or go to RAINN.org.
PRO-LIFE DAY OF SILENT SOLIDARITY is promoted by Students for Life. By keeping silent for the day and/or wearing a red armband, they bring awareness to their stance on this sensitive, yet very important issue.
Today's Fashion Trends
INTERNATIONAL LEGGING DAY comes just in time for the colder months. Fun, colorful, functional and stylish, these leg warmers will make you look good and keep the chill out.
NATIONAL NECKTIE DAY wants us to dress up a bit. This accessory can definitely put a little class in the act. Of course, if all you wear are t-shirts, it may look a little silly.
For Fun
NATIONAL NO BEARD DAY is for those who like the close shave and smooth skin. If that's your thing, celebrate it – not shaving mine – nope – uh-uh.
On Today's Menu…
NATIONAL MASHED POTATO DAY better come with gravy – just sayin'.
Our dessert of the day just pops right into your mouth. CHOCOLATE CUPCAKE DAY brings the smooth taste of chocolate in a couple of bites. Bake up a batch and share them with your special people.
Sneak Peek at Tomorrow's Events and Celebrations
Medical Assistants Recognition Day
Support Your Local Chamber of Commerce
National BRA Day (Breast Reconstruction Awareness)
Seafood Bisque Day
National New Friends Day
On this day…
1648 – The Boston Shoemakers form the first labor union in North America
1851 – Herman Melville publishes The Whale – which would later be known as Moby Dick
1867 – The purchase of Alaska by the U.S., from Russia, is approved
1922 – The British Broadcasting Company (BBC) is established
1929 – Women are considered "persons" under Canadian Law
1963 – France launches the first cat into space – Felicette spent 15 minutes in space before returning to Earth
1972 – The Clean Water Act becomes law
Happy Birthday to…
Chuck Berry (1926-2017) The Father of Rock-n-Roll with hits like Maybelline and Johnny B. Goode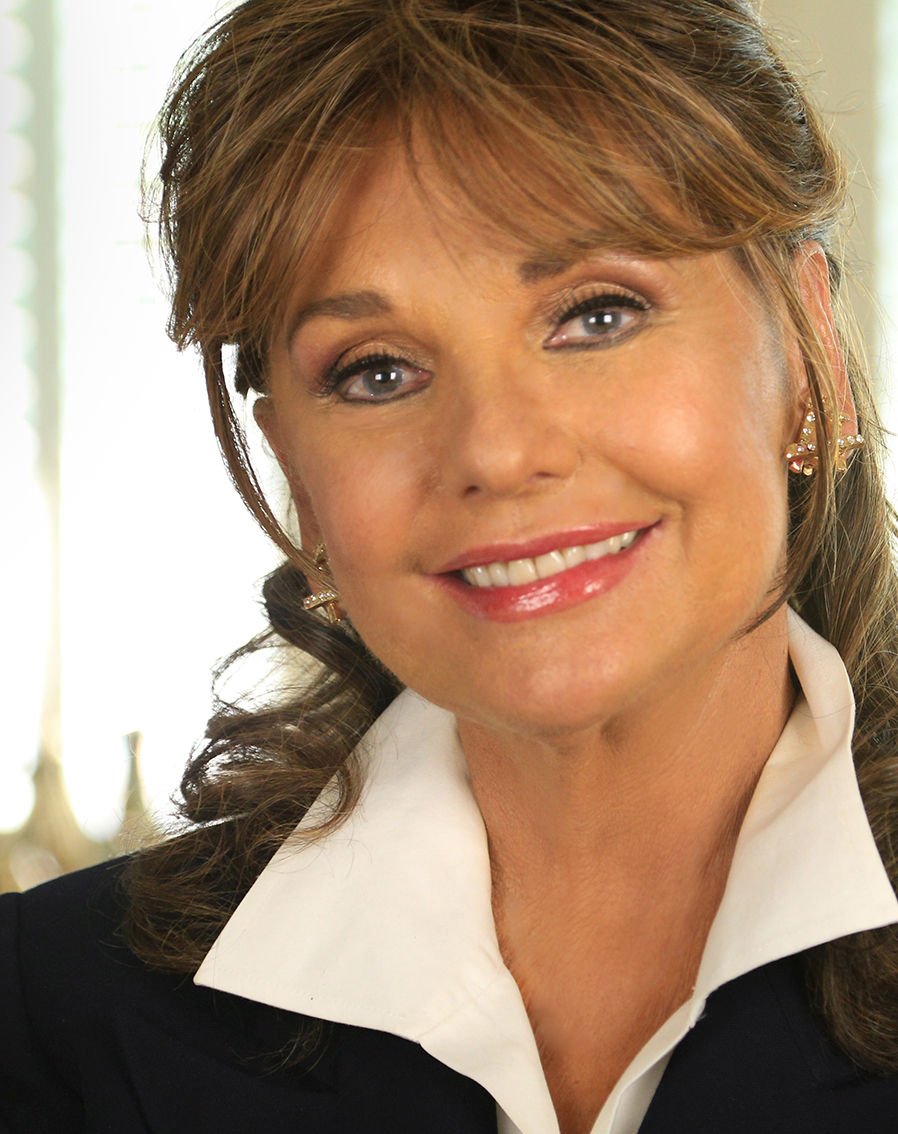 Enjoy the day and make it your own
Heavenly Father, please care for those who have suffered abuse at the hands of others. This should never happen, but it does. Let these survivors know that it's ok to speak up, to stand up and to make their voice heard. Let them know they matter and that they are loved. I ask this in your name, Jesus, Amen.
Thank you to National Day Calendar; National Today; History.com; Britannica.com; Wikipedia; on this day.com
#SpeakUpForVictimsofSexualAbuse, #PharmacyTechnicianDay, #NationalNobeardDay, #MashedPotatoDay, #ChocolateCupcakeDay, #Enjoythedayandmakeityourown