Military Honors
NATIONAL DAY OF THE DEPLOYED has been around since 2006 and honors all of our troops who have been deployed. These men and women are prepared to do whatever it takes to serve their country. We also acknowledge their families who are having to get by without them and are sacrificing as well.
A Tip of the Hat Goes to…
FINANCIAL CRIME FIGHTER DAY recognizes the people who nab the crooks by following the money. Anti-money laundering and Bank Secrecy Act employees go through the books and work to protect our financial system and to keep criminal enterprises from being funded. Thank you for what you do.
Awareness Spotlight shines on…
LUNG HEALTH DAY wants us to appreciate and protect our lungs. We take breathing for granted – until we can't. Between asthma, air pollution and sickness, there are plenty of enemies that want to attack our lungs. Stop smoking, breathe in fresh air and give those lungs some exercise.
Our Furry Friends
NATIONAL MULE DAY celebrates the work animal that is a cross between a male donkey and a female horse. George Washington is credited with breeding the first ones and he petitioned the King of Spain for a donkey to get things started. They have the beauty, vigor and speed of the horse along with the temper, patience and endurance of the donkey.
For Fun
WORLDWIDE HOWL AT THE MOON NIGHT wants us to throw our heads back and let out our best howl underneath the moon. This event is also about raising awareness for those dedicated to working with our wolf population.
On Today's Menu…
PUMPKIN DAY celebrates this fall gourd and everything it means this time of year. They have that Autumn color, make for great decorations, keep the evil spirits away at Halloween and make for good eating.
NATIONAL CHICKEN FRIED STEAK DAY makes our mouths water. Take a thin cut of beef, coat it in flour, fry it up and serve it with gravy and mashed potatoes. Excuse me, I think I hear the dinner bell.
MINCEMEAT DAY celebrates a dish that has been around for centuries. It started off as spiced meat and fruit and now is mostly the spiced fruit made into a pie. It is an acquired taste, but the Thanksgiving Table isn't complete without it – in my opinion.
Sneak Peek at Tomorrow's Events and Celebrations
Navy Day
American Beer Day
Black Cat Day
National Civics Day
On this day…
1785 – King Charles III of Spain, sends the first donkey to the U.S., as a gift for George Washington
1825 – The Erie Canal officially opens
1881 – Wyatt Earp and Doc Holliday shoot it out with the Clanton-McLaury gang at the OK Corral. The gunfight lasted about 30 seconds and around 30 rounds were shot off
1958 – Boeing's 707 enters service with Pan American and becomes our first jetliner
1962 – The Cuban Missile Crisis heats up when President Kennedy warns Soviet Secretary, Nikita Khrushchev, that we will not allow Soviet Missiles to remain in Cuba. Khrushchev tells President Kennedy that he will pull all of the missiles out of Cuba if we close our military bases in Turkey. President Kennedy says no deal.
1970 – Gary Trudeau's Doonesbury, appears in the comic section for the first time
1977 – The last case of Smallpox is discovered in Somalia which led to the total eradication of this disease. Vaccinations do work.
1984 – We learn about the rise of the robots when The Terminator hits the theaters
Happy Birthday to…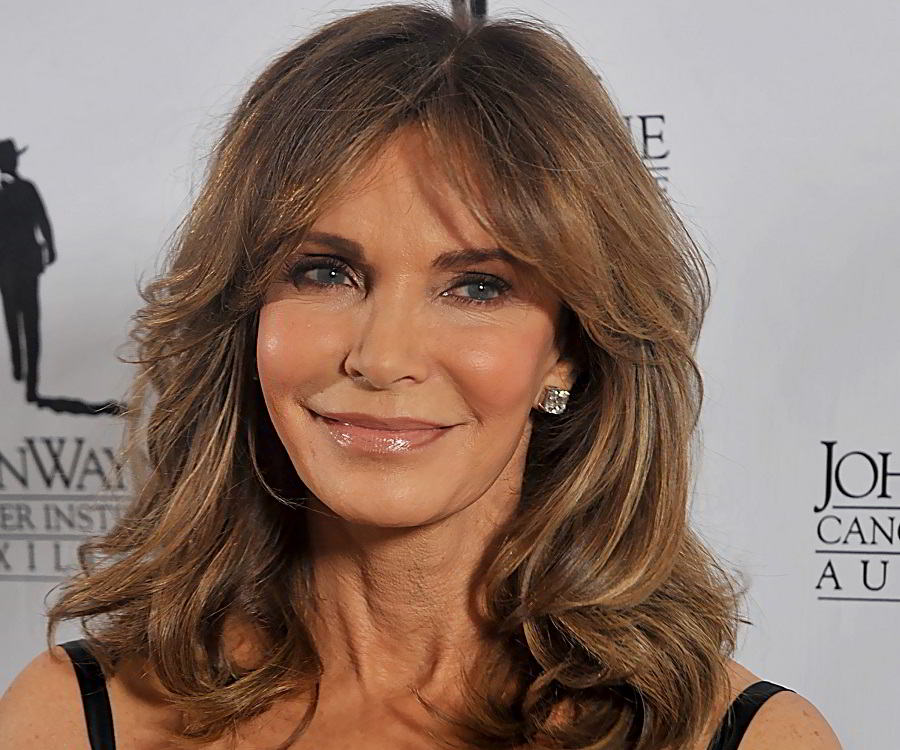 Enjoy the day and make it your own
Dear Heavenly Father, please protect our troops and provide for their families. May they all be reunited. I would also ask for a hedge of protection to be placed around every one of our schools. Our children shouldn't be targets but should have a safe place to learn. Protect them and guide them, LORD. I ask this in your name, Jesus, Amen
Thank you to National Day Calendar; National Today; History.com; Britannica.com; Wikipedia; on this day.com
Happy birthday to Jaclyn Smith and Keith Urban on #NationalDayoftheDeployed, #LungHealthDay, #NationalPumpkinDay, #NationalMuleDay, #WorldwideHowlattheMoonNight