A Tip of the Hat Goes to…
NATIONAL FIRST RESPONDERS' DAY salutes the people who head into the disaster, instead of away from it. Police, firefighters, EMTs and other emergency personnel deserve our gratitude and thanks for risking their lives to keep us out of harm's way and to rescue us when that harm overtakes us. Thank you, from the bottoms of our hearts.
NATIONAL INTERNAL MEDICINE DAY thanks all of the doctors who assume the role of the Internal Medicine Physician. Their scope of care ranges from diagnosis to treatment to surgery for adults and they sometimes go a step further by specializing. Thank you for your commitment and caring.
PHARMACY BUYER DAY celebrates the folks who keep our pharmacy shelves stocked. They make sure the drugstore has what we need when we need it. We thank you for looking out for us.
Awareness Spotlight shines on…
BANDANA DAY is more than a fashion statement – it shows support for those dealing with cancer. Hair loss is a big side effect of the treatments, and the bandana is perfect for dealing with this. Break out your favorite neckerchief and wear it however you like.
Education and Information
NATIONAL IMMIGRANTS' DAY reminds us of what a melting pot our country truly is. Coming to this country, was and is the dream of many; and all races and peoples have defined who we are. The Statue of Liberty held her arms open to many a people, and on this day she was officially dedicated in 1886. I myself have a little Irish, English, Scottish, Welsh, Norwegian, German, Swedish and Cherokee blood running through my veins.
For Fun
FRANKENSTEIN FRIDAY is right on time for Halloween and celebrates the man-made monster who has a hard time fitting in. A few Frankenstein impressions may be called for today.
Belly up to the Bar
GLOBAL CHAMPAGNE DAY raises a toast as the world salutes the bubbly.
On Today's Menu…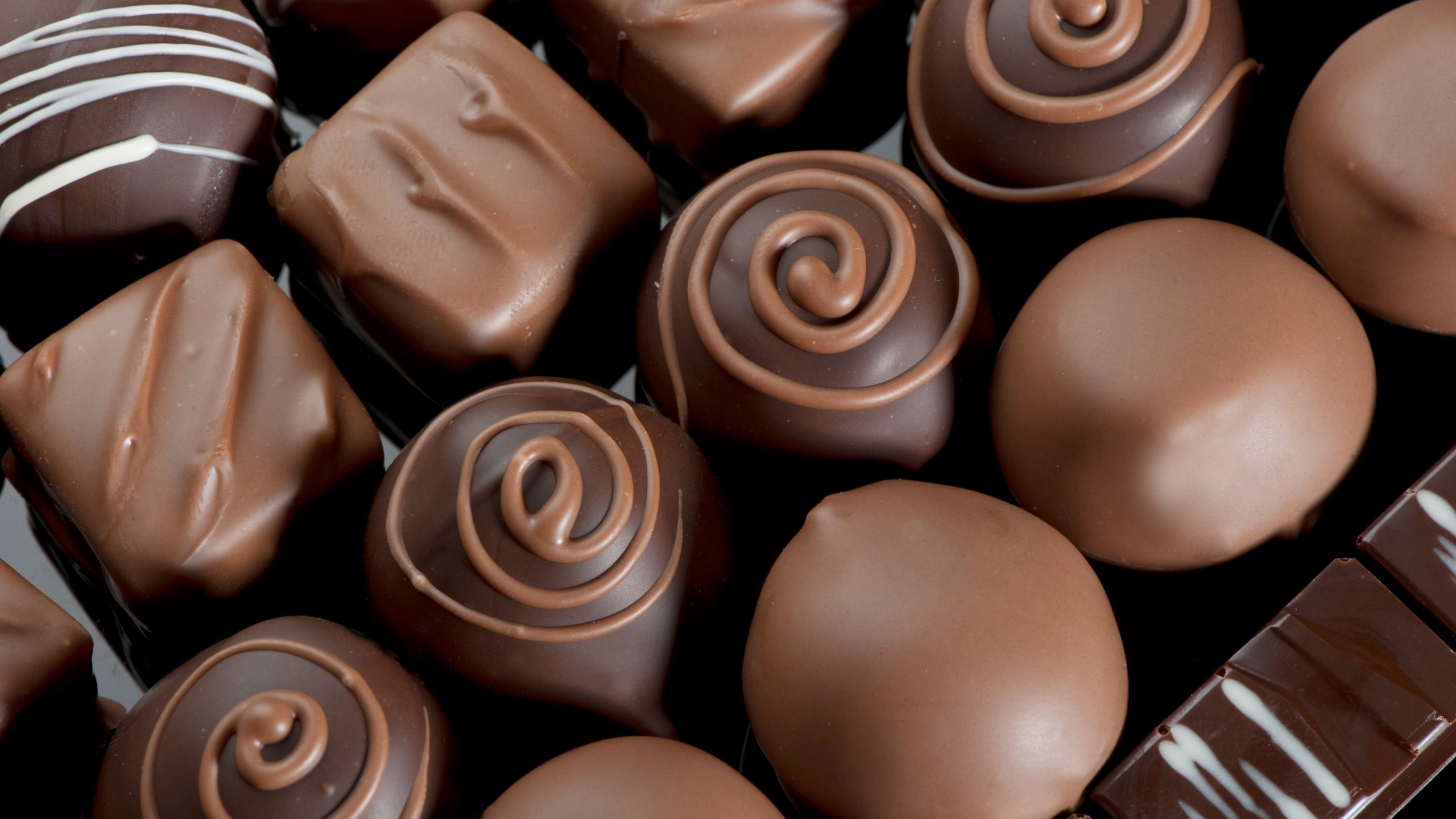 NATIONAL CHOCOLATE DAY – celebrate accordingly.
NATIONAL BREADSTICK DAY is one of those appetizers that is easy to fill up on. They can be so delicious, especially if they are still warm and slathered with a little butter.
Sneak Peek at Tomorrow's Events and Celebrations
World Stroke Day
National Cat Day
National Pit Bull Awareness Day
National Internet Day
National Oatmeal Day
On this day…
1636 – Harvard University (the oldest institute of higher learning in the U.S.) is founded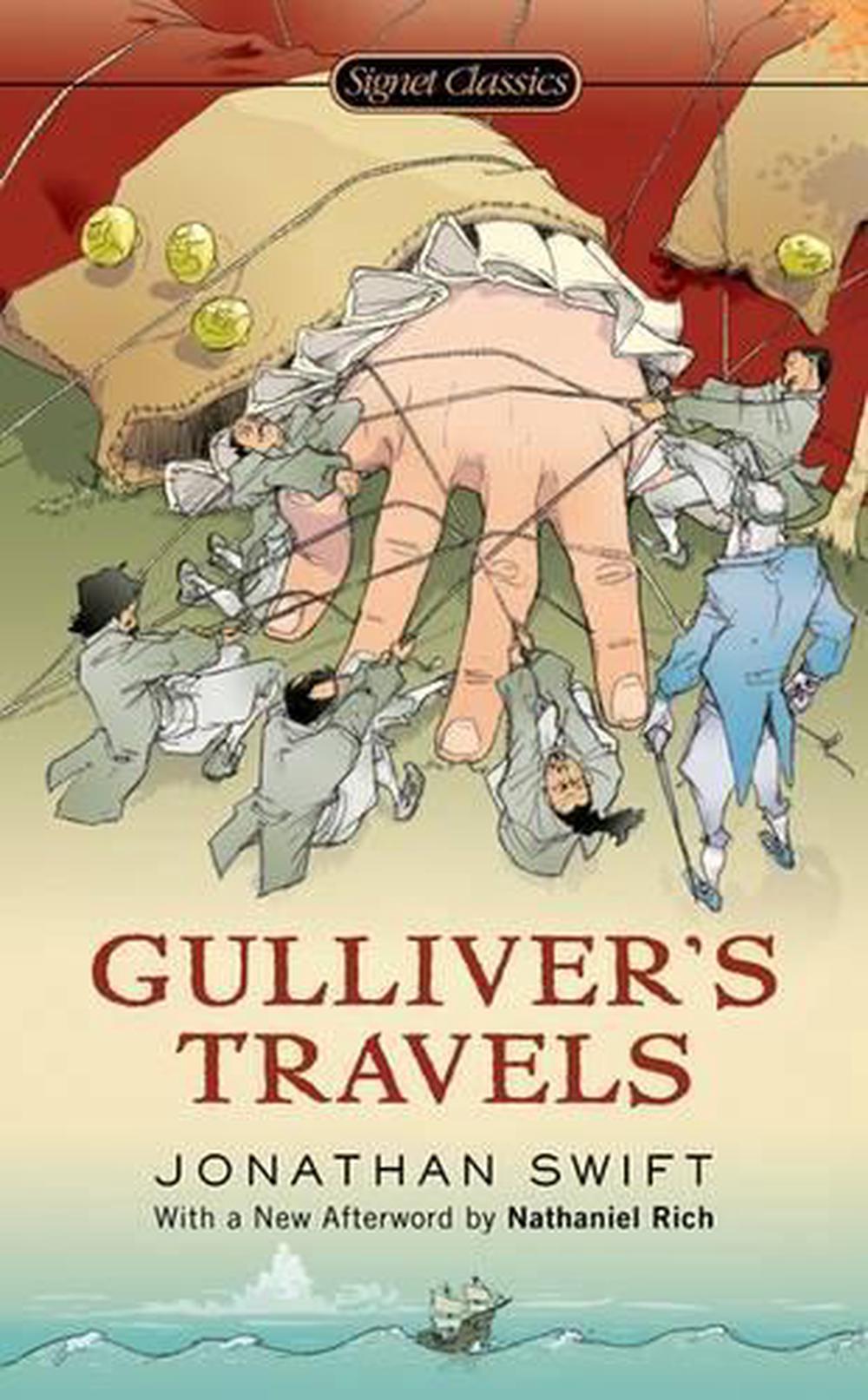 1726 – Jonathan Swift publishes Travels into Several Remote Nations of the World – later called Gulliver's Travels
1886 – The Statue of Liberty is officially dedicated – hence National Immigrants Day
1919 – Congress passes the Volstead Act which effectively prohibits the sale of high proof alcohol. President Woodrow Wilson had vetoed this earlier, but it passed through the senate and house anyway and started the era of prohibition
1962 – Soviet Leader Nikita Khrushchev agrees to President Kennedys demand to stop building missiles in Cuba and the world let's out a big sigh as the Cuban Missile Crisis comes to an end
1965 – The last piece of the St. Louis Gateway Arch fits into place perfectly, completing this 630 ft. tall monument to Westward Expansion. I have lived in its shadow all of my life and I still get a little awe-struck every time I see it.
Happy Birthday to…
Auguste Escoffier (1846-1935) A world renown chef who gave us such delicious dishes as Melba Toast, Peach Melba and Pears Helene
Jonas Salk (1914-1995) Gave the world a vaccine for polio
Charlie Daniels (1936-2020) This Grammy Award artist spoke to many people across many genres of music. He was comfortable playing country, rock and gospel. When his fiddle wasn't doing the talking, he was – that man could turn a phrase and tell a story – check out The Devil Went Down to Georgia, Uneasy Rider and The Legend of Wooley Swamp
Bill Gates (1955- ) Knows a little bit about the computer business
Julia Roberts (1967- ) From Mystic Pizza to Runaway Bride to Erin Brockovich, this Pretty Woman keeps us entertained
Brad Paisley (1972- ) This country singer has won a few awards (3 Grammys, 14 Academy of Country Music Awards, 14 Country Music Association Awards and is a member of the Grand Ole' Opry) with songs like We Danced, She's Everything and I'm Gonna Miss Her (The Fishin' Song)
Joaquin Phoenix (1974- ) An Oscar winning actor who can play a Joker, a Roman ruler (Commodus in Gladiator) and Johnny Cash in I Walk the Line
Enjoy the day and make it your own
Most Awesome God, we thank you for all of the brave men and women who run to the emergency. May you protect them as they protect us and keep them safe from the dangers of the job, within and without. Thank you for your many blessings and I ask this in the name of Jesus, Amen.
Thank you to National Day Calendar; National Today; History.com; Britannica.com; Wikipedia; on this day.com
Happy Friday! It's #NationalFirstRespondersDay, #BandanaDay, #frankensteinFriday, #NationalChocolateDay, #NationalImmigrantsDay, #GlobalChampagneDay, #Enjoythedayandmakeityourown