A Tip of the Hat Goes to…
LOVE YOUR LAWYER DAY looks to pass on heartfelt thanks to these folks who take care of our legal matters. Lawyers can get a bad rap but there are plenty of good ones who are genuinely wanting to help.
Today's Fashion Trends
JERSEY FRIDAY is brought to us by the NFL and looks to bring everybody together to support our favorite team and players. Whether you cheer for your high school on Friday Night, your favorite college on Saturday or your go to pro team on Sunday, sport those colors for everyone to see. GO BLUE!!
For Fun
COMMON SENSE DAY just happens to fall on the birthday of Will Rogers who remarked that "common sense ain't that common". Common sense is defined as "the applied knowledge of simple, sensible things" and while we sometimes overthink or miss some details, it never hurts to take a step back from a problem and break it down into smaller more digestible pieces.
On Today's Menu…
ROAST DINNER DAY is actually British in origin, but I think it's ok if we invite ourselves to the dinner table. A nicely cooked roast, along with potatoes, carrots and onions is a savory, mouthwatering, delicious meal.
NATIONAL CANDY DAY is one of the sweetest holidays around. This one should be easy to celebrate as you probably have some candy left over from Halloween.
Sneak Peek at Tomorrow's Events and Celebrations
National Donut Day
Love Your Red Hair Day
American Football Day
National Bison Day
On this day…
1879 – As a means to deter his bartenders from stealing from him, saloon owner, James Ritty, patents the first cash register
1922 – Howard Carter and his team discover King Tut's tomb
1924 – Nellie T. Ross (Wyoming) and Miriam Ferguson (Texas) become the first female governors of our land
1952 – The National Security Agency is established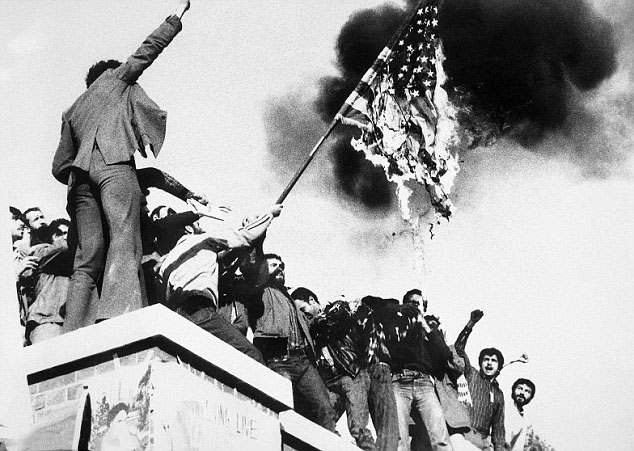 1979 – The Iranian Crisis starts when 500 Iranian students loyal to Ayatollah Khomeini seize the U.S. Embassy and take 90 people hostage for 444 days
2001 – Harry Potter and the Sorcerer's Stone premiers in London
Happy Birthday to…
Will Rogers (1879-1935) Writer, entertainer and humorist, he "never met a man he didn't like" and frequently poked fun at politics and current events – another witty comment – "every time congress makes a joke it's law, and every time they make a law it's a joke".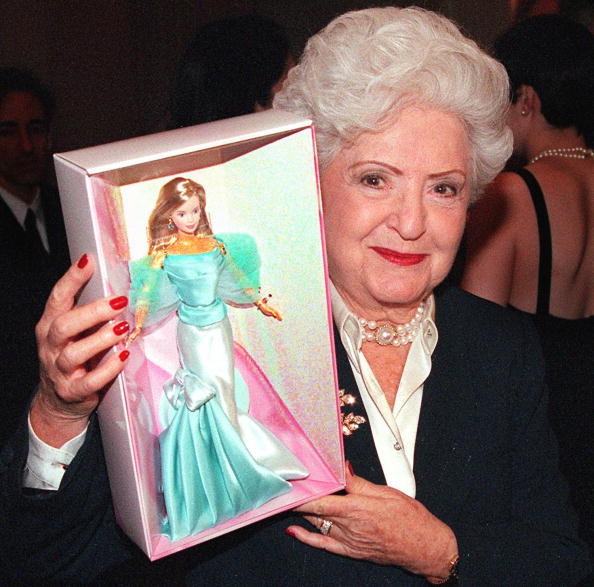 Enjoy the day and make it your own
Dear Heavenly Father, please help us to keep COVID under control as we enter the cooler months and please heal those who still suffer the effects of this disease. Thank you for the progress that has been made against it. I pray this in your name, Jesus, Amen.
Thank you to National Day Calendar; National Today; History.com; Britannica.com; Wikipedia; on this day.com
#CommonSenseDay, #RoastDinnerDay, #JerseyFriday, #NationalCandyDay, #LoveYourLawyerDay