Our Furry Friends
NATIONAL BISON DAY celebrates our national mammal. President Barack Obama signed the resolution in 2016 making today the day to honor this majestic animal which is intertwined with our nation's history. I would have loved to have seen the herds back in the day when they ruled the plains. While we nearly decimated this magnificent animal into extinction, the herds are coming back.
Celebrate You with…
LOVE YOUR RED HAIR DAY sets those auburn locks free to do their magic. Maybe it's because it is the world's rarest hair color, but it seems as if the red heads get a little more attention. Let your fiery hair flow today.
For Fun
AMERICAN FOOTBALL DAY needs to have the "American" included so the rest of the world is not confused. Yesterday we celebrated our favorite teams, today, we pay homage to this sport that elicits shouts of triumph one minute and cries of despair the next. From playing in the street, to hiking the pigskin in high school, to backing your favorite college team or watching the pros do battle on the gridiron, this is one sport that is uniquely American.
On Today's Menu…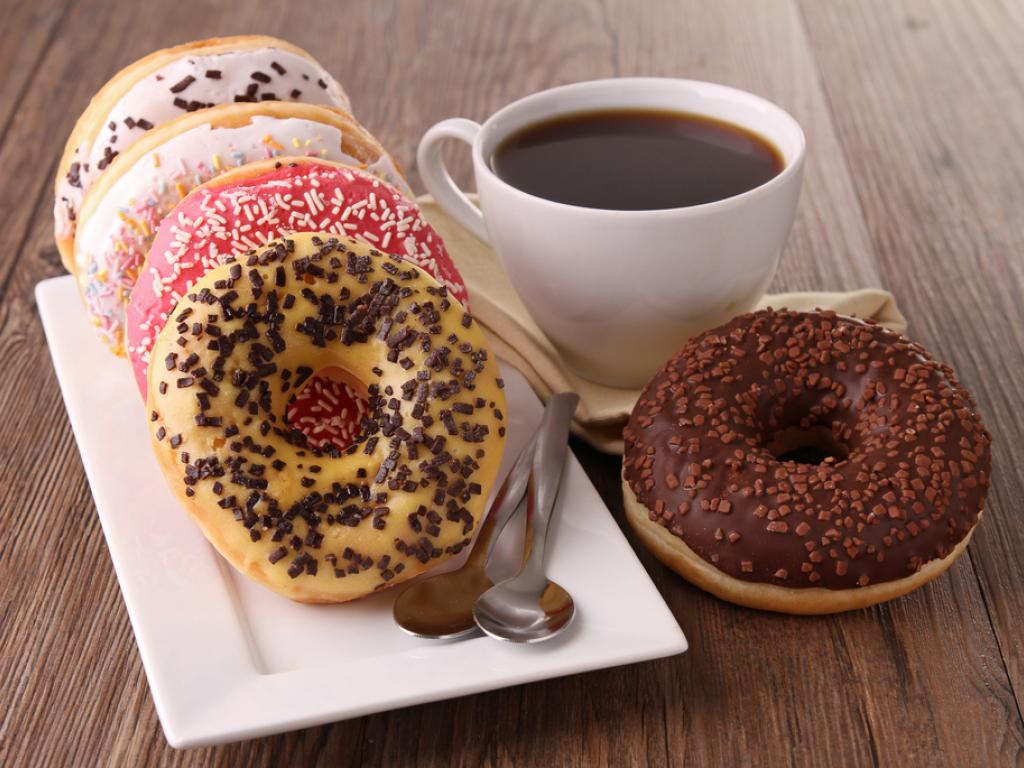 NATIONAL DONUT DAY happens for the second time this year – and I'm ok with that. Hit up your favorite bakery or donut shop and celebrate this tasty treat. I got a feeling Old Town Donuts may be getting a visit from me today.
NATIONAL CHINESE TAKE OUT DAY has us on the phone or online ordering our favorite foods from our favorite Chinese restaurants. Give me some kung pow chicken, throw in an egg roll and a crab Rangoon and I am set for the evening.
Sneak Peek at Tomorrow's Events and Celebrations
Daylight Savings Time Ends
National Nachos Day
Saxophone Day
National Team Manager Day
On this day…
1605 – The "Gunpowder Plot" occurs when Roman Catholics try to blow up Parliament, the King, and his family
1872 – Susan B. Anthony and 14 other women registered to vote, and did so before they "were supposed to". For this, they were arrested and charged in court. She was fined $100, but refused to pay and instead shouted, "Resistance to Tyranny is obedience to God". President Donald Trump pardoned her in 2020, but since she was proud of her rebellious acts, you have to wonder if she would have wanted the pardon.
1895 – Even though he never manufactured a car in his life – George Selden received the patent for the automobile. He had modified the gasoline engine and proposed how it could be used in a 4-wheeled car. He then dragged out the patent process so that by the time car manufacturing ramped up, he would be able to collect royalties on every car made. He earned several hundred thousand dollars.
1930 – Sinclair Lewis becomes the first U.S. author to win the Nobel Prize for literature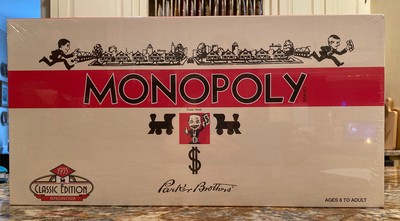 1935 – Parker Brothers releases the board game Monopoly
1941 – Tokyo delivers top-secret Order No. 1 to the combined Japanese fleet – Bomb Pearl Harbor, the Philippines and the British and Dutch colonies in the Pacific
1979 – Ayatollah Khomeini refers to the United States as "The Great Satan"
Happy Birthday to…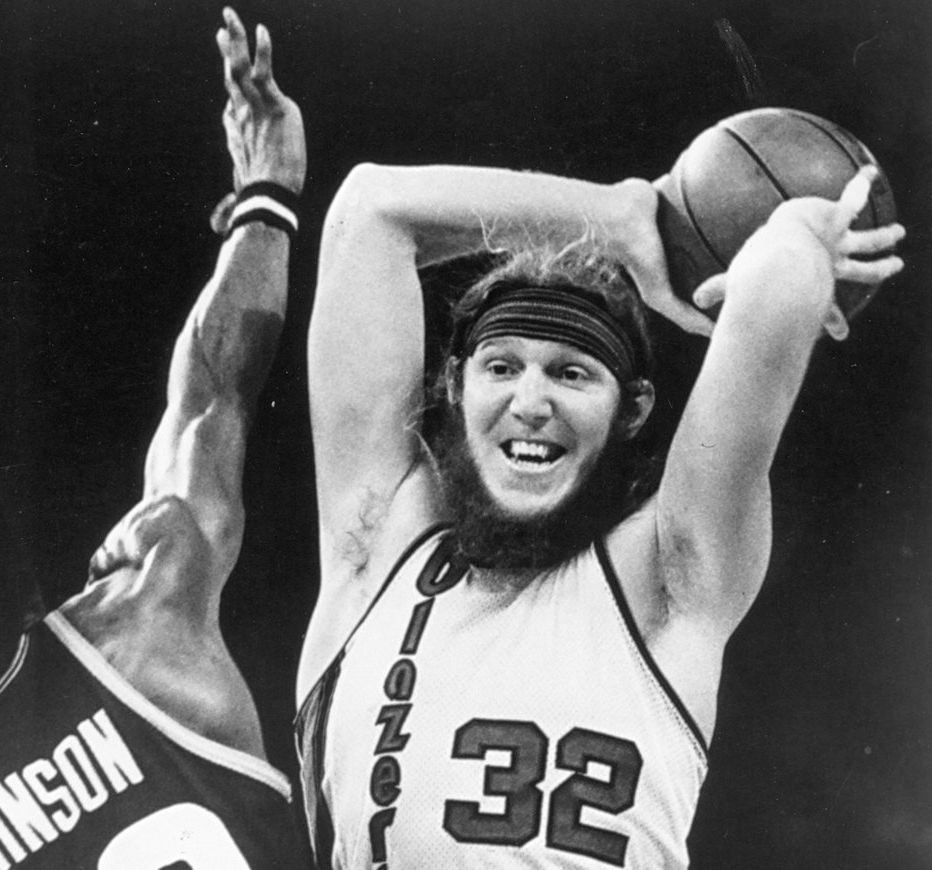 Enjoy the day and make it your own
Most Awesome God, please keep these wonderful people safe as they go about their lives. May harm and sickness not befall them and may you guide them to many blessed days. I ask this in your powerful and precious name, Jesus, Amen.
Thank you to National Day Calendar; National Today; History.com; Britannica.com; Wikipedia; on this day.com
#NationalDonutDay, #NationalBisonDay, #NationalChineseTakeoutDay, #NationalLoveYourRedHairDay, #AmericanFootballDay, #Enjoythedayandmakeityourown