A Tip of the Hat Goes to…
NOTARY PUBLIC DAY gives a nod to the people who help our legal systems and government work a little smoother. Notaries are certified by the Secretary of State of each state to make documents official and attest to people's identities. A properly notarized document will carry some legal weight behind it as well as hold up in court. I have been certified for a couple of years and will amend today's event as Hug a Notary Public Day.
Awareness Spotlight shines on…
COLOR THE WORLD ORANGE DAY wants us to sport our orange for Complex Regional Pain Syndrome (CRPS) and Reflex Sympathetic Dystrophy (RSD). This condition is due to a malfunctioning nervous system that sends intense impulses to a particular part of the body causing pain, swelling and skin changes. It mostly affects people of middle age and there is no known cure. The goal of the treatments is to ease the pain and other symptoms.
CANINE LYMPHOMA AWARENESS DAY brings to light one of the most common cancers that can affect our beloved dogs. Education is the key to dealing with this disease and CLEAR (Canine Lymphoma Education and Research) is a good place to start.
Celebrate You with…
NATIONAL RETINOL DAY celebrates this most popular anti-aging skin care ingredient. This Vitamin A derivative works by boosting the skin's renewal process and helps to smooth out some of those wrinkles and lines. Treat yourself to a little skin therapy today.
Education and Information
JOB ACTION DAY focuses on our careers and employment. If you are looking to change jobs or enhance your skills, planning and preparing is always a good thing. Don't stop there though, put that plan into action and take control of your livelihood.
On Today's Menu…
BITTERSWEET CHOCOLATE WITH ALMONDS DAY sounds like a Hershey bar to me. This is not the sweetest treat by any means, but it is still very satisfying and slightly healthier.
Sneak Peek at Tomorrow's Events and Celebrations
Election Day
Parents as Teachers Day
Cappuccino Day
STEM/STEAM Day
Harvey Wallbanger Day
On this day…
1800 – It becomes illegal for women to wear trousers in Paris without a police permit – this law was rescinded in 2013
1805 – The Lewis and Clark expedition spot the Pacific Ocean for the first time
1916 – Jeanette Rankin becomes the first woman elected to congress (Montana)
1944 – President Franklin D. Roosevelt is elected to an unprecedented 4th term in office
1967 – Carl B. Stokes becomes the first African American Mayor of a major city (Cleveland)
1989 – L. Douglas Wilder becomes the first African American governor (Virginia)
1991- Earvin 'Magic" Johnson announces that he is HIV positive and brings to light that this is not just a "gay mans" disease
2000 – A statistical tie is called on the presidential election between George Bush and Al Gore. It had to be settled in the Supreme Court.
Happy Birthday to…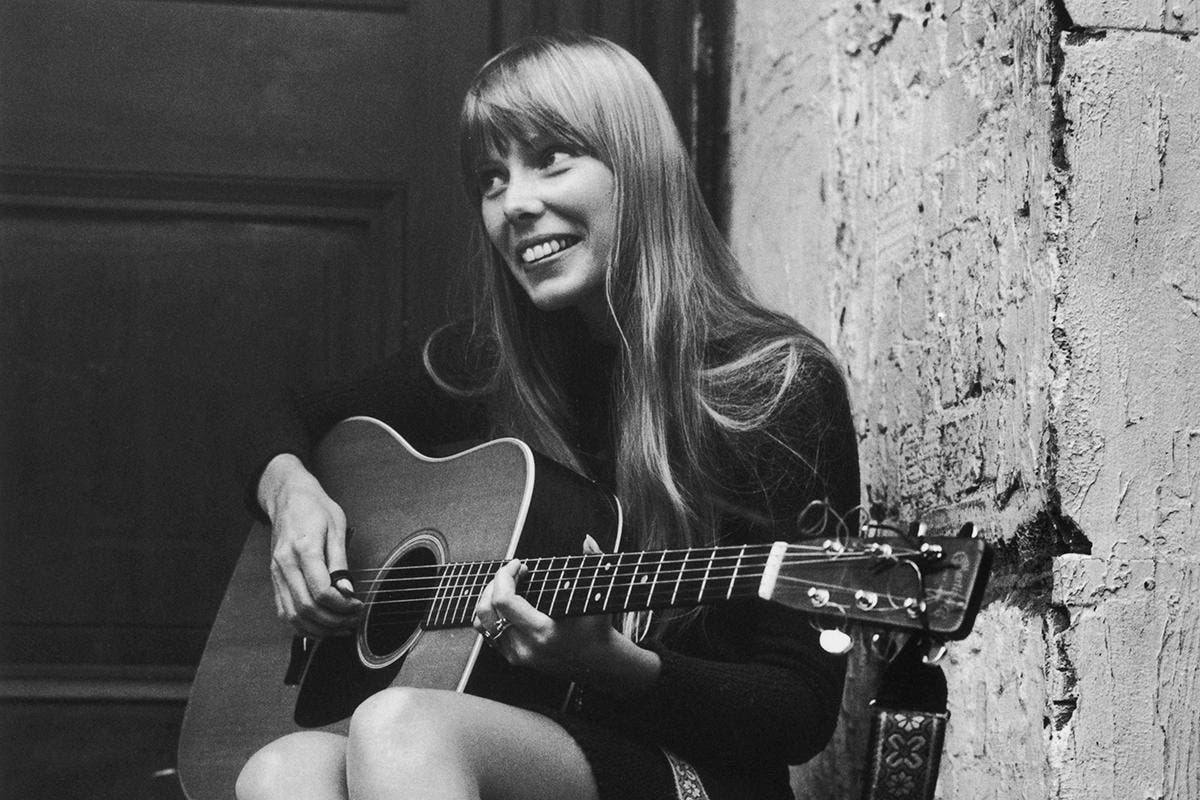 Enjoy the day and make it your own
Thank you, Father, for who you are. We are so thankful that the numbers concerning COVID are going down and may they keep that trend. There are still those who are suffering from this disease and may you comfort and heal them. I ask this in the healing name of Jesus, Amen.
Thank you to National Day Calendar; National Today; History.com; Britannica.com; Wikipedia; on this day.com
#ColorTheWorldOrangeDay, #CanineLymphomaAwarenessDay, #BittersweetChocolateWithAlmondsDay, #NotaryPublicDay, #Enjoythedayandmakeityourown