Military Honors
ELEVEN09 DAY honors our veterans with a company that helps veterans and is run by veterans. Eleven09 helps to assimilate and train vets to enter the corporate workforce. They also partner with corporations to promote the benefits of hiring those who have loyally served their country.
Awareness Spotlight shines on…
MICROTIA AWARENESS DAY speaks to around 1 in 9000 children who are born with an ear(s) that are not fully developed. We are still not sure why this happens but hearing aids, cosmetic bio ears and a lot of support from friends and family will make these special kids fit right in.
Education and Information
WORLD FREEDOM DAY comes to us on the anniversary of the fall of the Berlin Wall in 1989. Representing the reunification of a country as well as the fall of communism in that area, we celebrate freedom today – and all that comes with it.
For Fun
GO TO AN ART MUSEUM DAY is self-explanatory. Visit one of these centers of culture and find your appreciation for art. We are blessed in St. Louis to have the St. Louis Art Museum which dates back to the 1904 World's Fair and is free of charge.
On Today's Menu…
NATIONAL SCRAPPLE DAY celebrates the first pork dish invented in America. Basically, mush some pork sausage together, hold it together with cornmeal and spices and then fry it up. Fried pork doesn't sound too healthy, however, I bet it is tasty.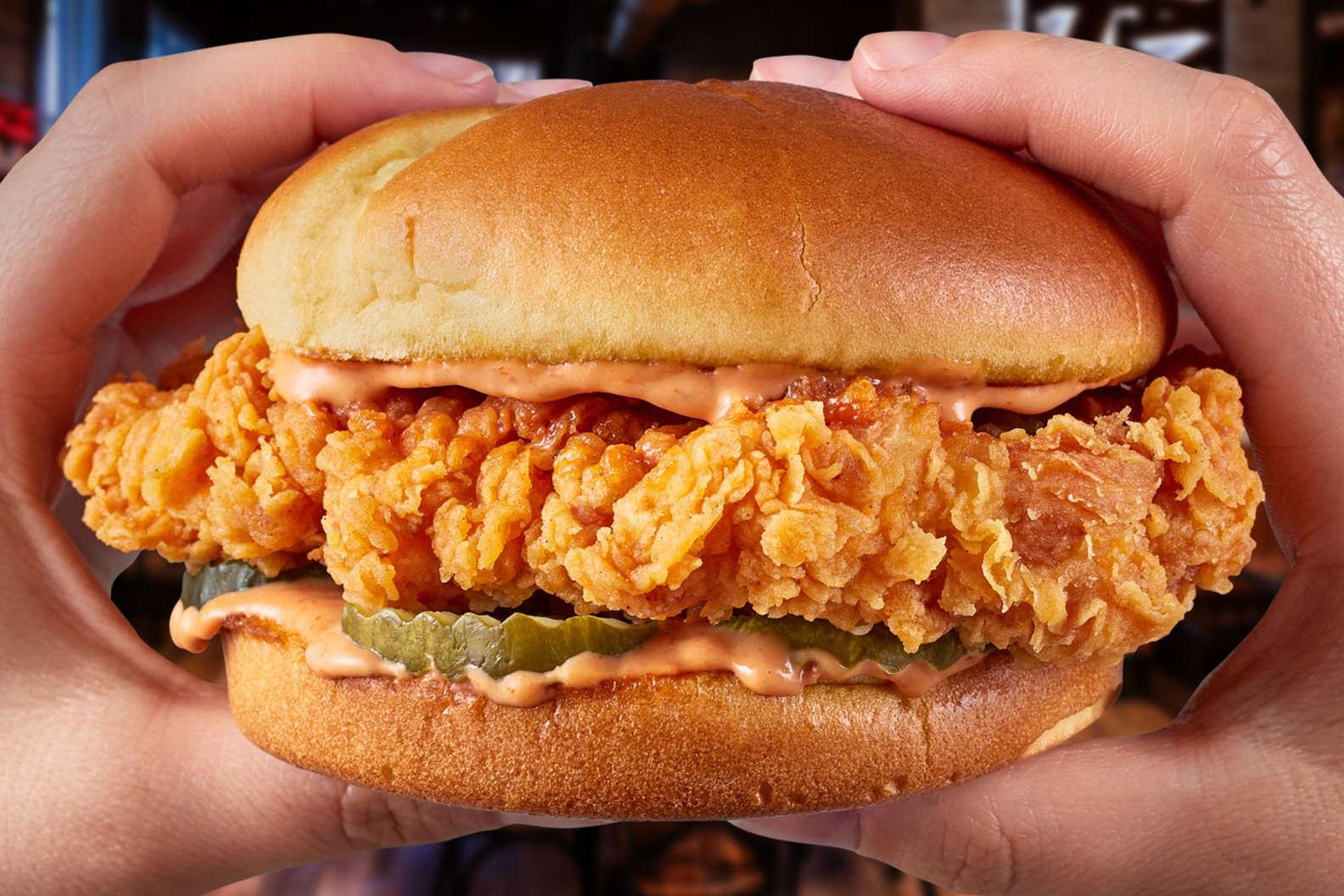 NATIONAL FRIED CHICKEN SANDWICH DAY invites us to take a big bite out of a delicious sandwich. The origins of the fried chicken sandwich are somewhat murky, but it seems that the fried, no-spice technique brought over by the Scottish were blended with the spicy, non-fried chicken from Africa. Find your favorite chicken sandwich (there are a lot to choose from) and enjoy.
Sneak Peek at Tomorrow's Events and Celebrations
Marine Corps Birthday
Forget-Me-Not Day
Vanilla Cupcake Day
Tempranillo Day
Sesame Street Day
On this day…
1906 – President Theodore Roosevelt becomes the first president to make an international trip when he and his wife sail down to Panama to observe the construction of the canal.
1967 – Rolling Stone hits the newsstands for the first time and features John Lennon on its cover
1984 – Americans are afraid to sleep when Freddy Krueger and A Nightmare on Elm Street premiers
1989 – The wall comes down and East Berlin opens its borders to the West
2020- This year is the busiest for hurricanes with a record 29 storms as the last one – Theta – rolls through
Happy Birthday to…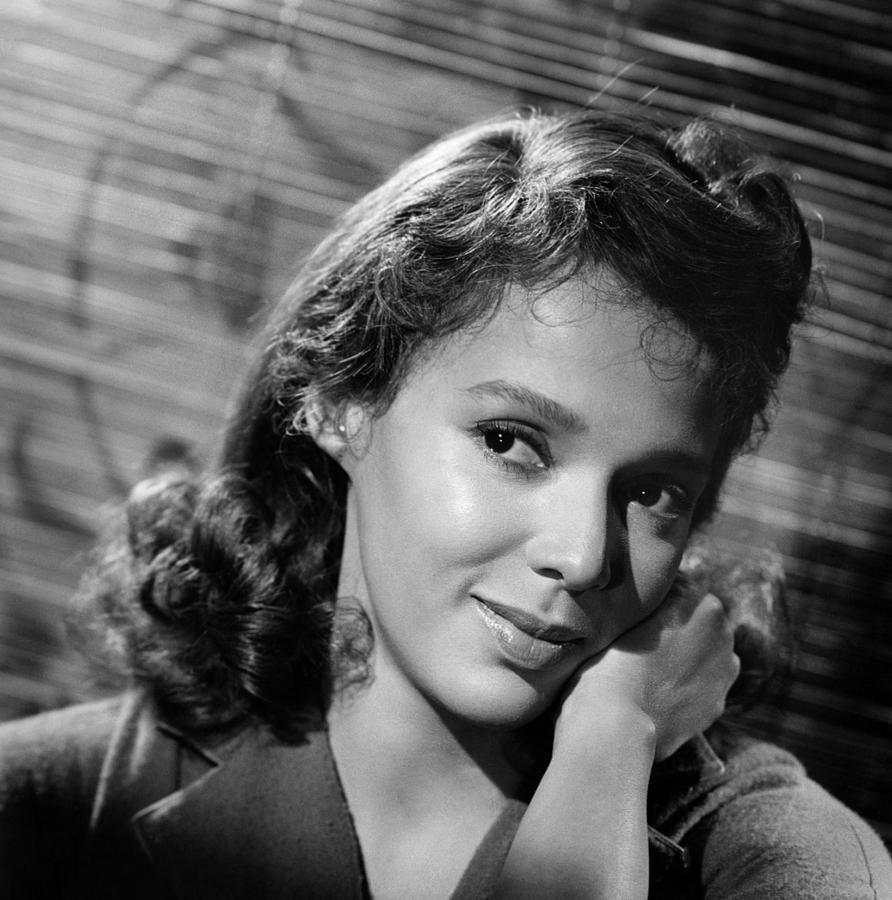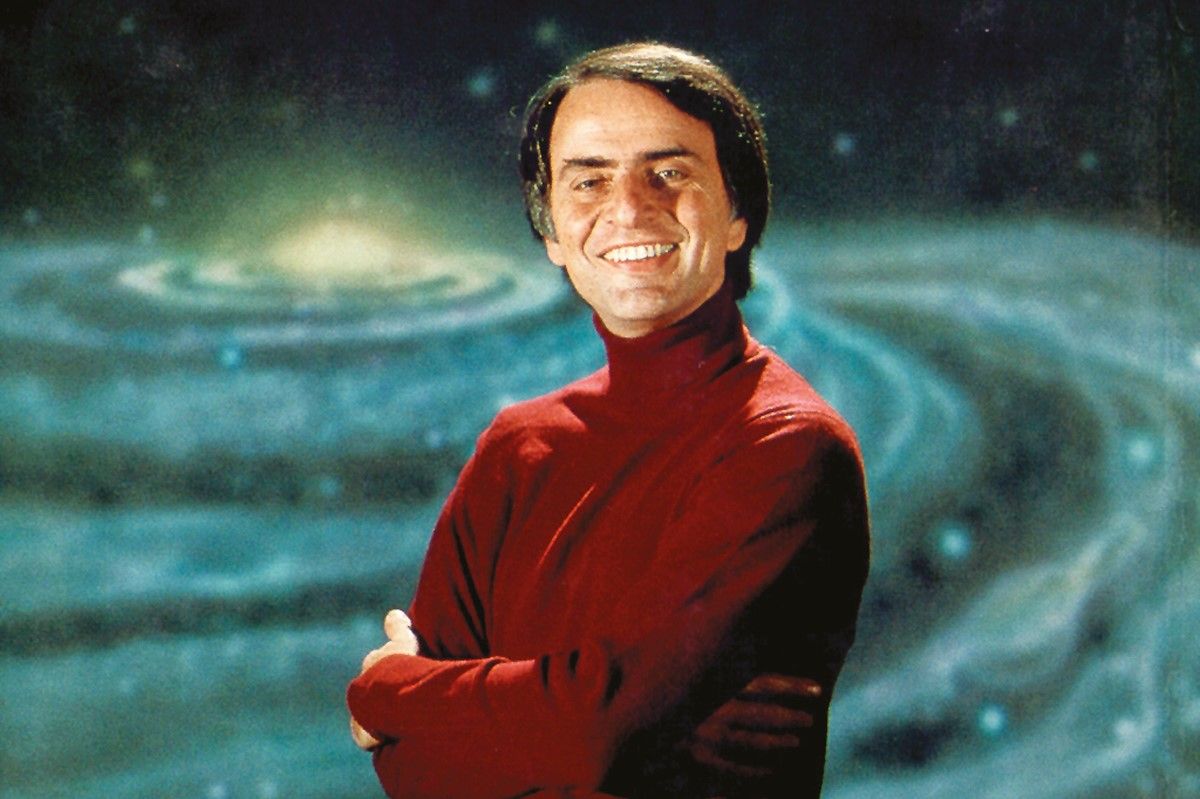 Bob Gibson (1935-2020) Ace pitcher for the Cardinals who helped them win two world series and led the league in shutouts and strike outs. He had the lowest ERA for a single season since 1914 and was known for "moving" batters off the plate if he thought they were too close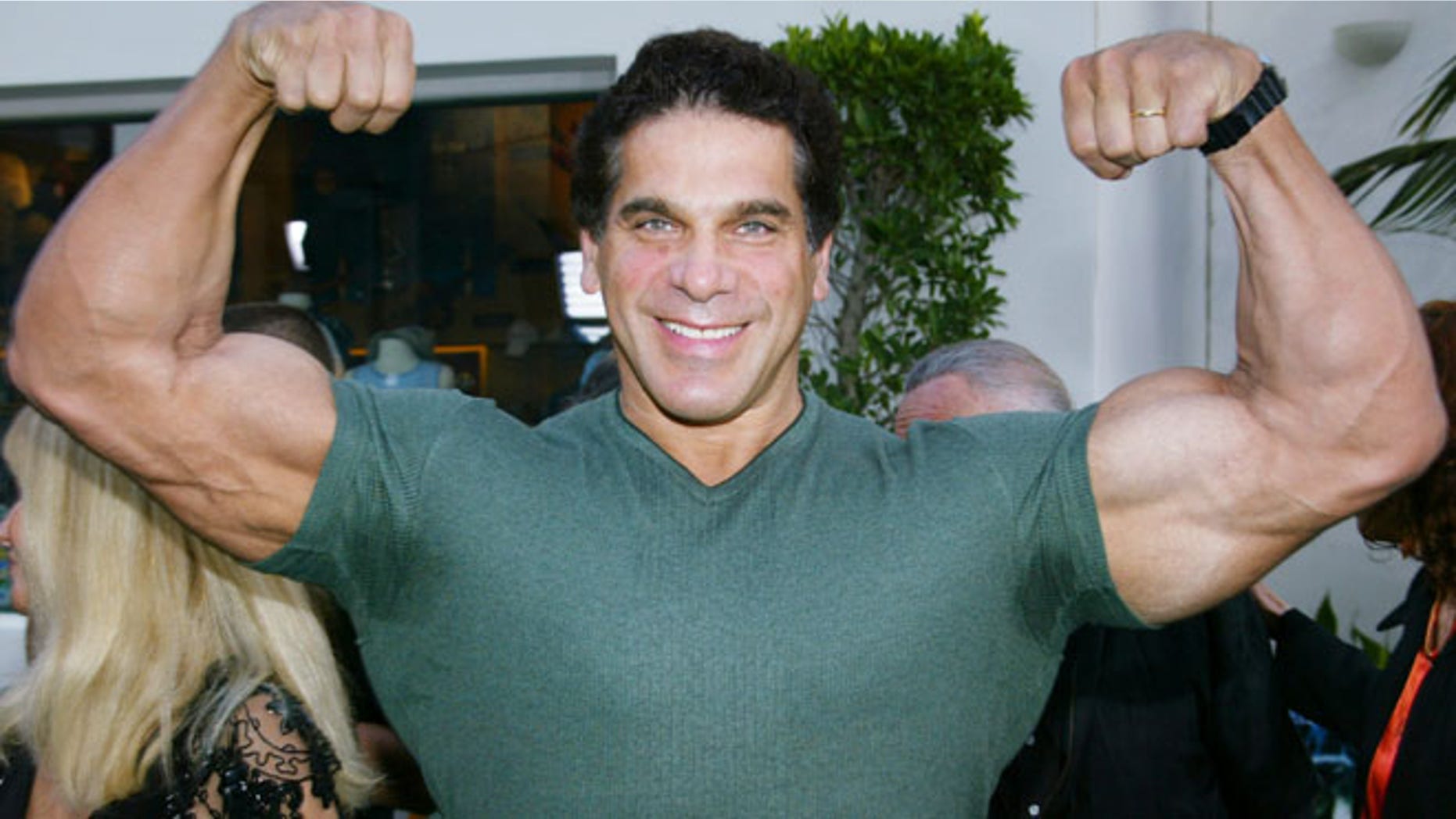 Enjoy the day and make it your own
Most Amazing God, we pray for those who feel that they don't belong. Let them know that they do and that they have purpose. May we never make anyone feel as if they are not good enough. Thank you for your love and in Jesus' name I pray, Amen.
Thank you to National Day Calendar; National Today; History.com; Britannica.com; Wikipedia; on this day.com
Happy birthday to Bob Gibson on #Eleven09Day, #MicrotiaAwarenessDay, #FriedChickenSandwichDay, #WorldFreedomDay, #NationalScrappleDay, #GotanArtMuseumDay, #Enjoythedayandmakeityourown