HAPPY BIRTHDAY MARINES!!
Military Honors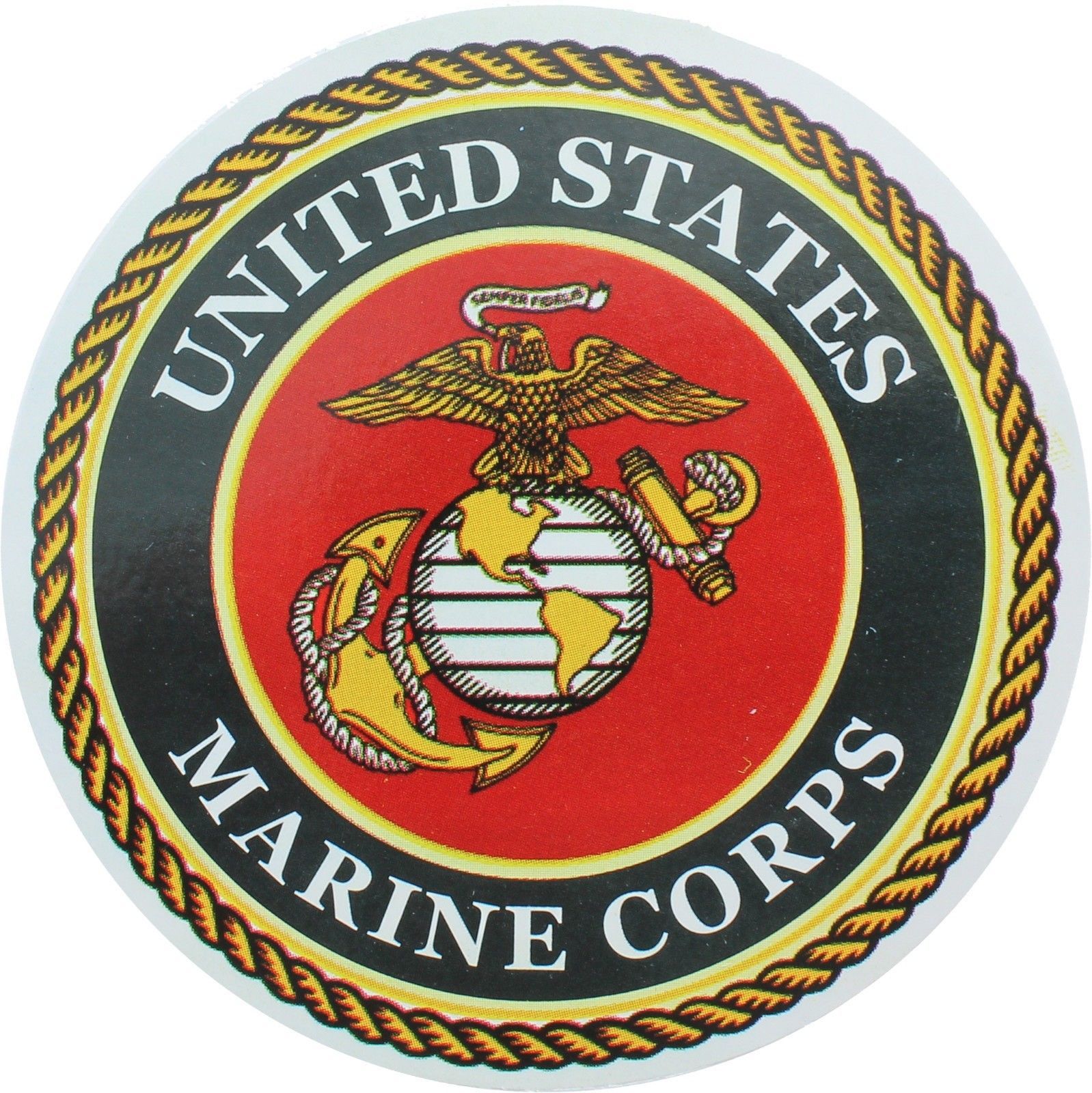 The place – Tun Tavern on Water Street in Philadelphia. The year – 1775. Congress had just established a need for 2 battalions of Marines to augment the Navy and serve as ground forces. This was the place to sign up. Since then, Marines have been the first to go into battle, and have earned the nickname Devil Dogs for their ferocious fighting abilities. Thank you one and all who wear the Eagle, Globe and Anchor for your commitment and sacrifice. OORAH Devil Dogs and Semper Fi! HAPPY BIRTHDAY MARINES!
FORGET-ME-NOT DAY reminds us to take care of our wounded warriors. Originally created in 1921, a need was recognized to care for those returning from WWI who needed medical care – short and long term. The forget-me-not flowers were sold as a way to raise funds. Today that organization that started this has become the Disabled American Veterans and does all it can to help our wounded vets. If you are interested in learning more, go to Disabled American Veterans.
A Tip of the Hat Goes to…
INTERNATIONAL ACCOUNTING DAY credits those keepers of books all around the world. They make sure the numbers add up and help to keep our businesses and affairs in order. Thank you for what you do.
Education and Information
WORLD QUALITY DAY aims to bring out the best in people and business. The Chartered Quality Institute founded this day to remind us to strive to always put our best foot forward. If something is worth doing – it's worth doing right.
For Fun
SESAME STREET DAY parades into our lives as Big Bird, Elmo, Bert, Ernie and the other residents of this TV show have a big birthday party. It was on this day in 1969 when Sesame Street premiered. Since then, it has entertained and educated countless kids as well as garnering 101 Emmy Awards – a world record.
Belly up to the Bar
TEMPRANILLO DAY celebrates this Spanish wine that is perfect for fermenting with fruit. Once it is properly aged, it goes well with a wide range of salads and entrees.
On Today's Menu…
Our dessert of the day is one sweet treat. VANILLA CUPCAKE DAY pops right into your mouth with some tasty goodness. OK, you can have another one.
Sneak Peek at Tomorrow's Events and Celebrations
Veterans Day
Saint Martin's Day
Metal Day
National Sundae Day
On this day…
1775 – The United States Marine Corp is founded
1871 – Henry Morton Stanley asks his famous question – "Dr Livingstone I presume?" – when he comes across him in a small African village after an 8-month search
1928 – Erich Maria Remarque's All Quiet on the Western Front is published
1969 – Sesame Street debuts on PBS
1975 – The S.S. Edmund Fitzgerald sinks in Lake Superior, due to a storm, and all 29 aboard perish. This event was immortalized in Gordan Lightfoot's song – The Wreck of the Edmund Fitzgerald
1991 – Another holiday favorite joins the lineup when Home Alone premiers
Happy Birthday to…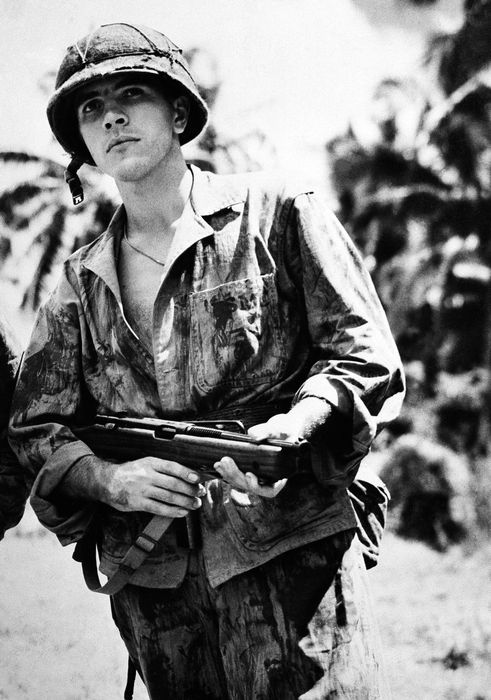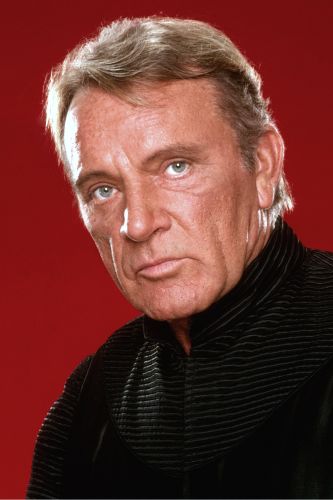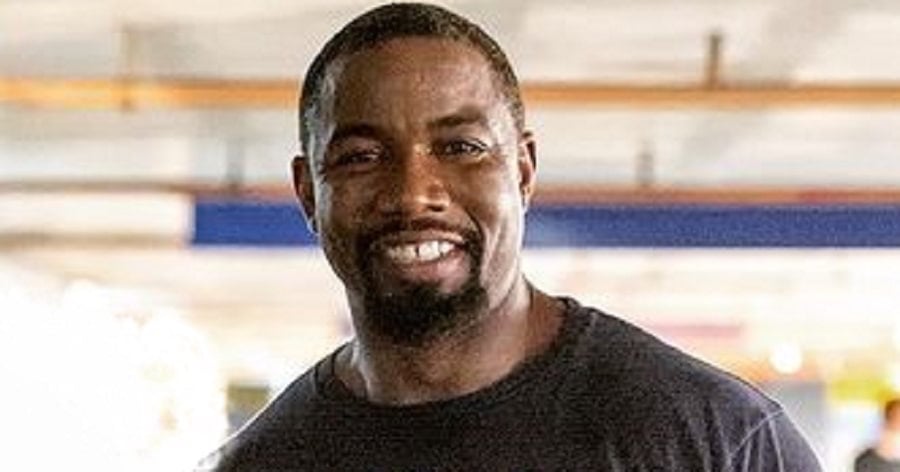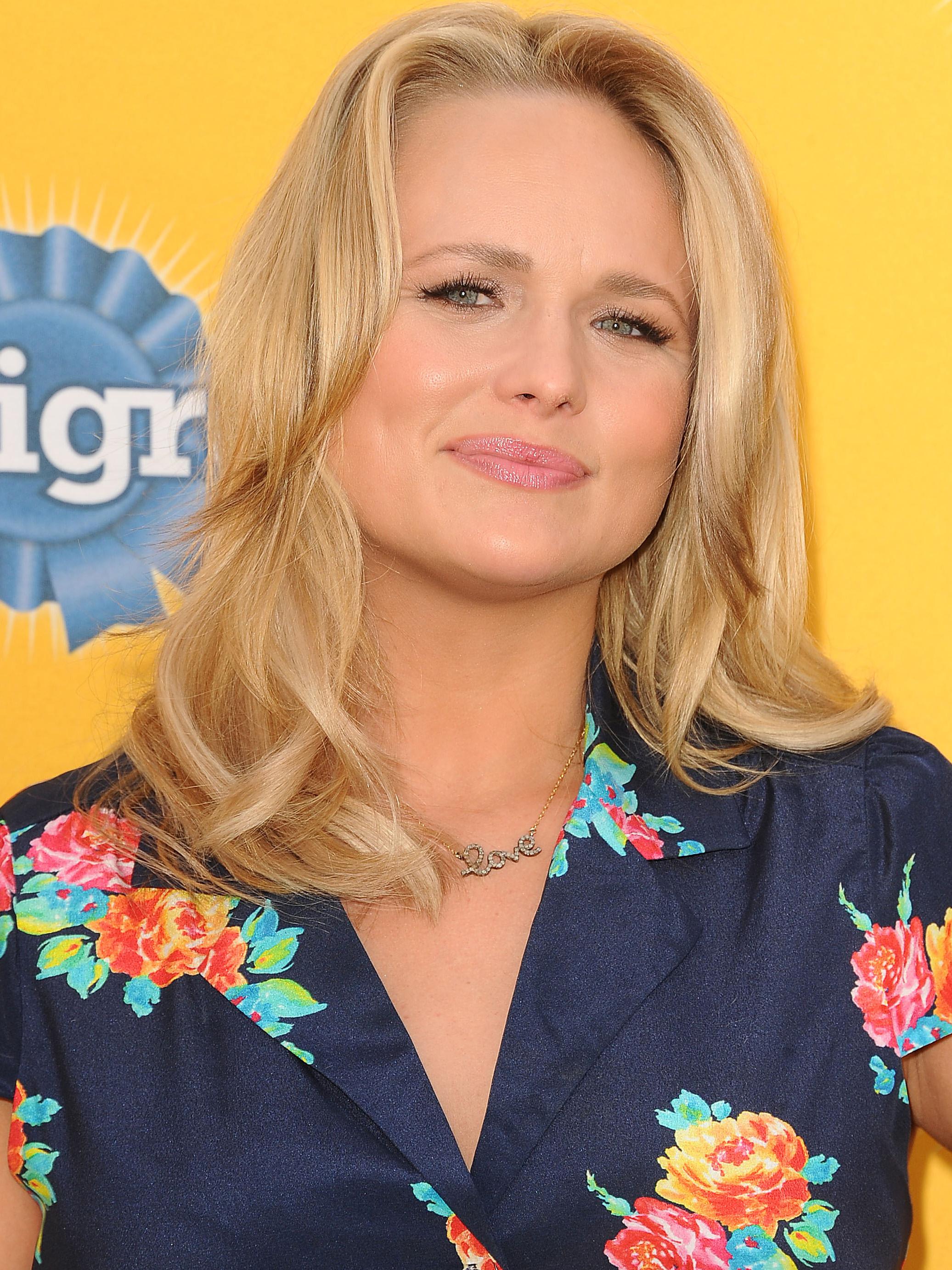 Enjoy the day and make it your own
Most awesome God, we ask that you watch over our troops as they protect our land and our freedoms with their lives. Give them strength and courage to do what is necessary. Please provide for their families while they are away. Thank you for your blessings. I ask this in the mighty name of Jesus, Amen.
Thank you to National Day Calendar; National Today; History.com; Britannica.com; Wikipedia; on this day.com
Happy Birthday Marines! #MarineCorpsBirthday, #ForgetMeNotDay, #VanillaCupcakeDay, #InternationalAccountingDay, #SesameStreetDay, #TempranilloDay, #Enjoythedayandmakeityourown