A Tip of the Hat Goes to…
WOMEN ENTREPRENEURS DAY celebrates those creative gals who put it out there. Starting up a business is always risky, but these women come up with a plan and make it happen. Thank you for your invaluable contributions to our economy and society.
Awareness Spotlight shines on…
NATIONAL ADOPTION DAY celebrates the process that builds families. I had the pleasure of working with a scout whose Eagle Project was building a picnic table. It was a very sturdy table, but his plan was to haul it down to Florida from St. Louis and donate it to the agency from which he was adopted. They greatly appreciated it and to watch him and his family working to make it happen was very cool. If you feel called to adopt a child – don't let anything stop you.
Education and Information
WORLD TOILET DAY was created by Jack Sim, who also started the World Toilet Organization. The objective is to bring awareness to places in the world that need adequate sanitation systems, something of which I am very grateful that we have here in the U.S.
For Fun
PLAY MONOPOLY DAY breaks out the board game that can make or break the bank. Gotta be honest here – I don't think I have ever finished a game and am not even sure how you win.
HAVE A BAD DAY DAY is the one day a year where it is ok to have a bad day and be honest about it. You don't have to fake a smile when someone asks you how it's going. It is ok if everything isn't Jim Dandy all of the time.
On Today's Menu…
CARBONATED BEVERAGE WITH CAFFEINE DAY – just gonna say it – Coke is better than Pepsi – sorry Mom
Sneak Peek at Tomorrow's Events and Celebrations
National Child's Day
Christ the King Day
Peanut Butter Fudge Day
National Absurdity Day
On this day…
1805 – Lewis and Clark reach the Pacific Ocean
1863 – President Abraham Lincoln delivers the Gettysburg Address
1969 – Soccer legend, Pele, scores his 1,000th goal
1975 – One Flew Over the Cuckoo's Nest premiers in theaters
2002 – The Department of Homeland Security is created
2007 – Amazon begins selling the Kindle
Happy Birthday to…
Larry King (1933-2021) This janitor turned disc jockey turned journalist turned TV host, interviewed everyone from ordinary people to celebrities to heads of state to royalty
Ted Turner (1938- ) Media mogul who has his own broadcasting system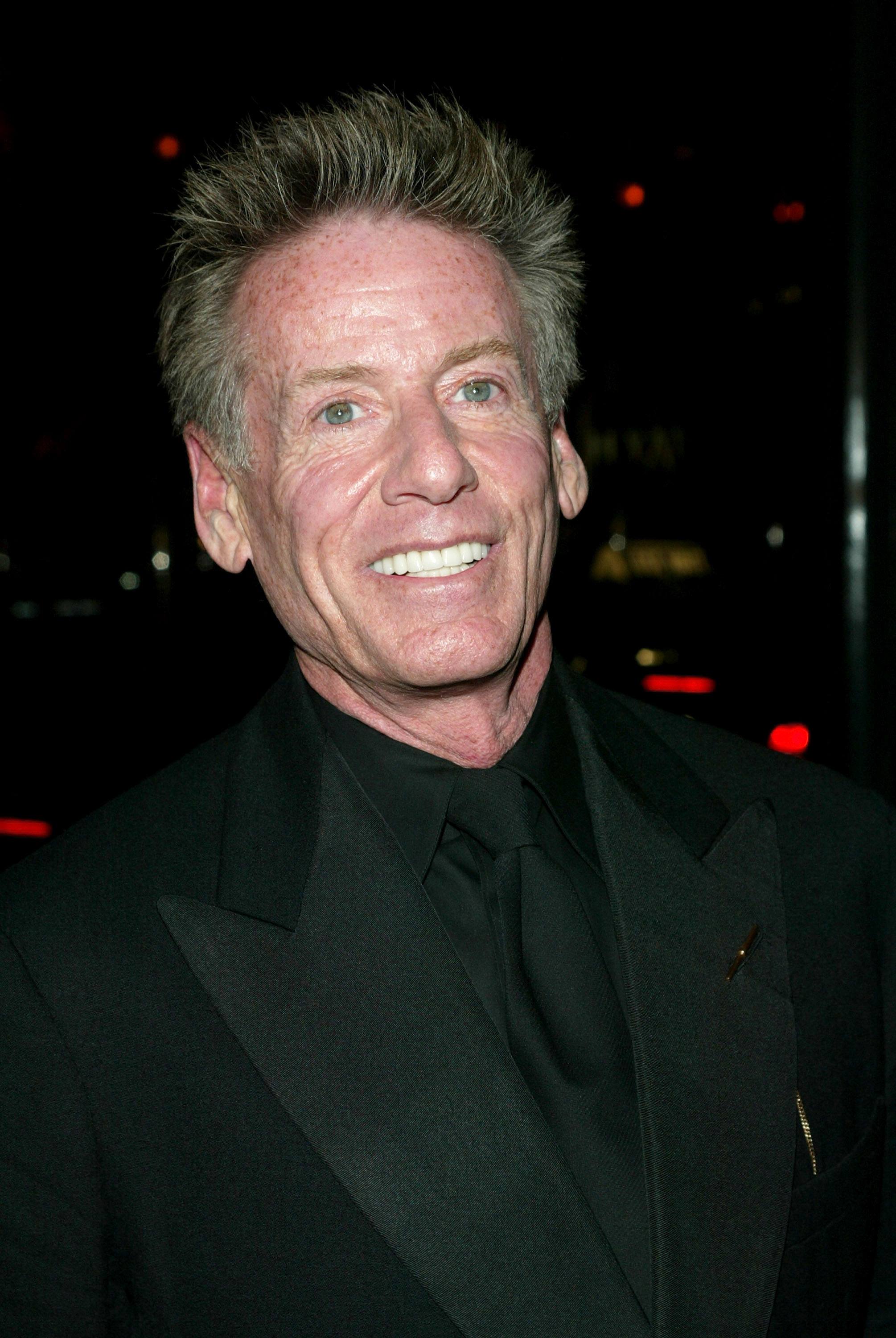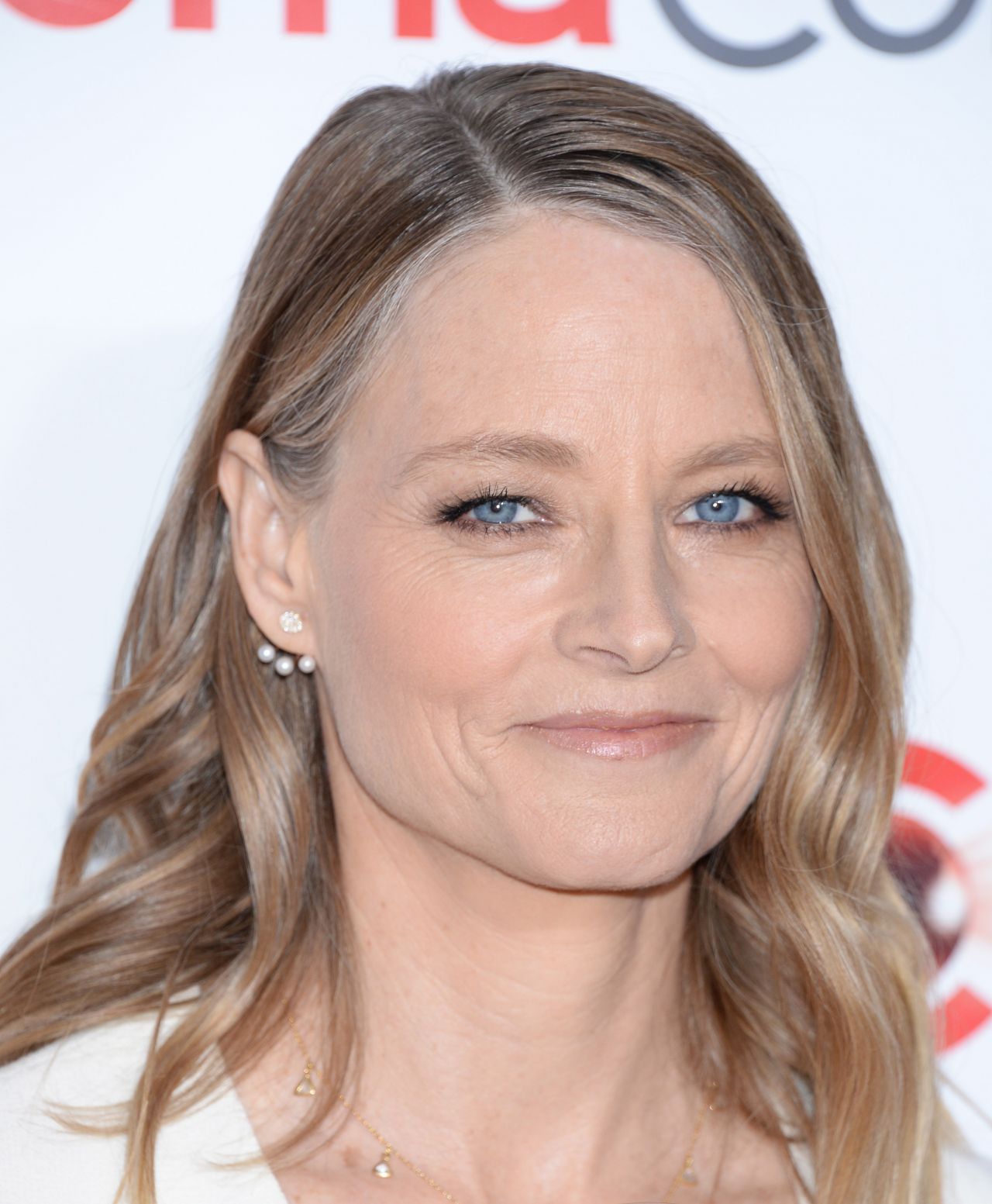 Enjoy the day and make it your own
Thank you, LORD, for who You are and for Your love. May we pass that on to others and truly care for each other. I pray this in the name of Jesus, Amen.
Thank you to National Day Calendar; National Today; History.com; Britannica.com; Wikipedia; on this day.com
#National Adoption Day, #WomenEntrpreneursDay, #PlayMonopolyDay. #CarbonatedBeverageWithCaffeineDay, #WorldToiletDay, #Enjoythedayandmakeityourown